Baguio rehab kicks off
January 11, 2020 | 12:00am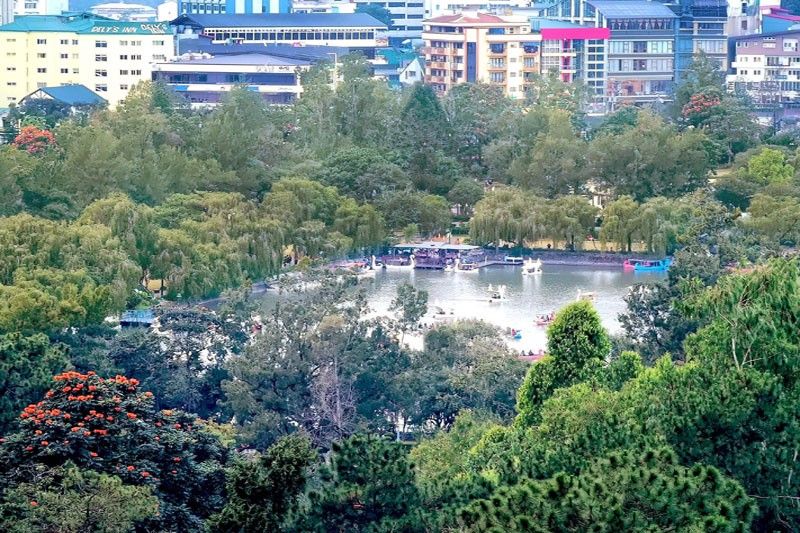 BAGUIO CITY , Philippines — The government has officially kicked off a multimillion-peso endeavor to redevelop this city and stop its descent into urban decay.
Tourism Secretary Bernadette Romulo-Puyat announced yesterday the forthcoming rehabilitation of the country's summer capital following a meeting with concerned officials and stakeholders at The Mansion.
She said the project is attuned to the national government's thrust toward sustainable tourism.
A previous commitment from the Department of tourism (DOT) to embark on a P480-million improvement of Burnham Park has opened the gates for more commitments of assistance for the redevelopment of Baguio.
At the meeting, Interior Secretary Eduardo Año stressed that while Baguio's rehabilitation would not require closing it to visitors like what was done in Boracay, the process would be in accordance with environmental and zoning laws.
Officials have acknowledged that Baguio's case is different from Boracay's as the city government appears to have a clearer development vision for the city.
Baguio Mayor Benjamin Magalong said they are looking for the best ways to rehabilitate the city based on what he called the 4 Cs: coordination, cooperation, collaboration and communication.
A strategic plan for Baguio's future for the next 15 years is being threshed out by authorities and other stakeholders, according to the mayor.
With the national government's backing, Magalong said there will be no more stumbling block to full development of Baguio City.
He stressed rehabilitation efforts would focus on promoting people's interest and would never compromise human rights.
"There is hope in the horizon (for Baguio)," Puyat said, adding that Baguio should be a "beacon of a shining moment."
Año, meanwhile, said Baguio's redevelopment should concern everyone, especially its residents who have to bear with the pressure of rising tourism amid inadequate infrastructure.
He assured Baguio residents they would benefit in the end, although some sectors would have to make adjustments. "We do not want Baguio to be called the highest Smokey Mountain," he said, referring to the dumpsite in Manila which, before its closure, had been the symbol of Metro Manila's urban decay.
Rep. Marquez Go, for his part, said the city should spearhead the development but "supported by the national government."
Development should not be biased for foreign tourists, he pointed out, adding it should be "people-centric."
Magalong admitted that while his plans for Baguio might outlive him as the city's chief executive, he proposed that Burnham Park redevelopment be prioritized as it is the most doable.
Aside from Burnham Park, the city's sewerage treatment plant (STP) is one of the landmarks in the city that Magalong thinks should be given attention.
Vice Mayor Faustino Olowan and Councilor Lourdes Tabanda expressed full support for Magalong's vision for Baguio City. "But the details have to be discussed," the councilor explained.
Environment chief Roy Cimatu, represented by Assistant Secretary Jesus Salazar, has also committed the department's full support for Baguio's redevelopment effort.
"Enforcement (of environmental laws) is not an option but a must," Cimatu stressed in his speech read by Salazar. "We will respect IPs (indigenous peoples) and promote social justice," he said.