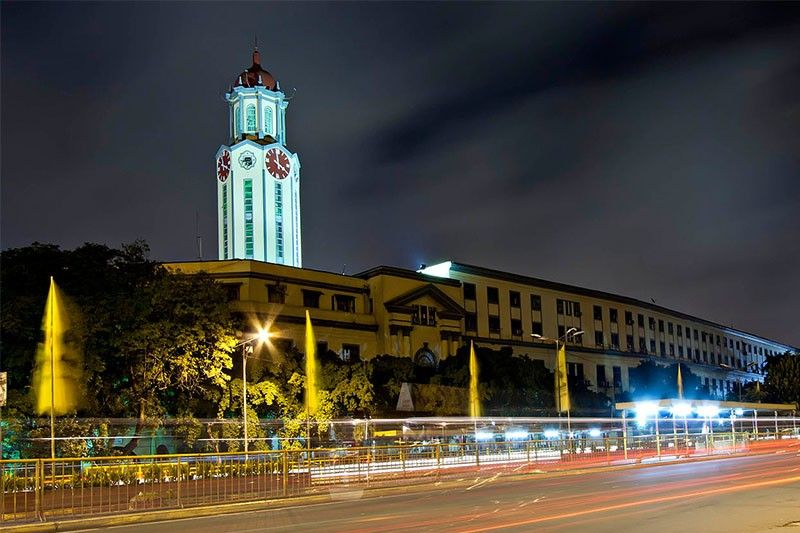 This undated photo shows Manila City Hall at night.
CC BY-SA 3.0/Corteco8/Wikimedia
Walang Pasok: Areas where government work is suspended for December 23
MANILA, Philippines — A number of local government units announced the suspension of work by noon on Monday, December 23, in view of holiday festivities.
The Supreme Court earlier declared the suspension of all work in courts provided that a skeletal force would be implemented in several offices.
Some city governments, on the other hand, called off work starting noon to pave way for the preparation for holiday festivities and to allow those who plan on going home to their respective provinces.
Meanwhile, Cebu City Mayor Edgardo Labella announced shortened working hours for city government workers in preparation for Tropical Storm Ursula.
Malacañang earlier declared December 24 and 25 as special and regular non-working holidays, respectively, in celebration of Christmas festivities.
Below are the LGUs where work is suspended (Can't view the list? Click here):