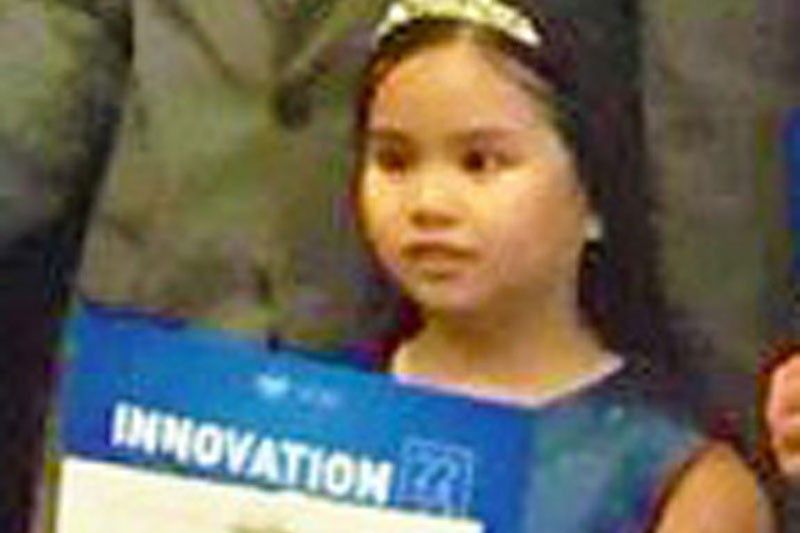 Pinoy kid among winners in aircraft design competition
MANILA, Philippines — A seven-year-old Filipina was selected as one of the regional winners in a future aircraft design contest launched by the International Civil Aviation Organization (ICAO) for its 75th anniversary celebration.
Representing the Asia-Pacific region, seven-year-old Helene Margaret Bariso Elias from the Philippines was awarded for the "Ideas" category of the competition.
Accompanied by her parents, Elias received the award from ICAO secretary general Fang Liu and ICAO Council president Olumuyiwa Benard Aliu at ceremonies held in Montreal during the ICAO Innovation Fair on Sept. 22.
Philippine ambassador to Canada Petronila Garcia sent a letter informing Elias about her achievement ahead of ICAO's public announcement.
Garcia thanked Elias for making the Philippines proud at such a young age.