DOH confirms 2nd polio case
September 20, 2019 | 5:30pm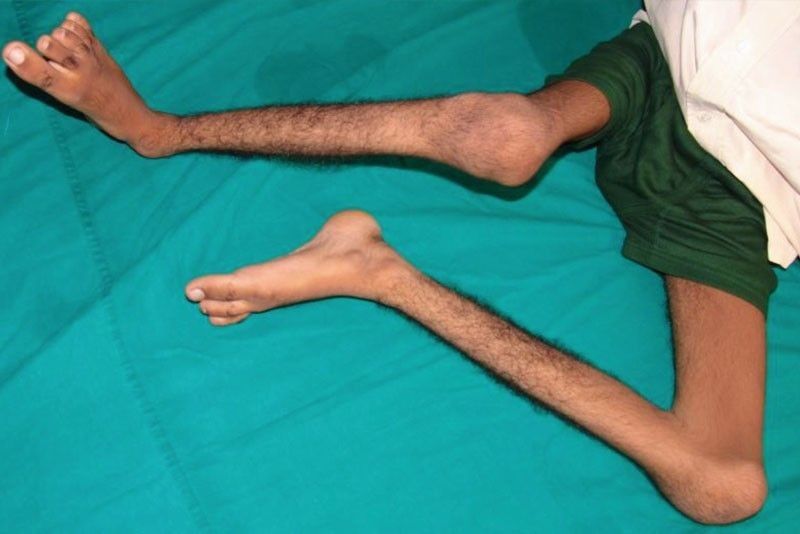 MANILA, Philippines (Update 2, 5:43 p.m.) — The Department of Health confirmed Friday the second case of polio in the Philippines, as the virus reemerges in the Southeast Asian nation nearly two decades since it was declared polio-free.
According to the DOH, a 5 year-old-boy contracted the highly contagious disease, the second case since the first one in Lanao del Sur where a three-year-old girl tested positive for Type 2 polio.
There is no cure for polio but it can be prevented by immunization. The World Health Organization said that a child can be protected for life if given with polio vaccine multiple times.
The DOH said that national polio vaccination coverage is between 66 to 68%—way below the target of 95%.
The Health department, with the support of WHO and the United Nations Children's Fund, is preparing a rapid response to the polio outbreak, including a series of synchronized oral polio vaccinations.
The last case of wild polio virus in the Philippines was reported in 1993. WHO declared the country polio-free in 2000. — With reports from Gaea Katreena Cabico and The STAR/Sheila Crisostomo