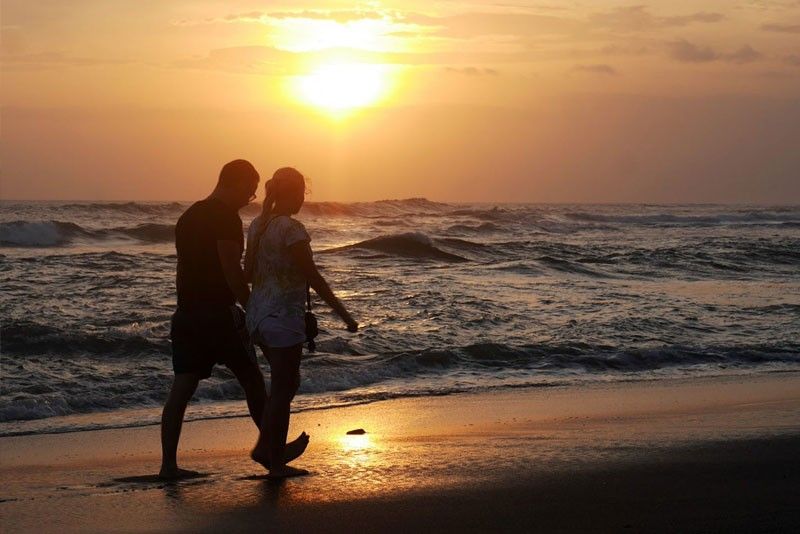 A report from department's HIV/AIDS Registry of the Philippines (HARP) showed a total of 144 new HIV cases in May that were attributed to "transactional sex."
Interaksyon/File
More men getting HIV due to paid sex — DOH
MANILA, Philippines — More men are now getting infected with the human immunodeficiency virus (HIV) due to paid sex, the Department of Health (DOH) has said.
A report from department's HIV/AIDS Registry of the Philippines (HARP) showed a total of 144 new HIV cases in May that were attributed to "transactional sex."
It was further reported that 139 or 97 percent of the total number of patients were males aged 16 to 61 years.
Health experts said people who engage in transactional sex are those who reported that they pay for sex, regularly accept payment for sex, or do both.
Among those who accepted payment for sex, 40 were males and one was a female. The males accounted for 75 percent of those who paid for sex.
The number of patients who acquired HIV after engaging in transactional sex reached 673 during first five months of the year. These new cases pushed to 6,740 the total HIV cases of people who engaged in transactional sex from December 2012 to May 2019.
For the month of May, DOH recorded a total of 1,092 new HIV cases, which is higher than the 950 compared to the same period last year.