Canada to shoulder cost of shipping back trash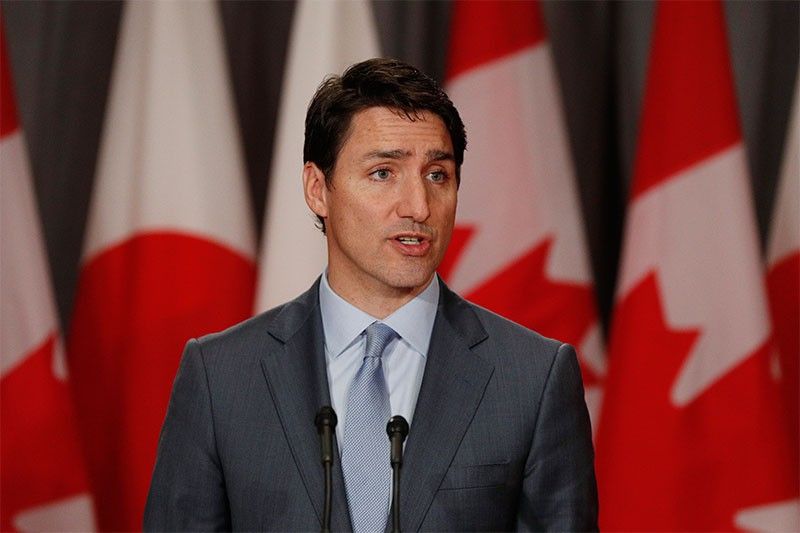 MANILA, Philippines — The Canadian government will shoulder all the expenses to ship back the waste that it had dumped in the Philippines since 2013.
During the Cabinet meeting Monday night, the Department of Foreign Affairs and the Department of Environment and Natural Resources reported this development to President Rodrigo Duterte.
Presidential spokesperson Salvador Panelo said the concerned agencies conveyed Canada's commitment to fund the shipment of all the 69 waste containers back to the North American country.
"The president is firm that we are not garbage collectors, thus he ordered that the Philippines will no longer accept any waste from any country," Panelo said.
On May 1, Foreign Affairs Secretary Teodoro Locsin Jr. tweeted that the waste sent to the Philippines six years ago will be shipped back to Canada in 15 days.
This update came after Duterte threatened to sail to Canada and "dump their trash there."
"I will really return (the garbage)... Load the containers to a ship, and I will advise Canada that your garbage is on the way. Prepare a grand reception. Eat it if you want to," Duterte earlier said.
In response to this, the Canadian Embassy assured the Philippines that their country is committed in working together to address the garbage issue "in an environmentally responsible way."
"A joint technical working group, consisting of officials from both countries, is examining the full spectrum of issues related to the removal of the waste with a view to a timely resolution," the Canadian Embassy said in a statement. — Patricia Lourdes Viray