Duterte to sign bill providing new incentives for startup businesses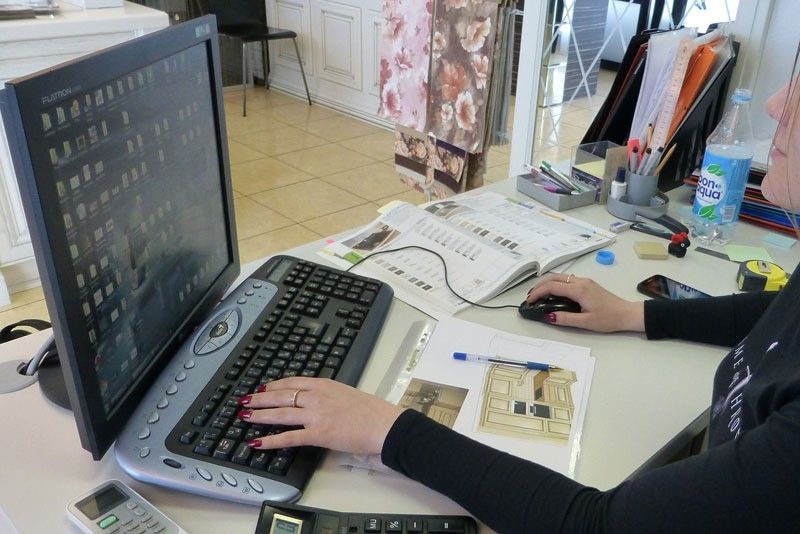 MANILA, Philippines — President Duterte is expected to sign a bill that will provide a fresh package of incentives for the development of innovative startup businesses in the country.
The Departments of Science and Technology (DOST), Information and Communications Technology (DICT) and Trade and Industry (DTI) will be tapped as lead agencies to assess, monitor, develop and expand the proposed Philippine Startup Development Program under the measure.
Camarines Sur Rep. LRay Villafuerte said "the measure will benefit Filipinos with an innate talent for shaping contemporary ideas."
"It will also encourage the creation of new jobs and the exchange of technology, along with strengthening the entrepreneurial culture in the country," he said.
Villafuerte said the DOST, DICT and DTI will each be provided with a startup grant fund for initial and supplemental grants-in-aid to startups and startup enablers.
The bill was ratified by both houses of Congress before the Feb. 9 to May 19 recess for the midterm elections and is now up for Duterte's signature.
Villafuerte said the Philippine Startup Development Program is tasked under his proposal to develop and unify programs as well as the benefits and incentives for startups and startup enablers.
These include streamlining business procedures for startups, providing them tax perks and relaxed immigration procedures to help startups gain support from overseas investors.
The three lead agencies will coordinate with the Board of Investments (BOI) in creating a development plan to come up with initiatives for short-, medium- and long-term strategies to spur investments that will promote the growth and development of startup and startup enablers in the country.
The BOI will also assist in training personnel tasked to assist current and prospective startups and startup enablers to access and maximize benefits and incentives.
A startup is defined under the proposed law as a registered business entity operating for no longer than 60 months in the country and whose core business function involves an innovative process, product or business model.
Villafuerte, however, said the success of the measure will depend in large part on the successful implementation of another law which he co-authored – the Ease of Doing Business (EODB).
He lamented that the DTI and the newly formed Anti-Red Tape Authority failed to submit the EODB law's implementing rules and regulations to Malacañang the first time around in October 2018.
Villafuerte said this undue delay has set back efforts to cut red tape and improve the Philippines' competitiveness in attracting investors.