Supreme Court urged to stop Chico River loan deal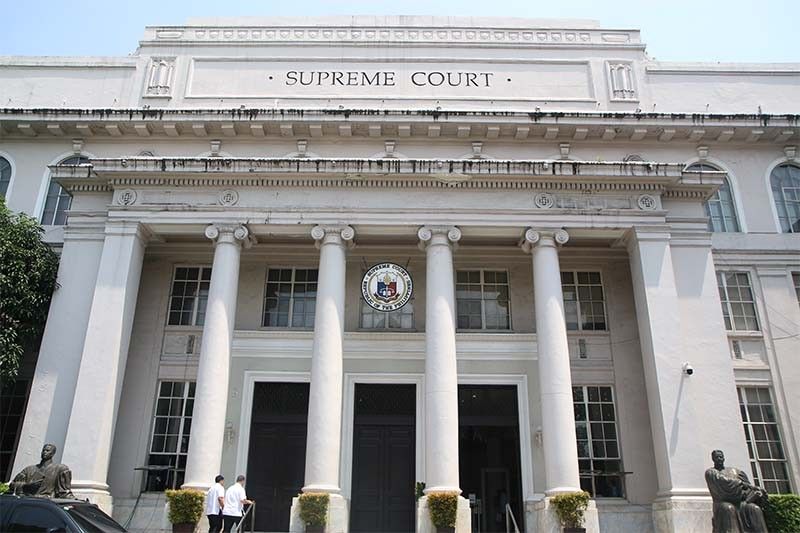 MANILA, Philippines — The Makabayan bloc on Thursday urged the Supreme Court to halt the implementation of the $62-million Chico River loan deal with China over alleged violation in our Constitution.
The petitioners, led by senatorial candidate and Makabayan chairman Neri Colmenares, filed a petition for prohibition with urgent prayer for temporary restraining order before the SC.
They asked the court to issue a halt order against the Chico River Pump Irrigation Project, and a separate order to direct government agencies to produce certified true copies, upon request, of all loan agreements between the Philippine government and China.
They raised that the loan agreement "contains express waiver by the [Government of the Republic of the Philippines] of its sovereign immunity from execution against its patrimonial assets."
The petitioners said that a reading of the provision of the loan agreement showed that the Philippine government "has allowed its patrimonial assets to stand aas security for unpaid obligations under this Loan Agreement."
"'Collateralization' of patrimonial property for unpaid obligations under a foreign loan contract or as an award in an arbitral proceeding is unconstitutional and illegal," the petition read.
According to the Civil Code, patrimonial assets are properties that are not "intended for some public use, and are intended for some public service or for the development of the national wealth."
Senior Associate Justice Antonio Carpio has earlier raised that the Chico River pump irrigation project has a provision that said China can seize gas from Reed Bank—classified as patrimonial asset, said the senior justice—if the government fails to pay the loan.
The Palace, however, has assured that it would default on the loan.
"Since the Chinese Government, being a foreign entity, is not qualified to acquire or hold lands in the Philippines, then the provisions on the collateralization of patrimonial property therefore runs counter to the Constitution," the petitioners argued.
They asked the SC to declare the Preferential Buyer's Credit Loan Agreement on the Chico River Pump Irrigation Project and itsimplementation as unconstitutional, illegal and void.
Colmenares is joined by the following petitioners:
Rep. Carlos Zarate (Bayan Muna party-list)
Rep. Ariel Casilao (Anakpawis party-list)
Rep. Emerenciana De Jesus (Gabriela Women's party-list)
Rep. Arlene Brosas (Gabriela Women's party-list)
Rep. Antonio Tinio (ACT Teachers' party-list)
Rep. Francisca Castro (ACT Teachers' party-list)
Rep. Sarah Jane Elago (Kabataan party-list)
Danilo Ramos, Kilusang Magbubukid ng Pilipinas chairperson
Elma Tuazon