Comelec bracing for barrage of fake news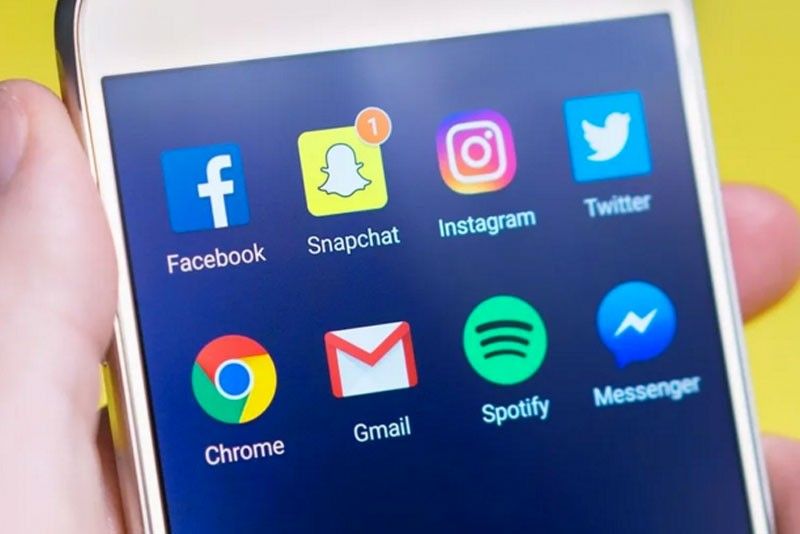 MANILA, Philippines — The Commission on Elections (Comelec) is bracing for the possible proliferation of fake news in the midterm polls by coming up with a system that hastens the removal of misleading posts in social media platforms, especially on Facebook.
Comelec spokesman James Jimenez said they are now in the process of identifying fake news posts which they think will be "problematic" as the May 13 election is fast approaching.
He noted that as part of their strategies, Comelec will be providing "white list to social media platforms which will allow them to facilitate our request for actions on questionable and objectionable social media posts."
Jimenez maintained that the "white list" would not be a basis for Facebook to just take down a particular post because the social networking site also has its own "community standards" that set the rules on which contents would be allowed on its pages. However, the list will enable Facebook to immediately act on Comelec's reports concerning what it deems as "verifiably and demonstrably false news."
"We are adding a burden on ourselves. We have committed to include in our reporting a clear indication of which part of the posts is questionable or objectionable, the provision of the law which we feel it violates and the explanation of why the two go together," he pointed out.
He expressed confidence that Facebook will cooperate with Comelec as it is the policy of the networking site to adhere to the policies of the host countries.
Jimenez stressed though that the Comelec campaign against fake news is not intended to help candidates being subjected to black propaganda.
"We have nothing to do with that. Candidates can fight their own battle and we are not here to protect the interests of any candidate," he said.
The Comelec, he added, will only intervene "in so far as to set the record straight about our involvement" or if it will affect the credibility of the electoral process.
"The enemy of truth is not legitimate criticism but the deliberate attempts to use false information to propagate false narratives. That is our target," he stressed.
Meanwhile, Jimenez warned that candidates for local posts have until tomorrow to take down their unlawful campaign materials.
He said a grace period of three days was already given to the local candidates and their political parties to give them time to remove all the illegal campaign materials displayed before the campaign period for local polls started last March 29.
"Through our election officers (EOs), notices have been sent to them, asking them to remove their unlawful materials. Otherwise, we will be initiating cases of violating campaign rules against them," he said.
Jimenez added that campaign posters can only be posted in the common poster areas designated by the EOs in the community and in private properties, provided it has the permission of the owners.
He reiterated that posters bigger than the size of 2x3 feet, regardless of orientation, are considered unlawful.