Barangays in Baguio ban gossiping, drying undies
February 6, 2019 | 12:00am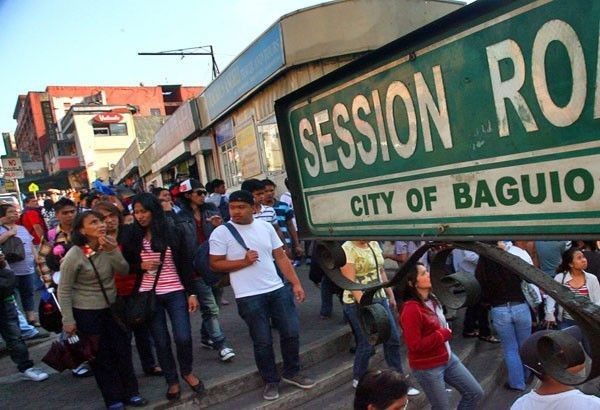 BAGUIO CITY, Philippines — A heavily populated village here wants to impose a ban on "idle gossip" or "tsismis" while another densely populated barangay crafted a ban on conspicuously hanging underwear out to dry.
Officials of Upper Quarry passed an edict prohibiting gossiping within the barangay, while officials in Holy Ghost Proper do not want to see laundered underwear hanging out to dry in the barangay.
Both ordinances, however, were thrown back by the Baguio City Council (Sangguniang Panlungsod) to the respective barangays after Monday's regular session for refinement and review.
Baguio City Vice Mayor Edgardo Bilog said they would not be valid, hence unenforceable pending review.
Barangay officials in Upper Quarry still have to define what "gossip" is, the Baguio City council ruled.
The draft barangay ordinance just mentioned it wants to regulate gossiping because it breeds community disunity, while not operationalizing the parameters of the violation.
Officials want to exact a fine of P300-P500 on violators of the tsismis ban.
In the hilly Holy Ghost Proper, officials want to eliminate unsightly underwear hung by residents to dry, not for anything else but in the name of good taste for this tourist-drawing city, they said.
After reviews by the two barangays, the Baguio City Council can decide on their merits and vote to concur or not.
Several months ago, Baguio City passed an ordinance banning swearing in public, especially where the young population converge like schools.
Malacañang, however, reacted that the "anti-profanity" ordinance might be unconstitutional and could curtail freedom of speech.