CHR to look into NDFP consultant Malayao's killing
January 30, 2019 | 4:54pm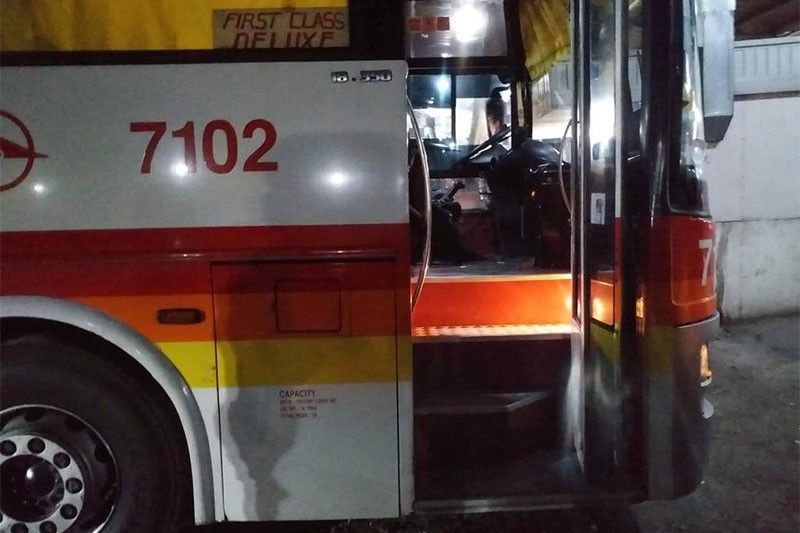 MANILA, Philippines — The Commission on Human Rights will look into the killing of National Democratic Front of the Philippines consultant Randy Malayao on early Wednesday morning.
CHR spokesperson Jacqueline Ann de Guia said in a statement that the commission's body in Cagayan Valley would investigate the killing "in recognition of the primacy of a person's right to life and in helping make perpetrators accountable for this crime."
Malayao, an activist and columnist for Baguio City-based Northern Dispatch, was on a bus heading to Cagayan when he was killed by unidentified gunmen.
The activist, who took an active role in peace talks between the government and the NDFP, was shot in the head while he was sleeping.
De Guia added that Malayao's killing "comes at a time when voices of opposition and human rights groups are tagged as enemies, making them possible subjects of assaults."
Malayao was detained during the administration of former president and now House Speaker Gloria Macapagal-Arroyo. He was reportedly subjected to torture when he was held.
He was released in 2012.
After his release, Malayao championed human rights in Cagayan Valley and helped farmers.
'Malayao's blood on Duterte's hands'
Rights group Karapatan slammed the "cold-blooded murder" of Malayao as they ascribed the killing — along with deaths under the counter-insurgency program and the drug war — to the "death squads of the Duterte regime."
In a speech in November last year, Duterte said that he would create an armed civilian group to kill idlers and prospective NPAs.
The NDFP negotiates for the Communist Party of the Philippines and New People's Army. It is not included in the government petition to declare the CPP and NPA as terrorist groups.
The group added that the Duterte administration "has ceaselessly incited and ordered the killing of peace and human right advocates, peasants and indigenous peoples, the urban poor, church people and many others."
Rep. Ariel Casilao (Anakpawis party-list), meanwhile, said that the activist's death was related to the president's "declaration to form 'death squads' against suspected members of the New People's Army."
"With the Duterte government sowing the rule of impunity, the killing of Ka Randy is customary. This is similar during the sowed terror against activists when the Arroyo regime carried out Oplan Bantay Laya, starring the butcher Gen. Jovito Palparan," Casilao added.
A Malolos, Bulacan court convicted Palparan on kidnapping and serious illegal detention charges over the abduction of University of the Philippines students Karen Empeño and Shirley Cadapan.
Indignation rallies for Malayao will be organized at University of the Philippines campuses across the country.
Malayao was a graduate of the University of the Philippines Visayas.
— Kristine Joy Patag