More firms roll back oil prices
December 23, 2018 | 12:00am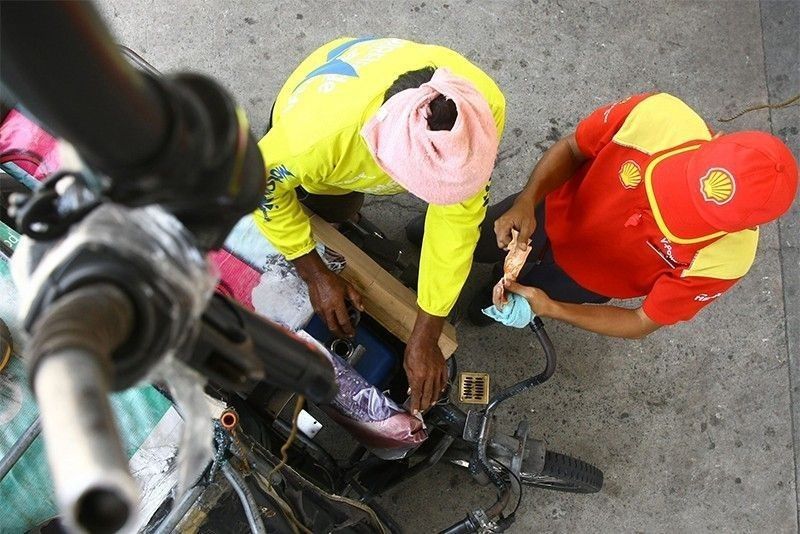 MANILA, Philippines — More oil companies have announced pump price reductions of P1 per liter ahead of Christmas.
In a text advisory yesterday, PTT Philippines Inc. said it lowered gasoline and diesel prices by P1 per liter effective 6 a.m. yesterday.
Unioil Philippines also announced the same price cut which took effect 6 a.m. also yesterday.
"Unioil advances the implementation of its price adjustment for next week to tomorrow to allow motorists to take advantage of the lower prices before the holiday rush," it said.
Other oil firms that announced rollbacks are Seaoil Philippines Inc. and Phoenix Petroleum Philippines Inc.
Seaoil's P1 per liter reduction on gasoline, diesel and kerosene prices took effect at 6 a.m. yesterday.
"This is to reflect movements in the international petroleum market," the firm said.
Meanwhile, Phoenix Petroleum said its price rollback on gasoline and diesel started 12:01 a.m. yesterday "to provide motorists with cheaper fuels for the long holidays."
This is the 10th consecutive week of reduction for diesel and kerosene and the second week for gasoline.
During this week's trading, international oil prices fell to their lowest since September 2017 on global oversupply concerns, according to Reuters.
This week alone, oil prices recorded losses of more than 10 percent.