Andanar forms PNA editorial board after series of blunders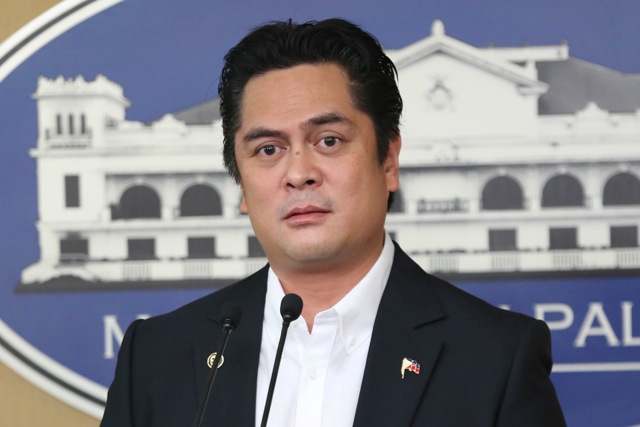 MANILA, Philippines —Presidential Communications Operations Office Secretary Martin Andanar has formed an editorial board for the Philippines News Agency in response to the controversies involving the state-run news service.
PNA drew flak last week for posting an erroneous photo of the DOLE Philippines logo on a story pertaining to the Department of Labor and Employment.
The state-run news agency also reaped criticism online this month after posting a commentary from Chinese state-run Xinhua that criticized the ruling of an international tribunal on the maritime dispute in the South China Sea.
According to a statement, Andanar personally lead the investigation into the incidents and promised he will implement measures to improve the government news portal.
The PNA personnel responsible for using the erroneous DOLE photo were reprimanded while PNA editors were asked for a written explanation of how the Xinhua article was published, apparently without prior review.
Andanar ordered PNA chief Virginia Arcilla-Agtay to determine the culpability of personnel "who may have been remiss in their duties."
The PCOO chief has also directed his legal officers to look into holding PNA officials accountable under existing government rules and laws.
"We are all on one team, one family. We will do what is necessary to improve our services. The people expect proficiency, no less," Andanar said.
Andanar will lead the PNA Editorial Board while the members will include Agtay, former Manila Times editor and PCOO Undersecretary Jose Joel Sy Egco, Assistant Secretary Joseph Lawrence Garcia, Manila Times journalist and consultant Albert Gamboa, and PNA acting executive editor Louie Morente.
Earlier this year, PNA also earned criticism for running stories with erroneous facts and a misleading photo.
On May 27, the state-run news agency ran a report titled "Urban warfare a challenge for soldiers in Marawi" which used a photo taken in 1966 during the Vietnam War.
Following the incident, PNA vowed to review its reporting procedures.
RELATED: PNA vows to review procedures after flak over photos