Foreign Investment pledges imperilled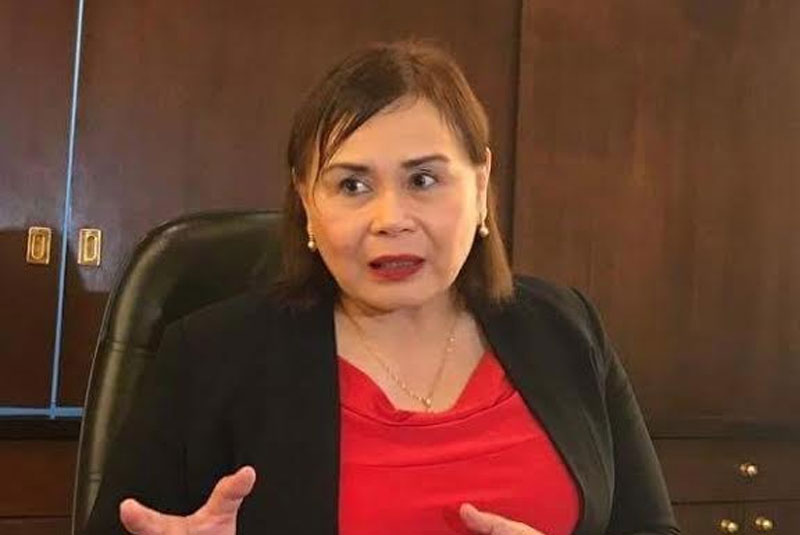 MANILA, Philippines - Foreign investment pledges secured by the country are on the verge of being pulled out as delays on the proclamation of new economic zones have resulted in applications piling up in the Office of the President (OP).
Philippine Economic Zone Authority (PEZA) director general Charito Plaza said her agency has so far managed to hold the fort as no one has pulled out just yet, but concerns over the delays have been increasing.
"I am so uncomfortable because we have already registered so many new locators who are waiting to build their industries in the economic zones and they cannot do so unless the proclamation (comes) out. Their problem is they want to put up their industries already because they are already registered with PEZA but they cannot because the proclamation of the economic zones (have) not yet (been) released," Plaza said.
Upon the approval of the PEZA board, economic zone applications are forwarded to the OP for a presidential proclamation. Unless their chosen location is proclaimed a special economic zone, investors do not begin construction of their respective facilities to ensure they will enjoy the promised incentives.
"So we might lose them because these industries have their respective timetable and they may pull out all of a sudden. After all, the payment they made in registering with PEZA is only very small compared to the delay that they are encountering. They might change their minds (and) transfer to other countries' economic zones who are giving them similar incentives," Plaza said.
According to Plaza, many locators whose investments have been approved by PEZA reported that their principals abroad have already been inquiring as to "how many more months do they have to wait."
She said one company eyeing to invest P1.2 billion for a manufacturing facility in Cebu, for instance, has been given three months by its principal before they pull out their planned investment.
"If it (the proclamation of new economic zones) is not fast-tracked, they are now thinking of transferring to other countries' economic zones. I keep talking to our locators saying please hold on," she said.
At present, Plaza said only 16 new economic zones have been proclaimed under the current administration, while 46 proposed economic zones valued at over P30 billion are pending the presidential proclamation.
Of the pending economic zone developments, six were from the time of former president Benigno Aquino III while the other 40 came during the term of President Duterte.
Plaza said she already sent a number of follow-up letters to the Office of Executive Secretary Salvador Medialdea regarding the economic zones, which are pending presidential proclamation.
"This is the action of Executive Secretary Medialdea's office. Before the President signs the presidential proclamation, of course it will be recommended by his office. That is where it remains pending and I don't know why," Plaza said.
Plaza is urging the OP to speed up the approval to complement the President's aggressive invitation to investors during his state visits. Aside from Duterte, she said both local government units and the private sector are also inviting investors to locate in their respective economic zones.
"Now if the approval of the proclamation is slow, they might change their minds. We're not the only ecozones in the world. We're not the only ones giving incentives to industries. We are competing so we need to hurry up, strike while the iron is hot. We have a very aggressive and a credible President that is why investor confidence is with him so all his lieutenants should work hard and faster. Take advantage of the credibility of the President which attracted investors," she said.