Peace corridor helps bring rescue, relief to Marawi residents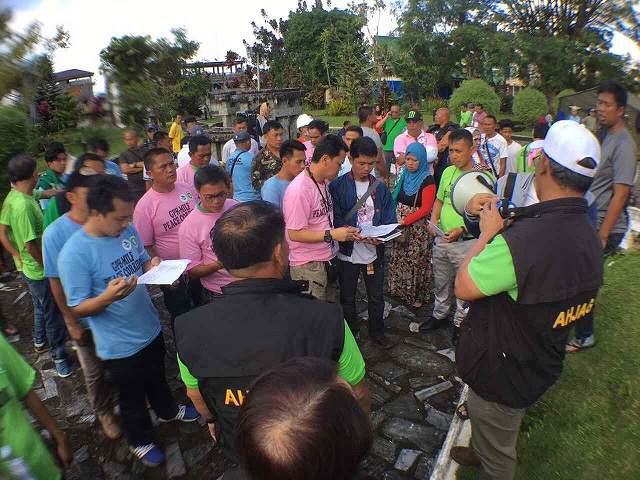 MANILA, Philippines – The 'peace corridor' facilitated by the government and the Moro Islamic Liberation Front has helped rescue 270 civilians trapped in Marawi and bring humanitarian aid to evacuees affected by fighting in the city.
Wendell Orbeso, head of the Cotabato Operations Office of the Office of the Presidential Adviser on the Peace Process (OPAPP) said the Peace Corridor initiative has secured safe zones for residents fleeing the conflict area.
"Since the opening of the Peace Corridor, the flow of humanitarian assistance has been continuous in the affected areas," Orbeso said in an OPAPP press release on Tuesday.
He said the peace corridor, which runs from Malabang to Marawi City made the entry of relief operations and goods into the conflict zone possible.
The Philippine government and MILF has put up Joint Coordinating and Monitoring Action Centers (JCMAC) in Marawi City and in Malabang for better coordination.
This has helped the Autonomous Region in Muslim Mindanao's (ARMM) Humanitarian Emergency Action Response Team (HEART) ensure that aid will reach intended beneficiaries.
As stated in reports from JCMAC, ARMM-HEART has distributed 17,507 foods packs, 5,587 pieces of malong and 1,343 hygiene kits to residents in the city of Marawi and in 20 municipalities around Lanao Del Sur.
In a briefing with OPPAP officials in Marawi, Col. Cesar de Mesa, JCMAC officer-in-charge said the initiative "is a testament to how far the Bangsamoro peace process has come."