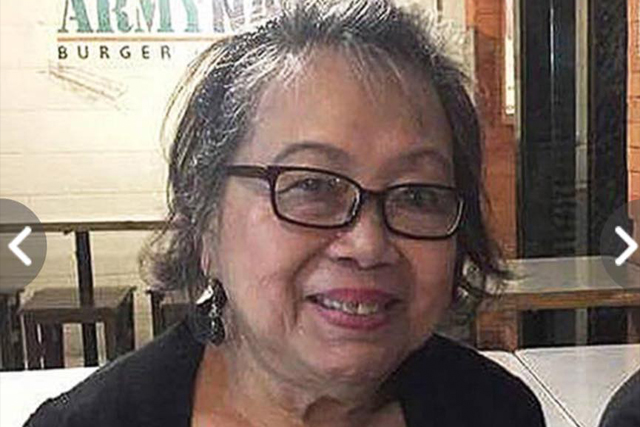 The Philippine Embassy in United Kingdom said that the missing Filipina in Grenfell Tower blaze, Ligaya Moore, is now presumed dead. Philippine Embassy United Kingdom
Philippine embassy: Missing Filipina in London fire now presumed dead
MANILA, Philippines — The Philippine Embassy in the United Kingdom late Sunday announced that the missing Filipina in the Grenfell Tower blaze is now presumed dead.
The embassy said that despite their diligent search made in coordination with the Metropolitan Police and the Filipino community in London, Ligaya Moore has not been found.
"She has now been included by the MetPolice as among those presumed to have perished in the Grenfell Tower tragedy," the embassy said.
The embassy added that Moore's next of kin have been informed.
It also extended its sympathy to the family of Moore.
"Our thoughts go out to her family and loved ones as we hope for the recovery of her mortal remains," the embassy said in a statement.
Fire engulfed the 24-story Grenfell Tower early Wednesday leaving an estimated 600 residents trapped. Moore's unit was on the 21st floor.
Aside from Moore, 57 other missing persons were also presumed dead.
During the blaze, the embassy previously reported that a number of Filipinos hurt were brought to emergency shelters at St. Clement's Church, the St. Francis of Assisi Church and the Portobello Rugby Club on Walmer.
In its statement, the embassy also urged the victims to identify themselves as they continue coordinating assistance for them from the Overseas Workers Welfare Administration, the Department of Foreign Affairs and the Filipino community.
Victims may send their names and whereabouts by e-mail to grenfellpinoy@gmail.com or by sending a text message to 07802790695.