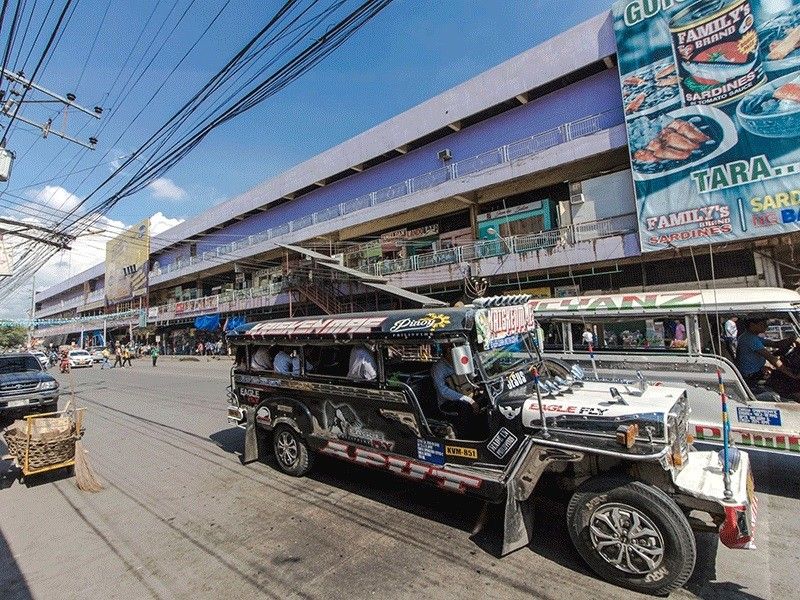 Northern Mindanao updates
LATEST UPDATE: May 4, 2021 - 3:27pm
LOCATION:
MISAMIS OCCIDENTAL
CAMIGUIN
BUKIDNON
LANAO DEL NORTE
MISAMIS ORIENTAL
+ Follow Story
May 4, 2021
A police major heading the traffic unit of the Iligan City police died in a highway accident Monday in Laguindingan, Misamis Oriental.
Police Maj. Abogado Mautin was on his way to the Police Regional Office-10 in Cagayan de Oro City when his Toyota Innova was rammed by a wayward Isuzu Forward truck while driving through a stretch of the Iligan-Cagayan de Oro Highway in Barangay Mauswagon, Laguindingan.
In a statement Monday, the Iligan City police office said he died on the spot when his vehicle was hit by a truck from the other end of the highway when its driver lost control of the wheel after its brake system malfunctioned. — The STAR/John Unson
April 30, 2021
An official says three town mayors led the surrender of seven high-powered firearms, including Barret sniper rifles, following Thursday's dialogue and diplomatic engagement with the military forces on the proliferation of loose firearms in the province.
Lt. Col. Rafman Altre, commanding officer of 82nd Infantry Battalion, met with the mayors of Buadipuso Buntong, Ditsaan Ramain and Bubong to appeal their assistance in cracking down the problem of loose firearms to address the security and peace situation in their respective towns. — The STAR/Roel Pareño
February 19, 2021
Authorities say a notorious and most wanted gang leader was killed while four of his cohorts were captured during a raid Thursday by joint marine and police operatives in Balabagan town, Lanao del Sur.
Killed in the law enforcement operation was identified as Sarao Mangadang, tagged as Balabagan's most wanted suspect blamed for numerous killings, drug trafficking and robbery, says Lt. Col. Tino Maslan, commanding officer of Marine Battalion Landing Team-5 (MBLT).
Maslan says combined elements of the MBLT-5 with police combat forces and intelligence conducted the law enforcement to arrest Mangadang in his hideout in Barangay Barorao, Balabagan town about 2:30 a.m. Thursday. — The STAR/Roel Pareño
February 1, 2021
A firefight erupted when government troops encountered a group of New People's Army rebels Saturday.
The encounter left militia troops wounded in the hinterland of Don Victoriano Chiongban town, Misamis Occidental.
The encounter occurred when troops from the 10th Infantry Battalion launched a combat operation on intelligence tips about the presence of the communist rebels at Barangay Tuno, said Lt. Gen. Corleto Vinluan Jr., commander of Western Mindanao (Westmincom).
"Based on the reports from the group our troops encountered 20 rebels under the Guerilla Front Sendong under the NPA's Western Mindanao Regional Party Committee," Vinluan said. — The STAR/Roel Pareño
Follow this thread for updates from Northern Mindanao, which includes the provinces of Bukidnon, Camiguin, Misamis Occidental, Misamis Oriental, and Lanao del Norte.
Photo: This October 13, 2019 file photo shows part of Cagayan de Oro City, the regional center of Northern Mindnanao. (Cagayan de Oro City Facebook page)