Actor John Regala passes away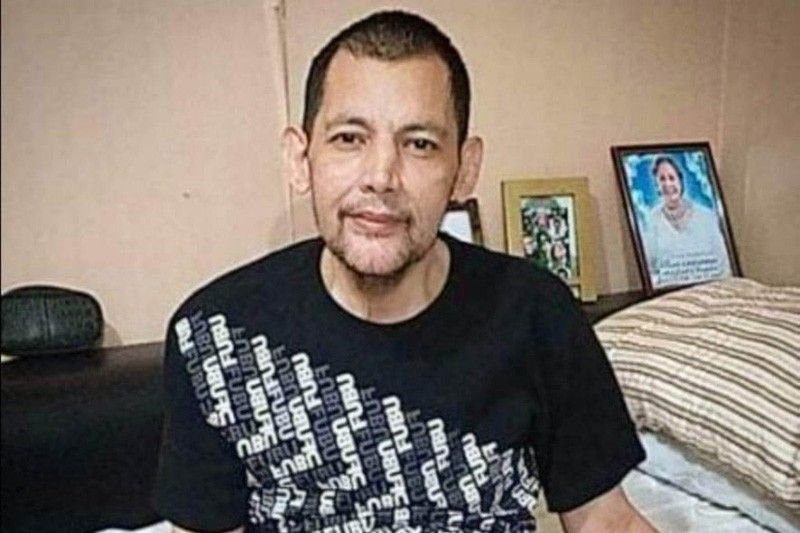 MANILA, Philippines — Seasoned screen actor John Regala died Saturday. He was 58.
His wife, Victoria Scherrer, told ABS-CBN News of the actor's passing.
"He died at 6:28 a.m. of cardiac arrest due to liver and kidney complications at the New Era General Hospital," said Scherrer.
She added that Regala had been "under critical care for three weeks until he expired."
Regala is a known character actor who starred in a number of '90s films.
Born John Paul Guido Boucher Scherrer to actors Mel Francisco and Ruby Regala, Regala's first showbiz foray was the '80s youth show "That's Entertainment."
In the 1990s, he became known as the antagonist of mostly action films. His film credits include "Alyas Baby Face," "Primitivo Ebok Ala: Kalaban Mortal ni Baby Ama," "The Vizconde Massacre: God, Help Us!" and "Batas Ko ay Bala." His most recent films in the 2000s include "Zombading: Patayin sa Shokot si Remington," "The Road" and "Manila Kingpin: The Asiong Salonga Story."
He won Best Supporting Actor for his performance in the latter 2011 film starring Jeorge E.R. Estregan.
On TV, he appeared on "Captain Barbell," "Encantadia (2005)" and "FPJ's Ang Probinsyano."