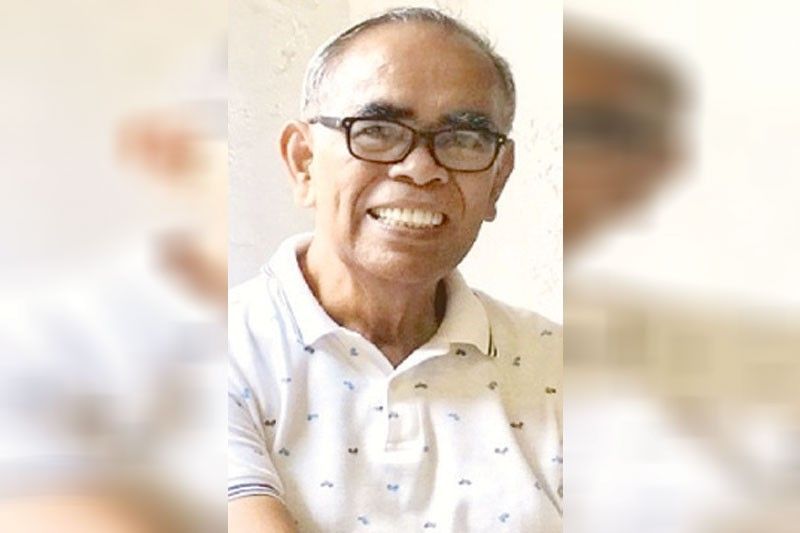 FUNFARE
-
Ricky Lo
(The Philippine Star) - January 4, 2021 - 12:00am
Now that we have rung out the annus horribilis and rung in the New Year with fervent hope, keeping our collective fingers crossed, let's bear in mind the lessons of 2020 with the help of a dozen celebrities. Here they are without further ado.
1. Dr. Joven Cuanang — The year 2020 taught us patience, resilience and discipline to help us overcome the many challenges we faced. The pandemic taught us not to tamper with Nature any more than what we have done. Humankind must realize that we are part of an ecosystem that is fragile and that we must be guardians of our planet, Our Mother Earth, the only One We Have.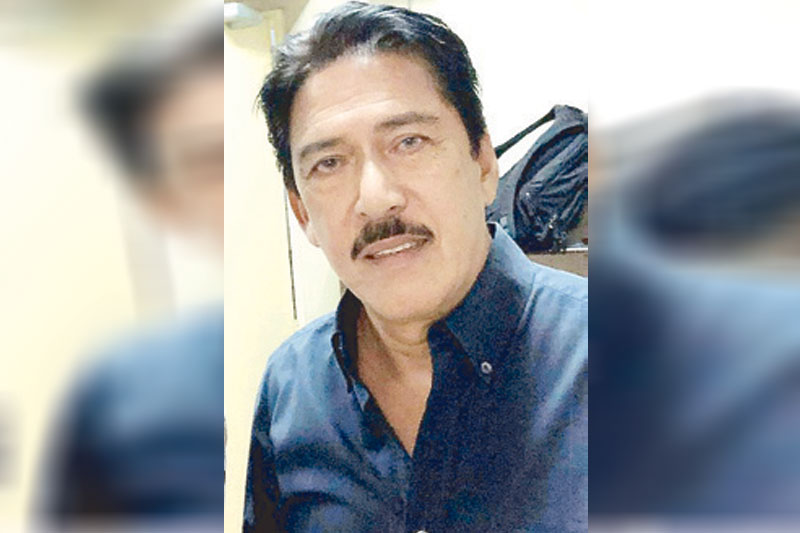 2. Senate Pres. Tito Sotto — Stay clean, stay healthy, all for your family.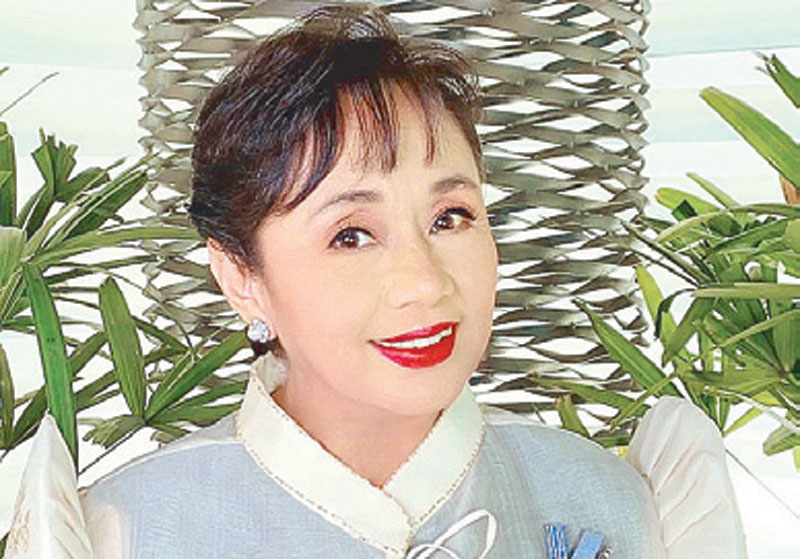 3. Batangas Rep. Vilma Santos — 2020 has reminded us to always be appreciative of and grateful to everyone in our lives and everything that we have. Always count our blessings.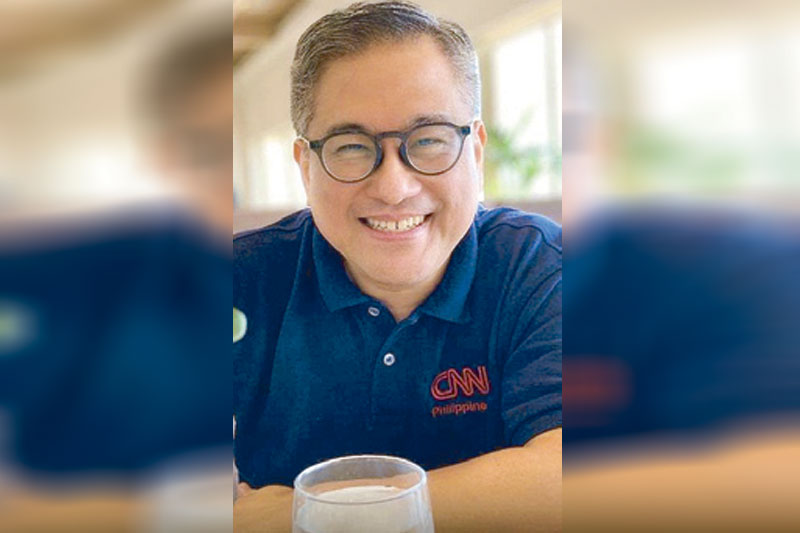 4. Rico Hizon, CNN Philippines Senior Anchor — Despite the challenges of the year, the best lesson of 2020 was re-discovering more about myself, spending more time with family and renewing our faith in the Lord.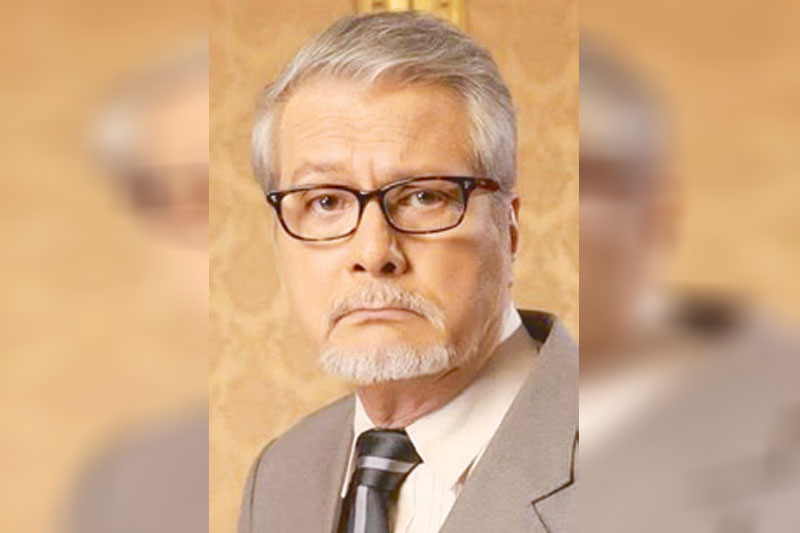 5. Ronaldo Valdez — That most material things don't really matter that much. That sunshine and exercise are very important and those are what we often neglect. Lastly, loved ones are not given importance as much as they should be.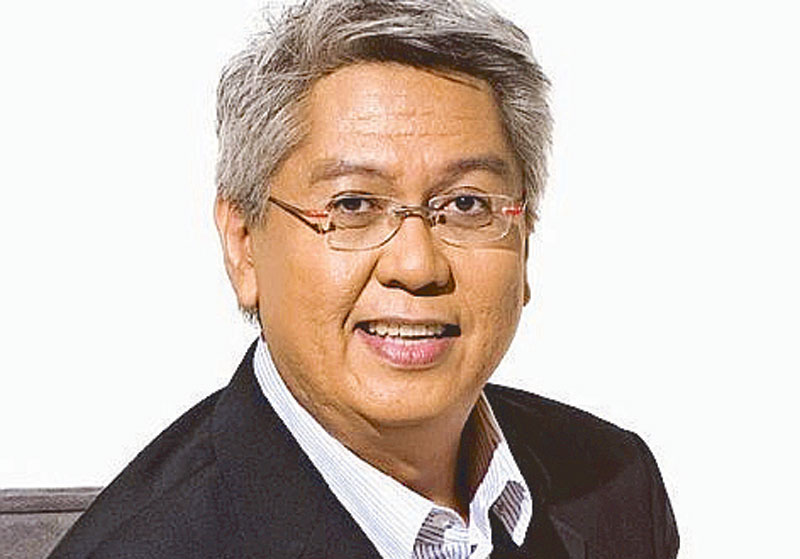 6. National Artist Ryan "Mr. C" Cayabyab — On first impulse, I would say that we should trust and rely on our scientists more, and be more prudent and skeptical about news and data being fed online or on any news outlet. 2020 was more about being alive and being thankful for what we have: Our family and the warmth of our respective homes.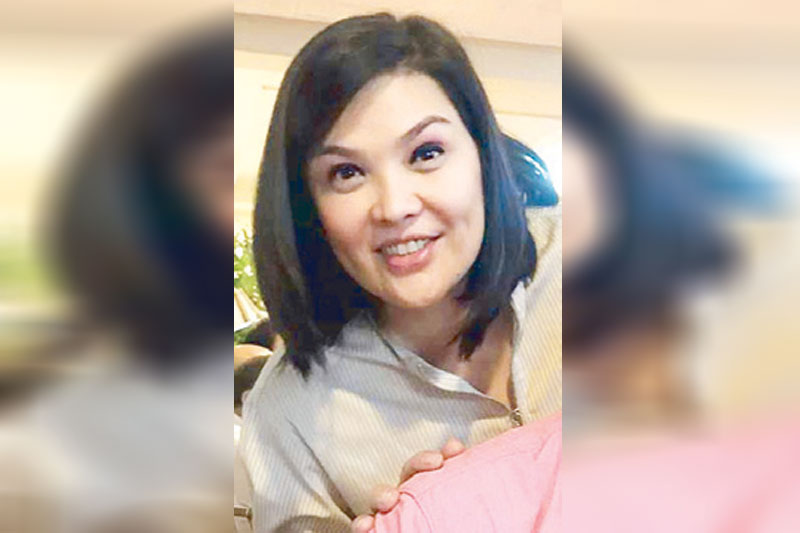 7. Antipolo City Mayor Andeng Bautista-Ynares — The year 2020 brought significant lessons for everyone. Personally, due to the passing away of my dad and best friend (former Sen. Ramon Revilla Sr.), 2020 has taught me how important it is to remember to love, appreciate and honor the people we love as much as we can, more than what is expected from us. Don't get me wrong. I have always loved and cared for them dearly, but when God invites them to join Him in heaven, you still feel like you could have loved them even more.
That loving should be limitless; that we could be more kind to others; that we could always allow bigger spaces for understanding others; that it is not okay to take our health for granted; that we are capable of always remembering those who help us in times of dire need whether that help comes big or small; that we should trust the processes that we need to go through in order to get back to our usual selves. These are some of the clearer lessons which we must value as we face life's many challenges.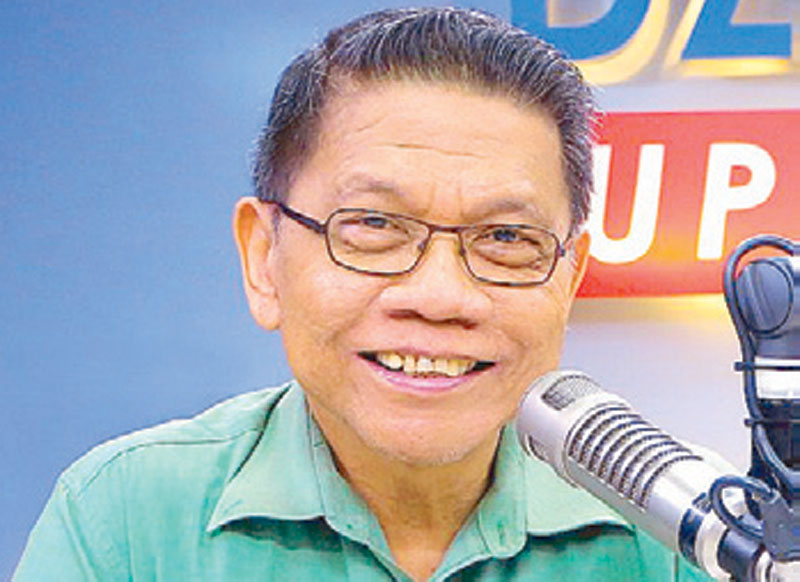 8. Mike Enriquez — The best lesson of 2020? That there is God and we should never forget that.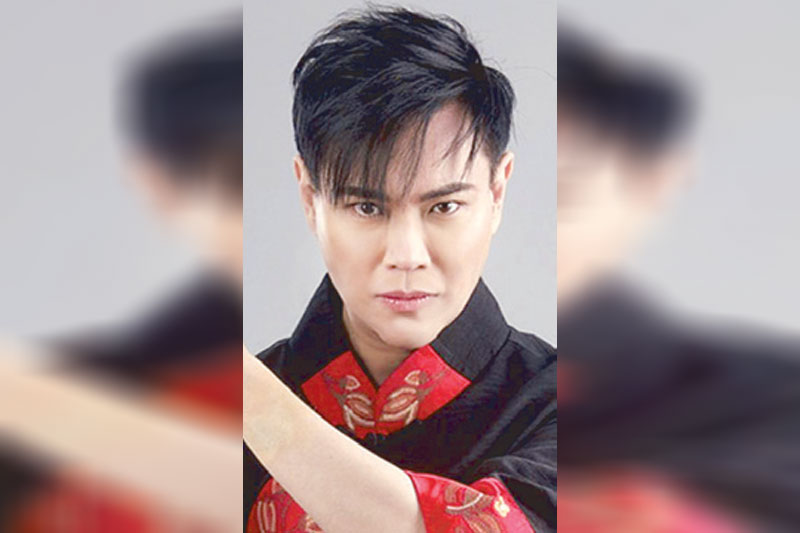 9. Frontrow head R.S. Francisco — 2020 has taught me that no matter how much we plan, it is only God who is truly in control. No one expected that this pandemic would hit us and it changed everything for everyone. So to continue to move forward, I had to stop questioning and to surrender to God's plan so that I could adapt and make the best of the current situation.
I devised my own ways to help those affected by the pandemic through my Kontra Gutom feeding program and by pushing through with RS Luxxe Wear clothing from which all proceeds go to my charitable pursuits. At FRONTROW, we had to make adjustments on how we conduct business so that our valued business partners could carry on and continue to provide for their families.
And lastly, I had to create ways to maintain a strong bond with my loved ones, and to make sure that they are all okay, although I am not able to see them personally.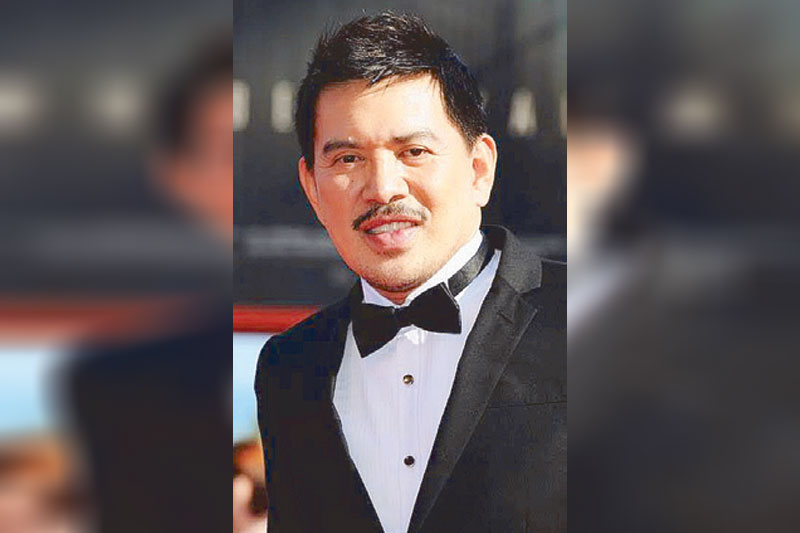 10. Brillante Mendoza — It may sound like a cliché and overused but honestly my greatest learning is how to be contented and be at peace with yourself. Everything we have and accomplished is nothing once a calamity, pandemic or disaster occurs. Nawawala lahat ng saysay ang anumang bagay or sinuman tayo sa mundo.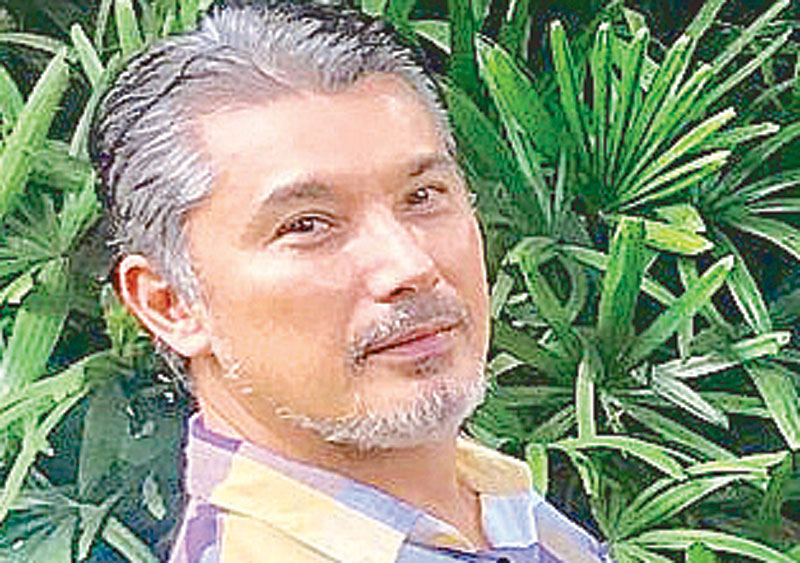 11. Albert Martinez — That family is priority. Don't take basic things for granted. Appreciate God's creations. Keep true friends. Know the real meaning of happiness.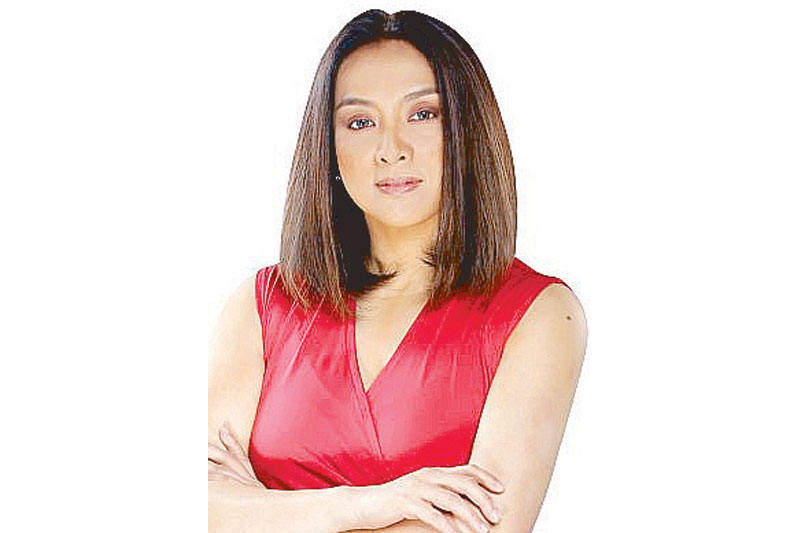 12. Cheryl Cosim — 2020 has been a trying year for everyone but it has also given us the opportunity to think long and hard about what truly matters in life.
That we need to appreciate and be grateful for what we have. That this may be God's way of telling us to pause and reflect on all aspects of life...how we treat our Mother Earth, our relationship with our loved ones, with ourselves and our relationship with Him. That we need to be more compassionate and kind to one another.
We have been forced to learn difficult lessons during this pandemic, but these are lessons we probably needed to learn.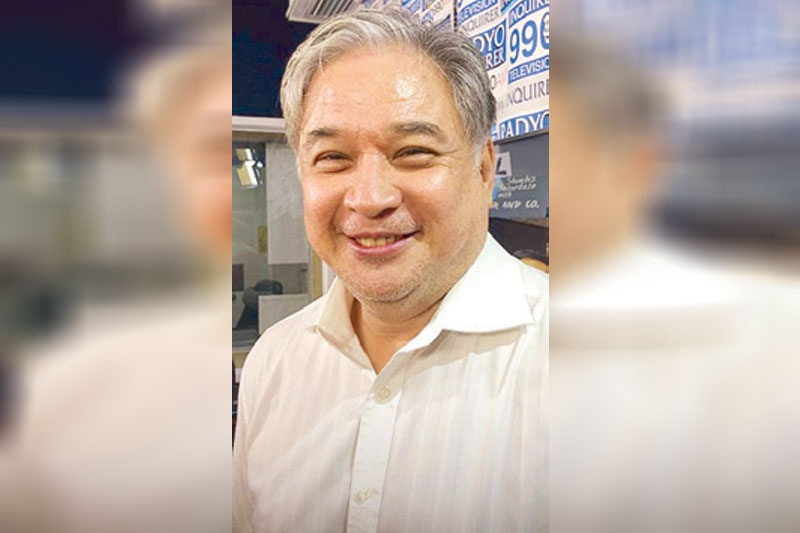 13. Ricky Davao — Because of everything that happened in 2020, I became really scared and paranoid. Never in my wildest dreams did I think that I was going to experience this in my lifetime.
Because of this situation, I learned that what truly matters is having a loving family you can rely on and having good friends you can communicate with. I learned that material things are not as important as I thought. Last year also made me realize more than ever the importance of savings.
Lastly, I learned to be more prayerful and thankful for each day that I wake up healthy and for all the blessings whether big or small that come my way. Praying for a better, safer and more fruitful year for all.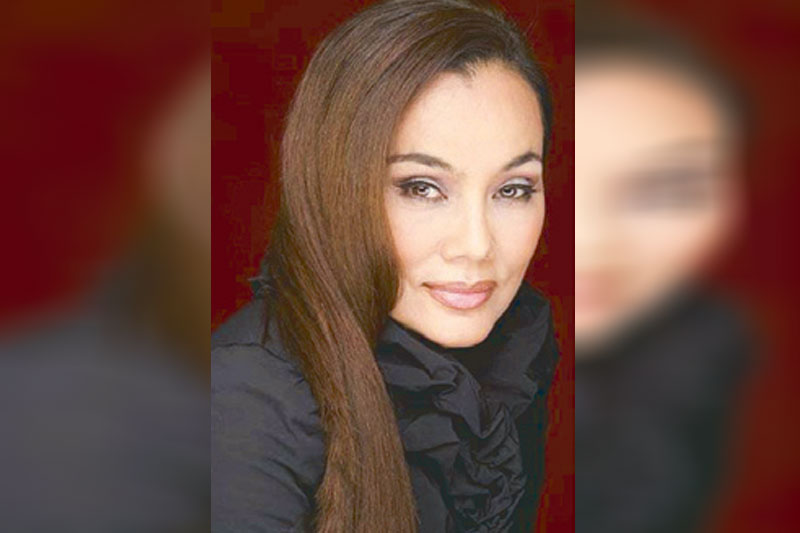 14. Kuh Ledesma — That our lives are in the hands of our Creator and so we must discover what it is that makes Him decide to give us a long life. To be grateful and thankful always for every day God gives us. To never tire in serving Him by sharing Christ to others because it is Jesus alone that can hold our lives together. To live our lives pleasing to Him so that we are ready at any time to meet our Creator. John 14.6.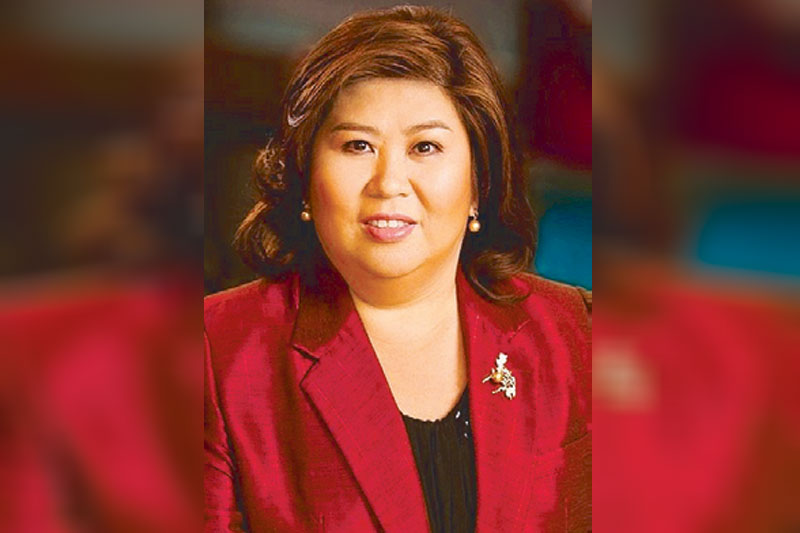 15. Jessica Soho — That we don't need a lot of things. And we should share. Those who can help, should. And lessons we learned in kindergarten...wash our hands properly.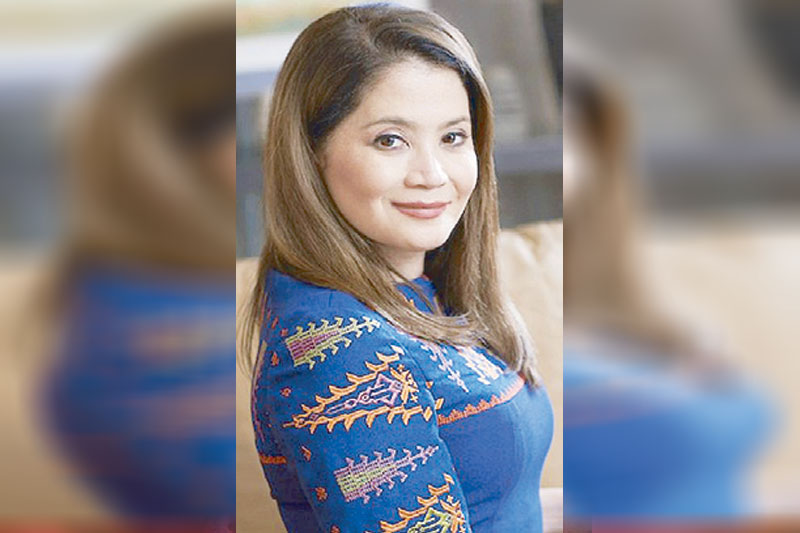 16. Tourism Sec. Berna Romulo-Puyat — As with any of life's obstacles, let us not allow this incredibly challenging year to end without drawing important learnings from it.
Let us remember that we withstood and overcame this year's hurdles together. Our Bayanihan spirit, in a way, saved us. We supported one another, lent a helping hand wherever needed, and worked as one to rebuild what was lost.
If anything, let this year remind us to always hold dear what matters most: The health, safety, and time spent with our loved ones. With faith that better days are ahead in 2021, I wish everyone a meaningful, peaceful and COVID-free New Year.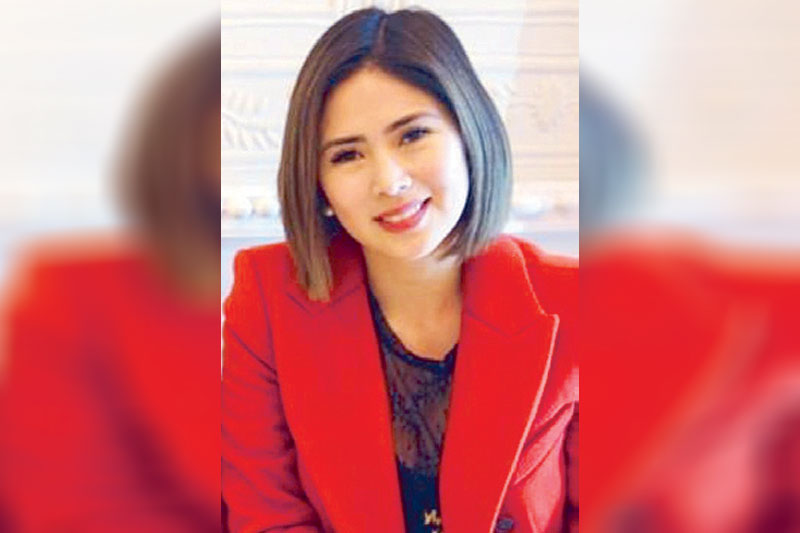 17. Krista Ranillo — The best lesson of 2020 is to appreciate what we're already blessed with. It's easy to always want more in life but this year really taught me to be content and to find things to be grateful for every single day. I'm thankful that my husband gets to work at home and we've spent much needed quality time as a family. Before, it was all about work during the week and attending parties during the weekend. Now, we've replaced those with quiet walks around the neighborhood and family prayer time. 2020 really strengthened our faith and our family bond.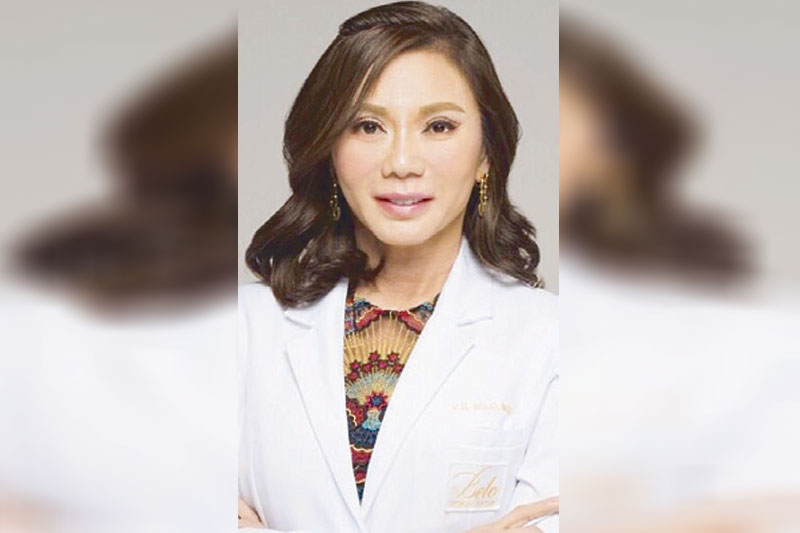 18. Dr. Vicki Belo — 2020 made it so clear to me that God is truly in charge. We think that humans are so advanced in science but a tiny virus showed us how powerless we are. 2020 also showed us what is truly important — health, family and God.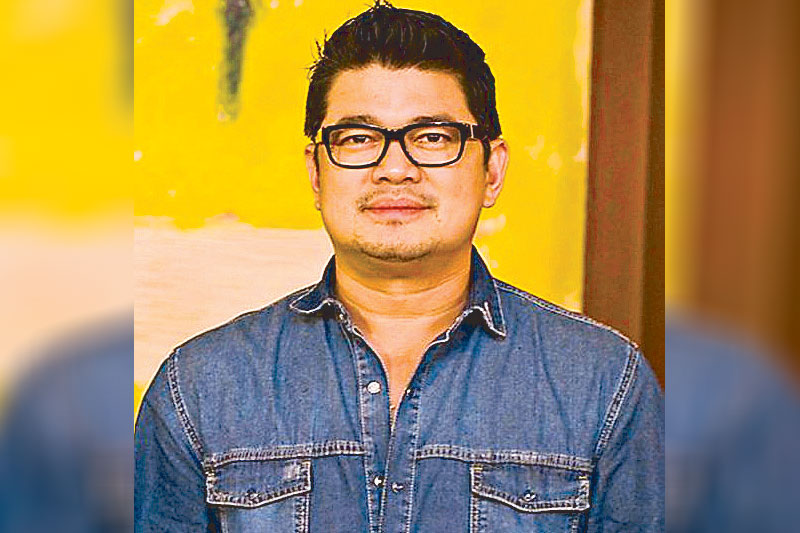 19. Julius Babao — 2020 is definitely the worst year for mankind since the World Wars. But it has also done something important to all of us. It made us appreciate the simplest things, it forced us to bond together with our families, it made us more conscious with our health and hygiene, it brought us closer to God and made us realize that our lives are fragile.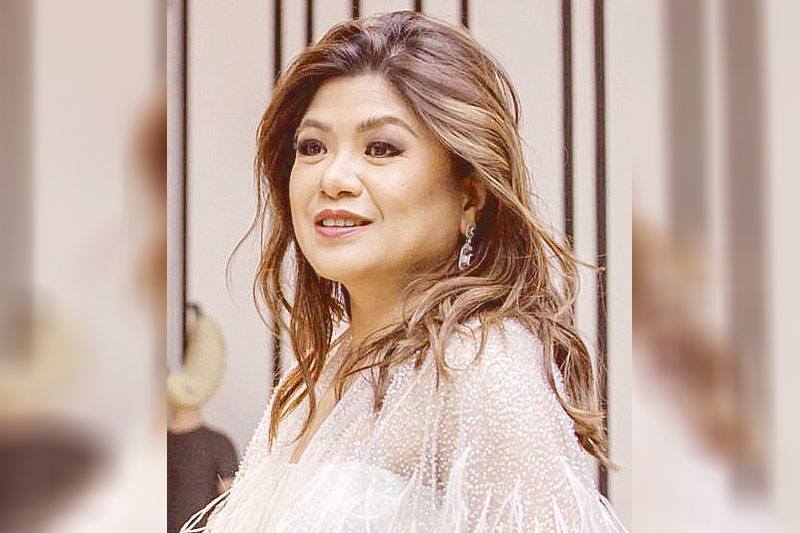 20. MTRCB chief Rachel Arenas — For me, the biggest lesson of 2020 is realizing what truly matters in life, and these are not the material things. The pandemic has enabled us to appreciate the true value of family, friends and faith.
The pause allowed us to slow down, gave us the opportunity to rest, review, rethink, reset our bodies and lifestyles that have gotten used to routines that deny us our authentic selves.
Being isolated from much of the sights and sounds we have gotten used to, made us appreciate the simpler things in life without the usual pretentious trappings.
The quarantine period forced us all to step up to the plate to learn how and harness our digital technology to enhance our safety protocols against COVID-19, from entertainment, grocery shopping, work meetings, schools, parties, Masses and prayer events, and even our routine medical check-up through tele-consults, to name a few.
Finally, the one lesson that stands out is gratitude. There are so many things we took for granted but now realize how special and how important they are. Really, just to be able to count one's blessings during this time of great difficulty for so many, is a gift.
There are things though, that cannot be replaced by digital technology, such as being with loved ones and people who greatly matter to us. That is why, I make it a point to go home to our district not only to give assistance but to see our constituents in person. However, with all the restrictions in place, masks, face shields and social distancing, it has been very difficult and sad.
I miss exchanging warm hugs and holding hands with them, I miss our usual barangay get-togethers, where we get to eat, drink and be merry together.
(For more updates, photos and videos, visit www.philstar.com/funfare or follow me on Instagram @therealrickylo.)