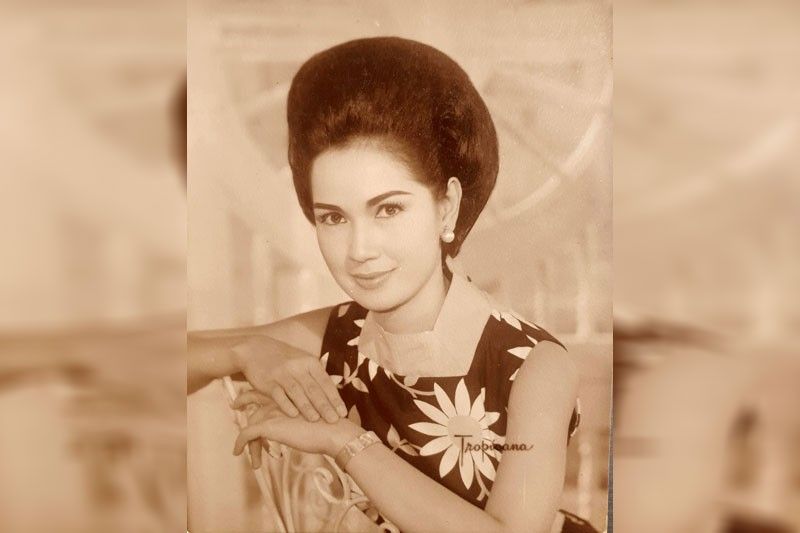 The ties between the newspaper and the Movie Queen go a long, long way
STAR and Susan share a milestone
FUNFARE
-
Ricky Lo
(The Philippine Star) - July 29, 2020 - 12:00am
They both reign supreme in their respective fields, The Philippine STAR in publishing and Susan Roces in showbiz, and they continue to shine brighter through the years — together. Yesterday (July 28), they both marked another milestone, its 34th anniversary and Susan her 79th birthday (doesn't look it, though, having retained the trademark "The face that refreshes" bestowed on her by Starmaker Dr. Jose R. Perez of Sampaguita Pictures, the company that groomed her).
Perhaps not many people don't know, especially the present generation of showbiz-watchers, is that the tie that binds STAR and Susan goes back a long, long way, back to the 1960s when STAR founding chairman Betty Go-Belmonte published two movie magazines, Movieworld and Movieland, one devoted exclusively to Susan and the other to Amalia Fuentes. That was during the time of the "rivalry" between the two stars with fans divided into two groups, the Pro-Susan and the Pro-Amalia.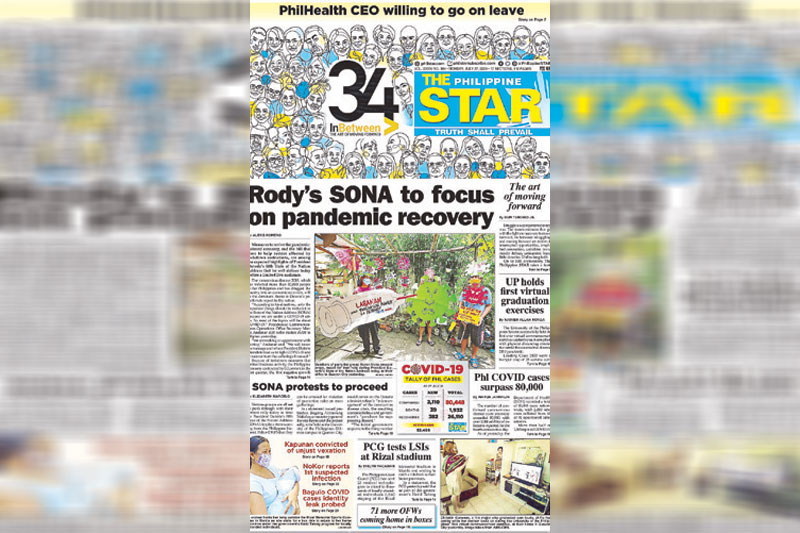 That's why every July 29 since 1986 when The STAR was born, it's inevitable to pay Susan a tribute, just as we are doing now. From the dozens of stories, one of the many that stands out is Susan's recollection in an edition of STAR's annual Lenten series How They Know That There is God. Here it is: As I look back, the most important events in my life have all been God-given, like what happened in my early childhood. During World War II, a Japanese officer took me from my mom and brought me to his office. My mom was left outside, waiting in fear of what was to happen next. All she could do was pray. After more than an hour, the officer opened the door. He was in tears as he handed me back to my mom, saying in broken English, "I have a daughter same age now and I miss her very much."
One loyal Susanian, BDO senior vice president Gerry Diaz (Funfare's "beauty-watcher" and head of Aces & Queens, the group that trains beauty queens), has his own story about Susan.
"When not in office," related Gerry, "I stay home most of the time so I dig up files of souvenirs and mementos that I didn't have a chance to do pre-pandemic. And I found a treasure...my collection of vintage Susan Roces photos.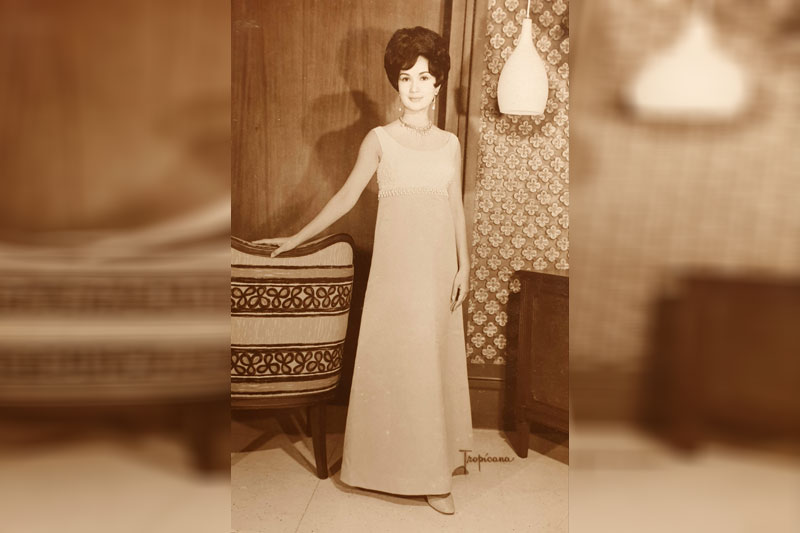 "When I was in high school, I was a big fan of Susan Roces and I watched all her movies. We fans called her Manang Inday. During that time, the movie stars like Susan made a personal appearance at the theater lobby and signed autographs during the first day showing.
"I had a big collection of Susan's photos and magazine clippings. I would even visit Susan in her location shootings and had my photos and clippings personally autographed. Susan was so impressed with my photo collections and album of clippings. She told me, 'Gerry, 'pag tumanda ka na at hindi mo na kino-collect mga pictures mo, akin na lang albums mo ha?' I wasn't able to answer then because I was a very passionate collector and I couldn't imagine myself parting with my precious Susan photos.
"When I moved to my own house, I left my albums in our family residence in Sta. Mesa. I have not located my albums but if I find them. I will share half of it with Susan."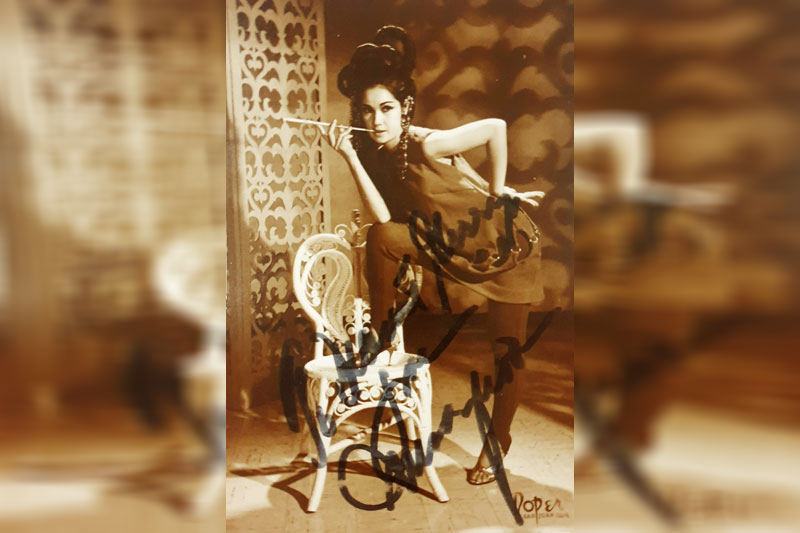 Gerry ended his story by greeting Susan a Happy Birthday and The STAR a Happy 34th anniversary, adding, "Looking forward to seeing you again sometime soon."
(Susan Roces as fashionista in Danny Dolor's Remember When? on Saturday, Aug. 1.)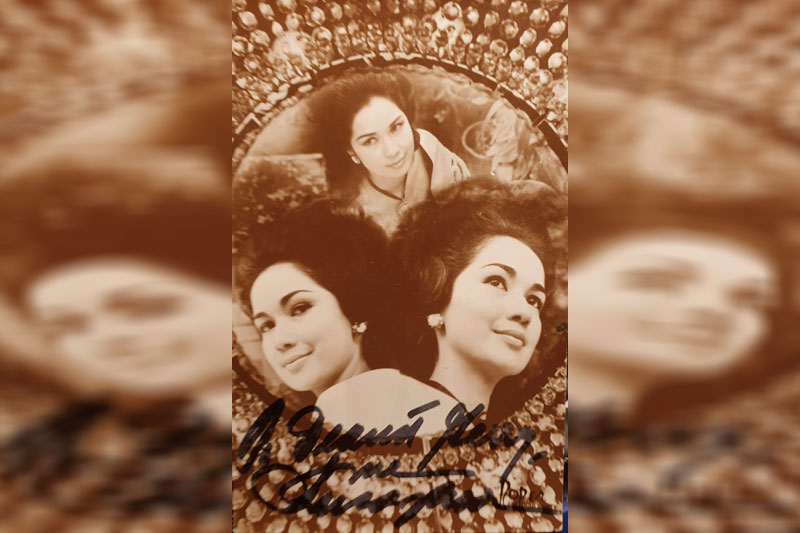 (E-mail reactions at rickylophilstar@gmail.com. For more updates, photos and videos, visit www.philstar.com/funfare or follow me on Instagram @therealrickylo.)