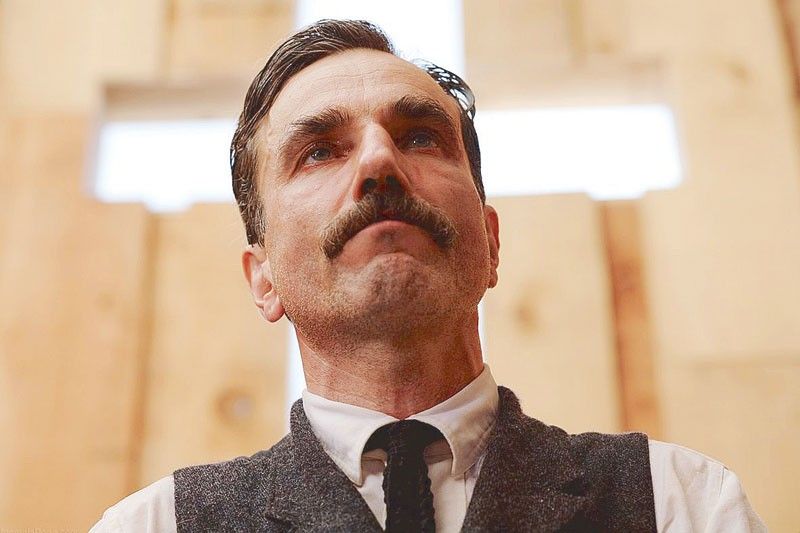 Daniel Day-Lewis plays the ruthless oilman Daniel Plainview in the 2007 Paul Thomas Anderson masterpiece There Will Be Blood
Last June 26, celebrated director Paul Thomas Anderson turned 50. His seething 2007 masterpiece, There Will Be Blood, tells the story of modern humanity in just 150 minutes — from the death of the pastoral frontier to the rise of unadulterated, unbridled capitalism.
Anderson's film is about competition, anger, fatherhood and religion. At its heart is the ruthless oilman Daniel Plainview (Daniel Day-Lewis), unwavering in not just his dedication to wage a deadly war of competition, but also in channeling his frustrations to push down all those he deems unworthy.
Plainview is not a man who lives for the comforts in life as we know it. He is not, as he advertises, a family man. He does not seek the company of a lover. Nor does he seek the luxuries of material wealth. He sleeps on the floor, is content to be slathered in oil, and doesn't hesitate to cut loose all that dare slow the progress of his oil fields. His goal — the sole purpose for which he exists — is competition.
On the other end of the spectrum is pastor Eli Sunday (Paul Dano). In Anderson's film, it is the meek religious villagers who give way to the tyrannical capitalist. In the film, business and Christianity are not just incompatible, but competing visions of how mankind should progress.
Eli's Church — which, I must stress, is a fictional construction — is portrayed in the film as nothing more than a hallowed vessel to showcase an entertaining performance, with Sunday as its charismatic showman. And the villagers, watching awestruck, is the audience — buying in completely and gullibly to any higher power that presents itself. Plainview exploits what he views as weak sentiment; he masquerades as a religious family man, only to then swindle local families out of their lands and livelihoods. It is only on their demise that he can build his empire.
There Will Be Blood is flourished with stunning cinematography. Anderson reverts to recurring images bearing religious resemblance: oil is often not shown as inky black, but catches dazzling reflections in the light. When oil is first discovered on his fields, Plainview raises his black-soaked hand up to the Sun ceremoniously. Plainview even christens his son, HW, with oil on his forehead. In There Will Be Blood, capitalism is Plainview's deity. The fields are his church. And he is the pastor, ready to spread his word and practices.