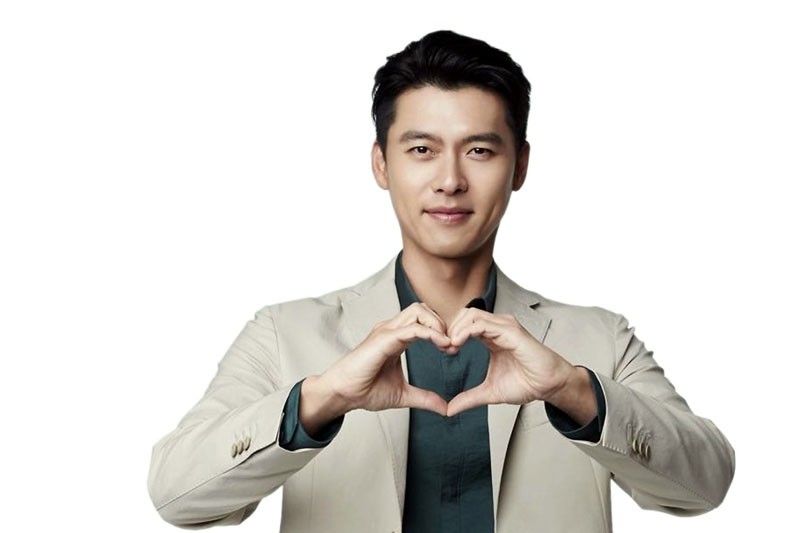 South Korean heartthrob Hyun Bin signed a one-year contract as the new celebrity endorser of Smart. Once quarantine restrictions are lifted, execs of the mobile services provider hope to bring him to the country where he's expected to do three events. So far, he has done two TVCs for the Simple, Smart Ako campaign, which were completed '100 percent online.'
Countdown to the Captain's 'Crash Landing'
Before he "crash-landed" into the hearts of Filipinos, The STAR was lucky to "crash-land" on the South Korean superstar Hyun Bin first. Not right smack into his arms like a leading lady would, but certainly close enough to see his bedimpled smile that accompanied a soft-spoken voice while discussing Crash Landing On You, which would go on to become the K-drama obsession of many a Filipino fan.
The cross-border rom-com about a North Korean military officer, Captain Ri (Hyun Bin), who falls in love with a South Korean heiress Yoon Se-Ri, consistently ranked first on Netflix's Top 10 list of most-watched content among Filipino subscribers. This, even after the series ended in February as one of the highest-rated Korean cable dramas.
Back in December 2019, during a press junket in Seoul, there was no telling yet of the impact of the series. However, one of the questions The STAR and other Pinoy press playfully asked him then, during a roundtable chat (with co-star Son Ye Jin a.k.a. Yoon Se Ri), was: If he were to crash-land somewhere, where it would be?
The 38-year-old actor said, "Hopefully, it's somewhere completely new. Somewhere I haven't traveled to before either for a trip or to shoot anything. And hopefully there's some nature around me. I would love that! And also maybe as for the objects (I would bring with me)? My cellphone, passport and cash."
Guess what Hyun Bin (and fans), that "crash-landing somewhere" is happening.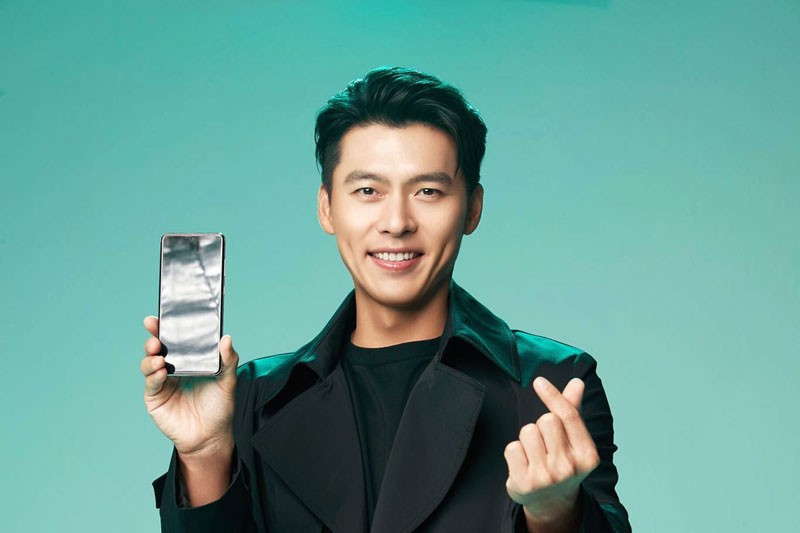 This was what the Smart Communications, Inc. execs promised during a virtual presscon on Monday to formally unveil Hyun Bin as the celebrity endorser of the mobile services provider's Simple, Smart Ako campaign. It was also the answer to the persistent question from fans since news broke out with the tweet confirmation of PLDT-Smart chairman and president Manny Pangilinan, and when the first of Hyun Bin's TVCs sent social media wild last week.
According to Jane Basas, Smart SVP and head of consumer wireless business, "We are flying him once but contractually, he (is set to do) three events. So we're actually planning these events. Obviously, we do expect thousands of people to want to be a part of it. And given the guidelines on the general community quarantine, we may have to wait."
Amid the pandemic crisis, PLDT-Smart public affairs head Mon Isberto stressed it's a promise they intend to keep. "It's not yet definite as to when he's coming because, you know, we have to still deal with this COVID situation but he is definitely coming. So, when exactly, etc., etc., we're gonna have to work it out."
One thing's for sure, Hyun Bin — who was first introduced to Filipino viewers through K-dramas My Name Is Kim Sam Soon (2005) and Secret Garden (2010) — is "very excited" to come. "He actually told us that he would have wanted to be here during the launch of the TVC. So we're really praying that restrictions are lifted soon and, you know, things go back to normal. So, we can make more people happy," Basas said.
Hyun Bin is under contract with Smart for a year. The filming of the commercial, which shows him riding a sports car and zooming past city streets, took place on May 12. To borrow the actor's lines from the TVC, it's game-changing how they were able to pull things off by relying on the "power and simplicity of digital technology". Because of COVID-19, 100 percent of the project had to be completed online, from the planning stages and storyboard, to the pre-prod, actual shoot and post-production.
Smart didn't say how much they paid to seal the deal with Hyun Bin last April, but execs said that the happiness it brought to Filipinos during these trying times has been priceless.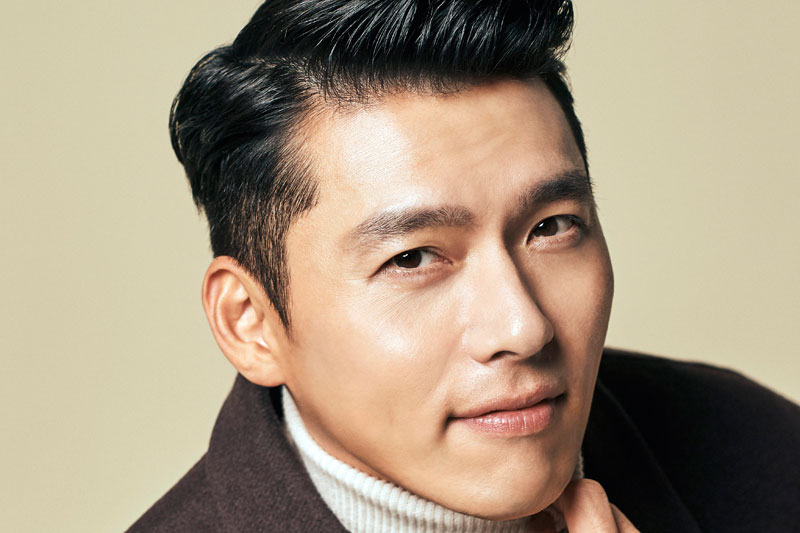 They also found the actor "simple and smart", wasn't demanding or difficult to deal with — he only requested for the script a few days earlier so he could practice his lines.
Alfredo Panlilio, Smart president-CEO/PLDT chief revenue officer, got to interact with Hyun Bin and watch him do the shoot over Zoom. He recalled, "He seemed very nice, very down-to-earth. Hardly English but he said thank you for choosing him as an endorser... You see how smart he is, no pun intended. He basically learned Tagalog in one day," referring to the lines he delivered in the TVC and the special message he did for fans.
Hyun Bin is the first Korean star to be the face of Smart. "It would have been crazy for us not to do it," Basas said. "In terms of our service, our biggest service right now is called Giga Video, and people actually subscribe to Giga Video to watch K-drama content so the feedback that we've gotten in the past few days since we launched the campaign has been quite phenomenal and I think it's a very, very good decision to bring him in and become part of the Smart family."
Asked if there are plans to get another K-drama star as endorser, Panlilio teased: "Well, Captain Ri is lonely if he's alone right?" Your guess is as good as ours.