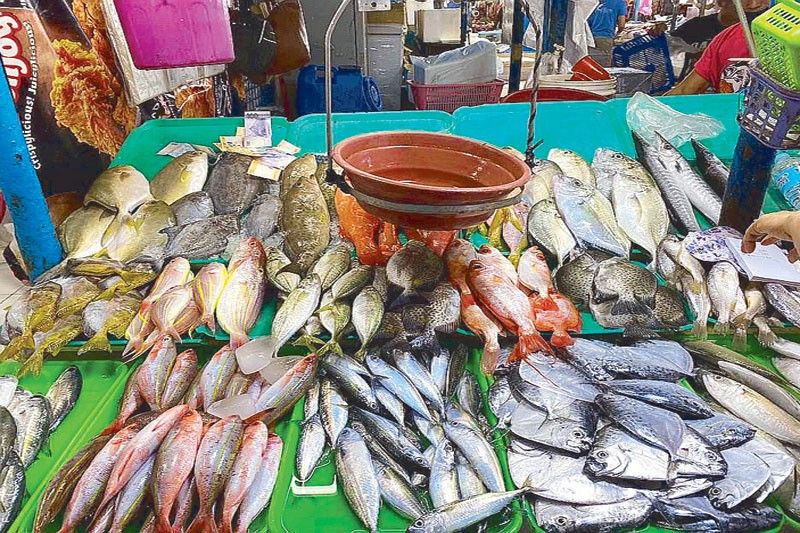 Fresh fruits and vegetables and fresh catch from the sea aplenty at Farmers Market
Be grateful today and always
RAZZLE-DAZA
-
Pat-P Daza
(The Philippine Star) - March 30, 2020 - 12:00am
Who knew that going to the supermarket could be like a challenge in the Amazing Race? The day that schools announced they were suspending classes for two weeks (classes have since been suspended indefinitely), I went to the grocery the day after (March 11) to stock up on food.
With two growing teenagers at home who visit the kitchen like hourly pilgrims, I had to make sure our pantry had the essentials: Eggs, milk, bread, assorted breakfast foods (tocino, corned beef, spam, sausage, cereals, yoghurt, chicken nuggets, tapa) and fruit juice, aside from the usual meats, seafood and vegetables. I was confident that I had enough food to last at least three weeks. When the community quarantine was announced, I heeded the government's advice and did not panic, especially since the public was assured that the food supply was ample and sufficient.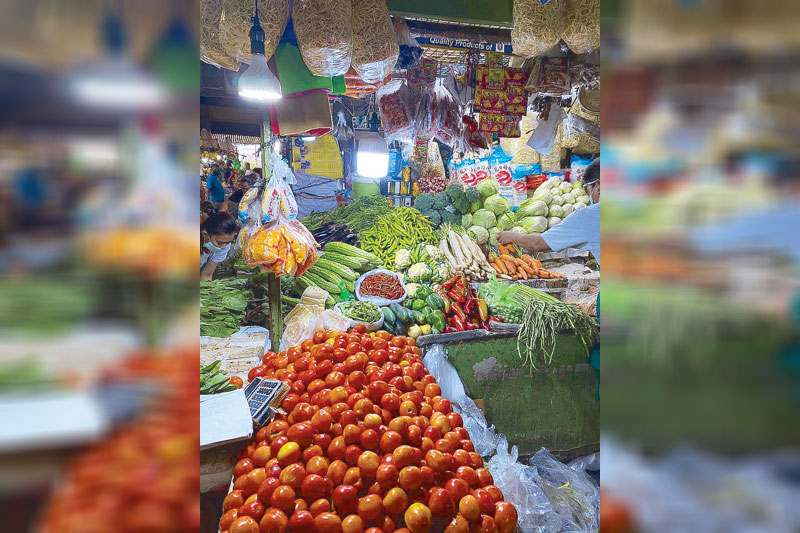 On March 23, my cook told me that we were running low on eggs, bread, some vegetables, fish and the snacks of my kids. It seems I had grossly underestimated the appetites of my kids while they were quarantined, and what I thought would last three weeks was good for only 13 days! Just the thought of going to the supermarket made me anxious. News reports said that people were making a beeline for supermarkets and panic buying. To make things worse, store hours were also shortened due to the 8 p.m.-to-5 a.m. curfew. Of course, when duty calls for a single mom like me, there's no choice but to go and just do it.
The first five grocery stores I went to all had long lines of people waiting outside to get in. Thankfully, when I got to the sixth grocery, there was no line. I went in and quickly got the dry goods I needed. I also wanted to buy fish and vegetables, but none were available. By this time, there was already a line of customers outside waiting to be let in. I decided to just go to a wet market another day so I could be assured of getting fresh seafood, vegetables and fruits.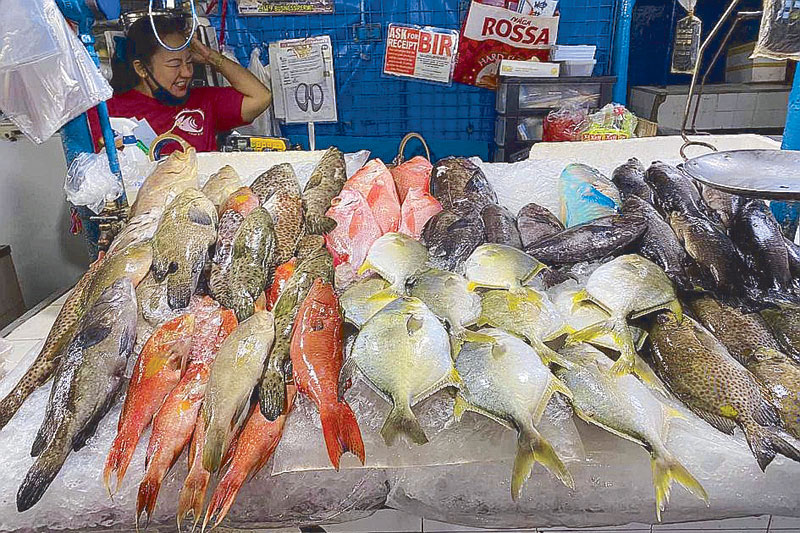 This morning (March 25), I woke up at 6 a.m. and went to Farmers Market in Cubao. It was my first time there in many years, and it was just as I remembered it: Clean, colorful, with no foul smells. Except for the sign that said you needed a face mask to enter and the security guard who checked the temperature of customers, it was business as usual. I also practiced social distancing while buying. The tilapia and hito that I chose were still alive until the tindera whacked their poor fish heads and cleaned them before handing them to me. I also bought bangus, galunggong and shrimps. I then went to the vegetable stalls and got garlic, onions, tomatoes, ginger, kangkong, wansoy, Baguio beans, lettuce and mustasa to go with the hito, which I was planning to deep-fry later for my lunch. Lastly, I went to the fruit stalls to buy saba (for banana cue, turon and nilaga), lemons and oranges. I was back home by 7:30 a.m., happy to have successfully completed my mission.
But as I was putting away what I bought, I couldn't help but think of those who were waiting for food rations, the padres or madres de familia who don't know where their next meals are coming from. And so, I knock on the door of your generous hearts and ask you to please donate to ABS-CBN's Pantawid ng Pag-ibig fund. It's a tripartite arrangement involving the network, other top corporations and LGUs to bring relief to the disadvantaged, and you can be sure that your donations will go where they are needed most. To loosely paraphrase something I read in one of my Viber groups, how privileged are so many of us that during a global pandemic, we can stay cool at home, reading, working, watching TV or Netflix, talking to our loved ones with little worries and a fridge or pantry stocked with food. Do remind yourself to be grateful today and always.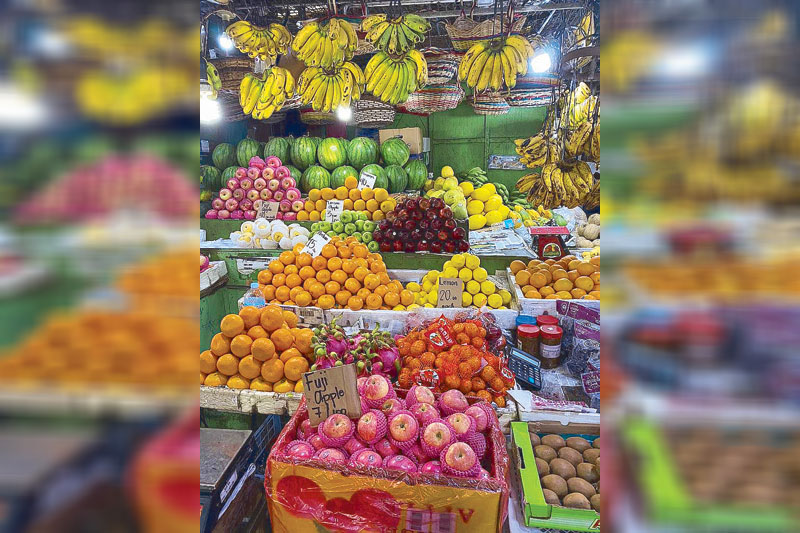 Here's the info you'll need to make a donation:
ACCOUNT NAME: ABS-CBN Lingkod Kapamilya Foundation, Inc. Sagip Kapamilya
For Kapamilya in the Philippines:
Bank Account Account Number Swift Code
BDO Peso Account 0039301-14199 BNORPHMM
BPI Peso Account 3051-11-55-88 BOPIPHMM
Metrobank Peso Account 636-3-636-08808-1 MBTCPHMM
For Kapamilya abroad:
BDO Dollar Account 1039300-81622 BNORPHMM