Yayo gets her first tattoo
February 19, 2020 | 12:00am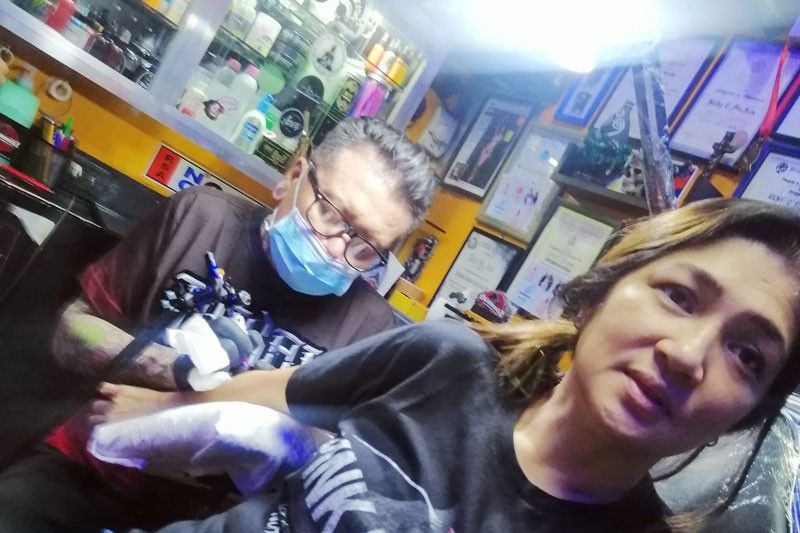 In her almost four decades in showbiz, Yayo Aguila may have seen and experienced it all, but the 52-year-old seasoned actress just recently mustered enough courage to get her first tattoo.
"I've always wanted to have a tattoo, but I was too scared then. Of course, when I was young, I did not want to stain my wholesome teenybopper image. Then when I had kids, I did not want them to get any idea," said Yayo, whose filmography lists over 20 movies and probably more than a hundred TV roles.
After 12 years of being separated from William Martinez, Yayo consulted her four grown-up children about getting a tattoo and they all encouraged her to go ahead and have herself inked. She even got her ears pierced as well.
"My tattoo is the Virgo symbol because that's my zodiac sign. I chose a trustworthy artist, Ricky Sta. Ana, and he did it in seven minutes. All the fear was gone as I didn't feel much pain. The ear piercing was painless!" exclaimed Yayo, adding that Sta. Ana is the best.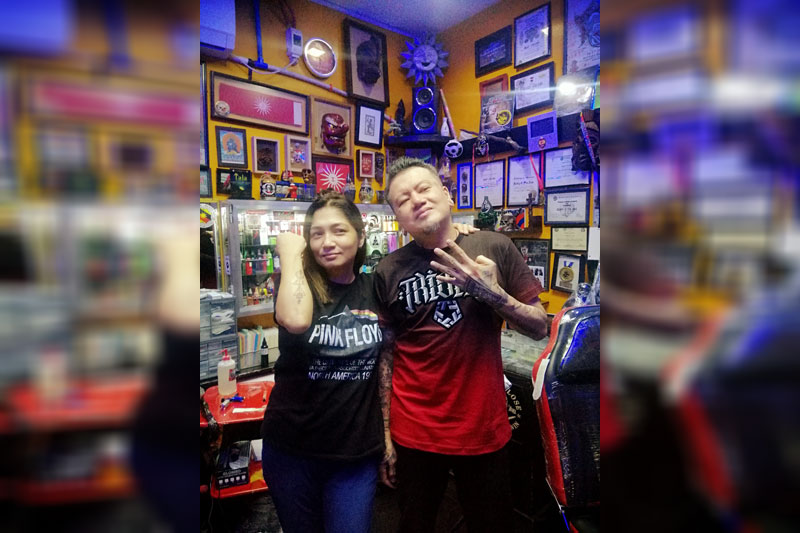 Tattoo master Ricky Sta. Ana is the founder and president of the Philippine Tattoo Artists Guild (PhilTAG) that has been supporting its members since 1995 by providing training, development, and education programs so that the tattoo artists can earn for their families. The organization also gives its members the opportunity to work abroad.
Sta. Ana, who is celebrating 35 years in the tattoo industry, owns Skinworkz Tattoo Shops at SM North Edsa, Robinsons Manila and Cartimar Pasay.
"I'm still single, but you never know, after this tattoo baka meron na akong maging suitors," Yayo joked.
The Bagets star is currently busy with a teleserye and the upcoming movie Muelle De Binondo, her first period movie in her 35 years in showbiz.
Muelle De Binondo is a story of love in time of war, set in the year 1896 in Binondo, Manila. The first of its kind in Philippine cinema, Muelle De Binondo, is based on a true-to-life story of an ethnic Chinese-Filipino that shows the struggle of the Chinese minority at that time.