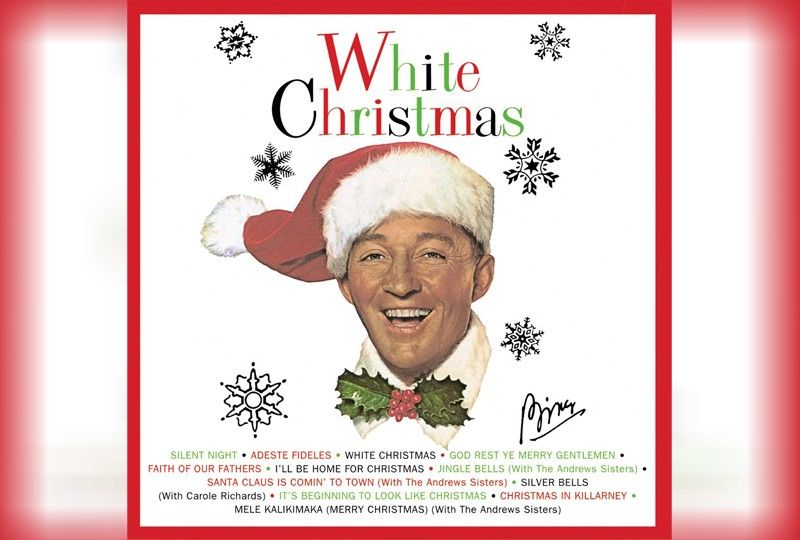 Bing at Christmas & other albums
What is Christmas without Bing Crosby singing White Christmas? Unimaginable. Affectionately dubbed The Groaner, he turned the Irving Berlin composition from 1944 into the biggest selling single of all time and despite his other hit songs his baritone crooning is most associated with the Yuletide season. So it comes as no surprise that attempts will be made to further perpetuate Crosby's Christmas legacy.
One of these came about this year. Thanks to modern technology, the London Symphony Orchestra recorded new accompaniments to some of Crosby's best-known Christmas recordings. The results are simply beautiful. I find it great that today's generation are now able to listen to his singing against a fitting background. Highlight is White Christmas which is presented in two versions. The other one is the instant classic medley of Peace On Earth and Little Drummer Boy that Crosby recorded with rock legend David Bowie.
Other featured cuts in Bing at Christmas by Bing Crosby with the London Symphony Orchestra are It's Beginning To Look A Lot Like Christmas, Sleigh Ride, Let It Snow! Let It Snow! Let It Snow, White Christmas, I'll Be Home For Christmas, Jingle Bells featuring The Puppini Sisters, Have Yourself A Merry Little Christmas, Do You Hear What I Hear, The Christmas Song, The Twelve Days Of Christmas also with the Puppini Sisters, Winter Wonderland and The Christmas Song featuring The Tenors.
Ian Mulder Christmas also features the London Symphony Orchestra. The famous Dutch musician is known for playing the piano while conducting the orchestra at the same time in his concerts. I do not know if he did the same for this album. Whatever, Mulder's Christmas must be the most relaxing new release of the 2019 season. This is the sound that Christmas dreams are made of. I recommend it on repeat play at home throughout the Holidays.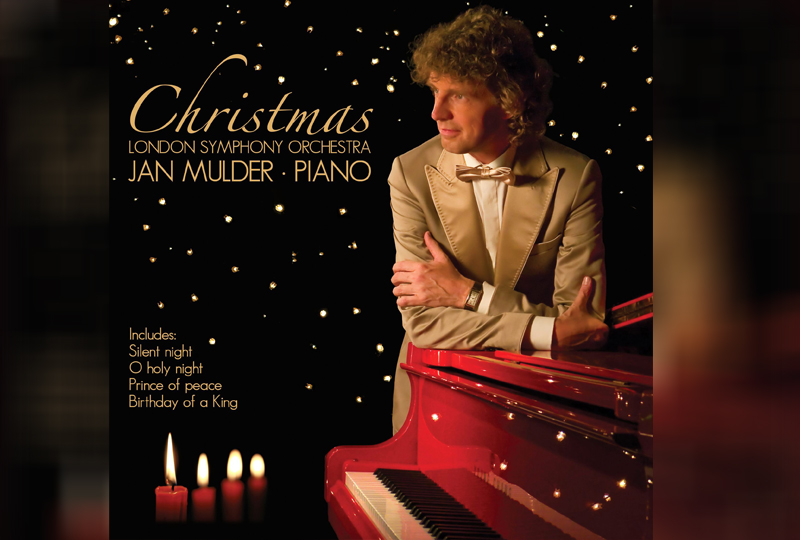 Mulder mixes traditional carols like O Holy Night, O Come All Ye Faithful, Silent Night, Angels We Have Heard On High, Hark The Herald Angels, Away In A Manger, and his own originals The Birthday Of A King, Prince Of Peace, See Amid The Winter Snow and others in the album. A most special track is the inspiring A Choir Of A Thousand Angels with the goose-bumps inducing vocals of tenor Andrea Bocelli.
Another must-have album in this year's Christmas celebration is Christmas in the City by Lea Michelle. We all know her as the girl with the great pipes from the top-rating TV series Glee some years back. Her singing is in even better form in this, her first Christmas album. Just as the title says, the choice of songs and the arrangements fully capture the Yuletide atmosphere in a big city. No country Christmas for this girl. Note that the first single is a new song, Christmas In New York, the place where she grew up and where Christmas can be truly enchanting.
Lea Michelle sings It's The Most Wonderful Time Of The Year, Have Yourself A Merry Little Christmas, I'll Be Home For Christmas with Jonathan Groff who was also in Glee and is the voice of Kristoff in the Frozen films, Do You Want To Build A Snowman from the Frozen soundtrack which has turned into a new Christmas favorite, Rockin' Around The Christmas Tree, Silent Night, White Christmas featuring the Golden Globe winning Darren Criss who was also in Glee, Silver Bells, Angels We Have Heard On High with singer and actress Cynthia Erivo and O Holy Night.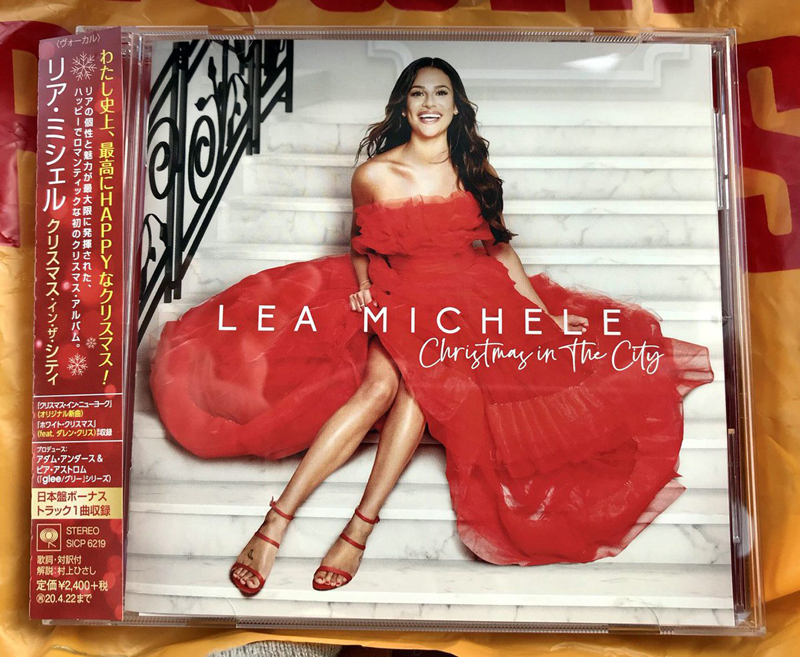 Surely one of the most star-studded compilations ever released is Best of Pentatonix Christmas. The Grammy-winning a cappella group has collected its best Christmas recordings in one album, several of which feature big-name artists as collaborators. Pentatonix singing has been described as divine and the addition of these famous voices results in pure magic.
Among the cuts included are How Great Thou Art with Jennifer Hudson; When You Believe with country music star Maren Morris; Grown-up Christmas List with American Idol and The Voice coach Kelly Clarkson; singer and songwriter Tori Kelly in a medley of Winter Wonderland and Don't Worry Be Happy; Joyfu, Joyful with soul singer Jazmine Sullivan; and Do You Hear What I Hear with Whitney Houston.
Watch out for Pentatonix in Manila at the Smart Araneta Coliseum on Feb. 8, 2020.