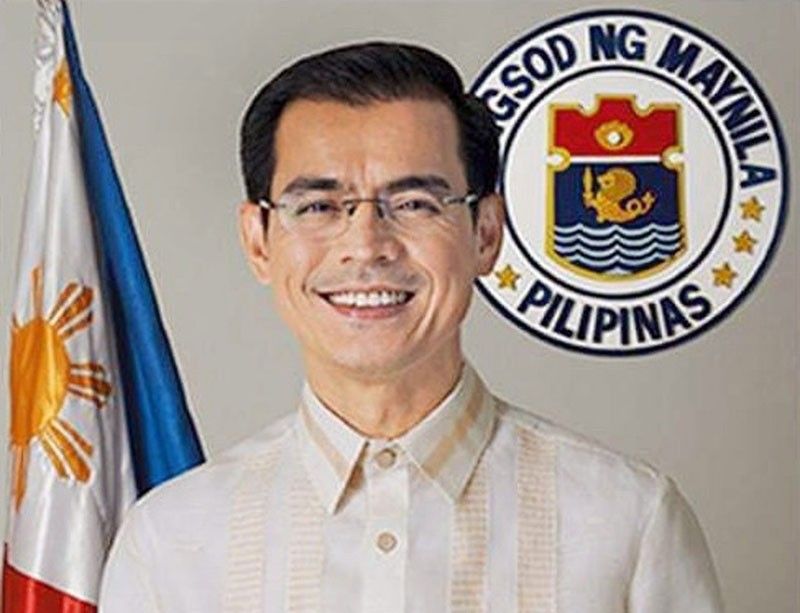 Manila Yorme Isko Moreno is the first-ever awardee of the Harvard Business School/OPM (Owner President Management), a club composed of Harvard graduates like him.
Harvard grads honor Yorme Isko
FUNFARE
-
Ricky Lo
(The Philippine Star) - November 29, 2019 - 12:00am
At the rate things are going, Manila Yorme Isko Moreno would end up the most awarded public official of the year. The Harvard Business School (HBS) OPM Club of the Philippines honored Isko as its first-ever awardee for being a "Gamechanger in Politics" at a "black-jacket-maroon-tie" event last night at Ascott BGC, Taguig City. As special guest speaker, Isko talked about "How Harvard Changed My life."
The HBS/OPM (Owner President Management) is a club of Harvard Business School (Boston, Massachusetts) graduates established four years ago "with the aspiration of getting together OPM graduates to inspire one another and to make a positive difference in the world."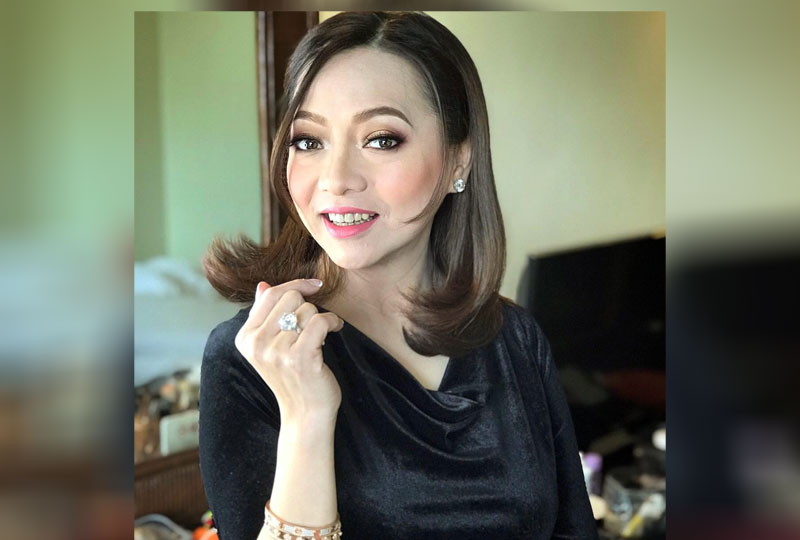 Said philanthropist Pinky Tobiano, founder and chairman of the club, which is a chapter of Harvard USA, "We meet regularly and learn from each other during round-table discussions. So far, we have hosted eight 'round tables,' networking nights and forums."
Maybe not many people know that Isko is also a Harvard graduate, that's why he is being honored by the club. In 2012, when he was Vice Mayor of Manila, Isko (then 37) qualified for a short executive program (called Leadership in Crisis) at the John F. Kennedy School in Harvard. The STAR caught Isko during a two-day stopover in L.A. on his way to Boston. Here are portions of the article titled Cinderella Man that seemed to foretell his ascendance to being the Mayor of Manila.
What will the course cover?
"It has something to do with crisis management. For example, we're going to study the destruction done by Hurricane Katrina and how we can best prepare for it. We'll also talk about the wildfire that destroyed a wide area in San Diego, the H1N1 epidemic, the terrorist attack on the Pentagon. What I will learn is very helpful in the Philippines so I decided to apply for the course."
You also studied in a US university, didn't you?
"I studied forms of government, 'yun naman something to do with local government. I was nominated and chosen by the US State Department. We were 13 from all over the world, ako lang 'yung Filipino na sinuwerte and I was sent to Washington and to other states like Pennsylvania, Oklahoma and Seattle. We studied programs about effectivity and efficiency in governance, and also transparency in office. After ko mag-eskuwela, meron akong mga bagay na ginawa. I applied what I learned. For example, we launched the first and only session hall run by solar power."
Good project. It can be expanded to include the whole City Hall and, why not, the whole City of Manila?
"In my present position, limited pa ang authority ko over certain portions of the building or even within the City of Manila. I don't have executive powers yet; I'm a member of a local legislative body as presiding officer, so may authority lang ako over the session hall. So I'm waiting for the right time." (Adding after thinking for a while). "I hope that someday… masarap ding maging alkalde ng lungsod, someday sana."
That "someday" may not be long from now. There are reports that you're running in 2013. Is your taking a Harvard program in preparation for 2013? Are you running for a reelection or for a higher position?
"Well, I'm keeping my options open. I haven't decided yet what position I will run for. For Mayor of Manila? I think it's too early, siguro hindi pa sa 2013, because I think Mayor Lim will run again. Former Pres. Erap is also rumored to be running.
"'Yung ginagawa kong pag-aaral ngayon, I'm just trying to equip myself to be better in terms of public service. I'm adding to my knowledge na pang-akademya; meron naman akong kaalaman sa naturalesa, for example how to survive in poverty and how to obtain education if you don't have money."
Anyway, you're only 37 and you have more than enough time ahead of you. You're a self-made man. You finished elementary school in Tondo where you grew up, then you joined showbiz and ran for councilor of Manila, before finally running for vice mayor after serving three terms.
"I took a crash course in UP, about local legislation and local finance. I enrolled twice at UP. Later on, I decided to take a four-year college course. Then, I went to a law school (Arellano University) but I had to quit on my second year when I was elected vice mayor. When I was a councilor, I covered only one district. But when I became vice mayor, six districts na. I had to stop my Law studies so I could devote full time sa pagsisilbi ng mga Manileño.
"Then came the chance to take a short course in Harvard and I grabbed it. The executive program is helpful to public servants like me because it will teach us the practical approach to solving a crisis."
By the way, who are your role models?
"Among the foreign leaders…si John F. Kennedy, Nelson Mandela, Lee Kuan Yew and Mahathir Mohamad. Sa local naman, si Ferdinand Marcos."
And, to rephrase an oft-quoted line, the rest is Isko-ry.
Vhong and girlfriend wed today in Japan
The right time has come for Vhong Navarro and his long-time girlfriend Tanya Winona Bautista to legalize their relationship. The wedding will be held today in Kyoto, Japan, with Vhong's manager Chito Roño leading the roster of principal sponsors that also includes Regal producer Roselle Monteverde.
A writer at ABS-CBN, Tanya acted as "the wind beneath Vhong's wings" through the darkest chapter of his life.
"Tanya was behind and beside Vhong when he got involved in a controversy," said a Funfare source. "She stuck to him for better or for worse."
Vhong's It's Showtime co-hosts have taped advance episodes so they could attend the wedding.
Vhong has two children, one with a former girlfriend and another with ex-wife Bianca Lapuz (their marriage was annulled.)
(E-mail reactions at rickylophilstar@gmail.com. For more updates, photos and videos, visit www.philstar.com/funfare or follow me on Instagram @therealrickylo.)