Borromeo Lou: 'King of Jazz'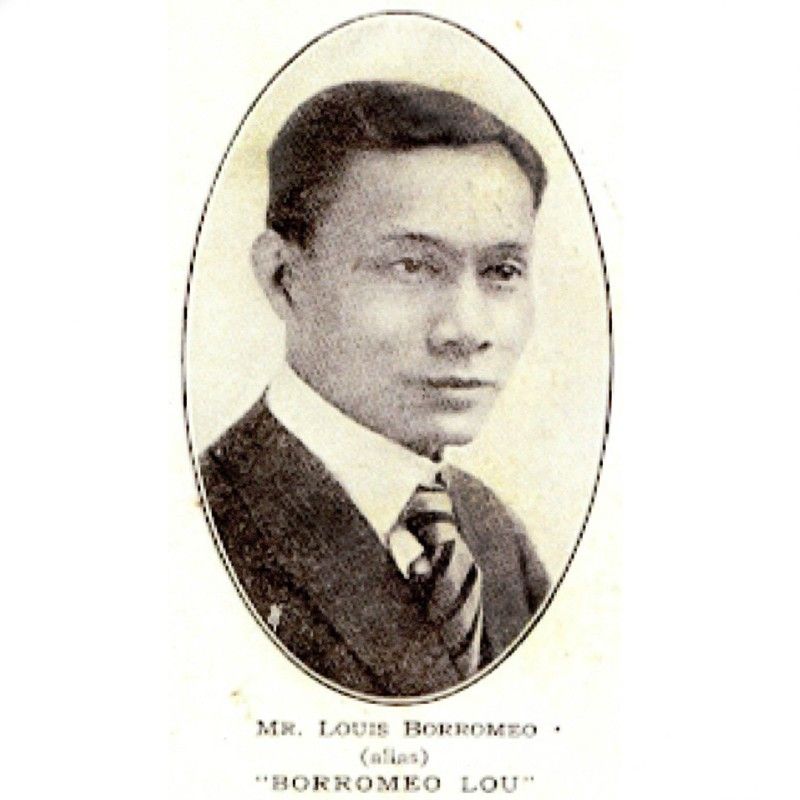 Luis Borromeo, popularly known as Borromeo Lou, was billed 'King of Jazz' in 1910 up to the '30s. Aside from jazz, he also popularized bodabil and songs dedicated to Carnival Queens like Mercedes Montilla and Pacita de los Reyes.
Borromeo is a native of Cebu, coming from an affluent family. He was trained early in music in Leyte and flew to the United States to continue his studies in piano.
In 1915, Borromeo attended Pan Pacific International Exposition in San Francisco, where he impressed the audience with his mastery of the piano. For three years, he performed at the chain of Orpheum theaters all over the US under the stage name Borromeo Lou. He then became part of the D'avigneau's Originals with two Chinese Americans. The trio performed jazz music in ethnic Chinese costumes, noted for their 'oriental syncopation.'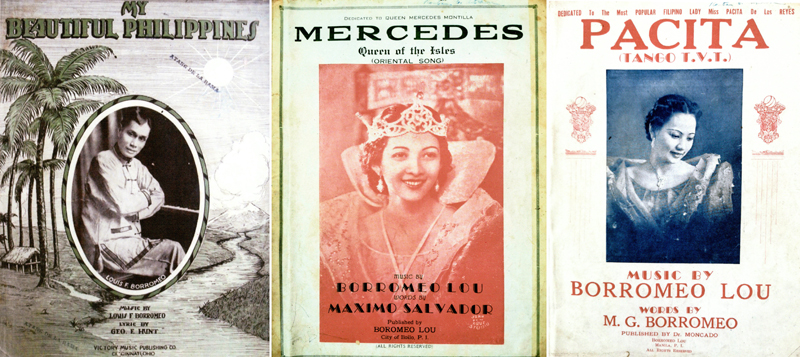 In 1921, he returned to the Philippines to perform at the Manila Carnival and formed a classical jazz band. The genre led to his bodabil acts, known as Borromeo Lou Follies. He wrote songs dedicated to Carnival Queens and other ladies of note in tango, waltz, foxtrot, habanera and rumba tempos.
After the Carnival stint, the group performed in the provinces. His children settled in the US. — RKC