Legendary Mommy Kate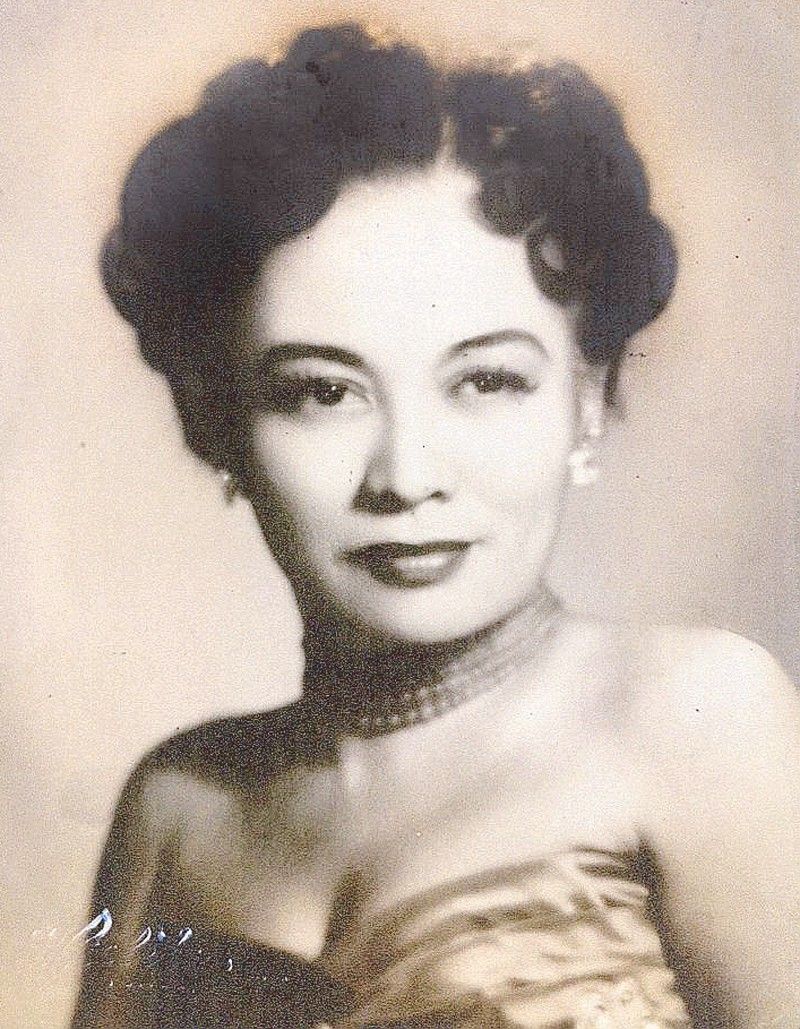 Mommy Kate was how the legendary Katy dela Cruz wanted to be called later in life. After all, she was a mother in real life to biological children and younger entertainers, who she called 'anak'. Mommy Kate was 'Red Hot Mama' onstage and screen.
Born to poor parents in Intramuros, Manila on Feb. 13, 1907, Catalina dela Cruz was already singing even before she went to school. Her parents had to drag her to school, having no interest in books. She would end up in feria, wowing people with her dancing and singing, even if she hardly understood the English lyrics.
Katy made her first stage appearance in Lux Theater, where she sang and danced while a film was being rewound. She was paid P3 a week. At 18, Katy was the highest paid star at P150 a week.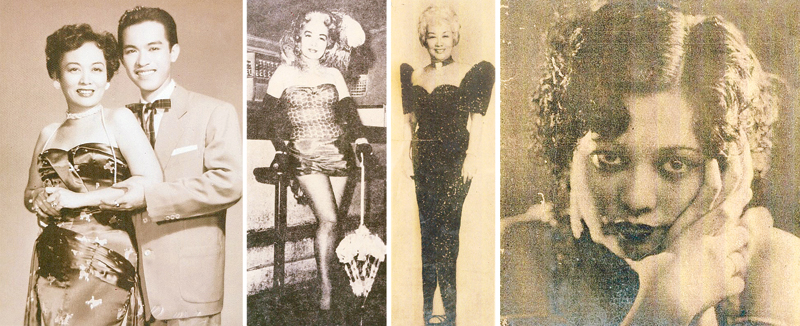 …with Bobby Gonzales(left)…in the movie Barilan sa Baboy Koral (circa 1962)…at the Opera House in 1957(third from left)…teenage Katy(right)
Mommy Kate was at the peak of her career at Savoy when she married the dashing piano player, Jose Yoingco, son of a wealthy haberdasher. They had four children.
Katy conquered the stage and even the movies. She performed in '50s at Clover, Opera House, and US bases, where she earned standing ovations after singing St. Louis Blues. She also won a FAMAS Best Supporting Actress award in 1953 for Inspirasyon. She credited her fame and longevity to her devotion to God, 'Di ako nakakalimot sa Poon.'
The life and times of Mommy Kate was staged in the musical Katy, with Mitch Valdez in the title role.
She died in San Francisco, where she retired in the '80s. — RKC