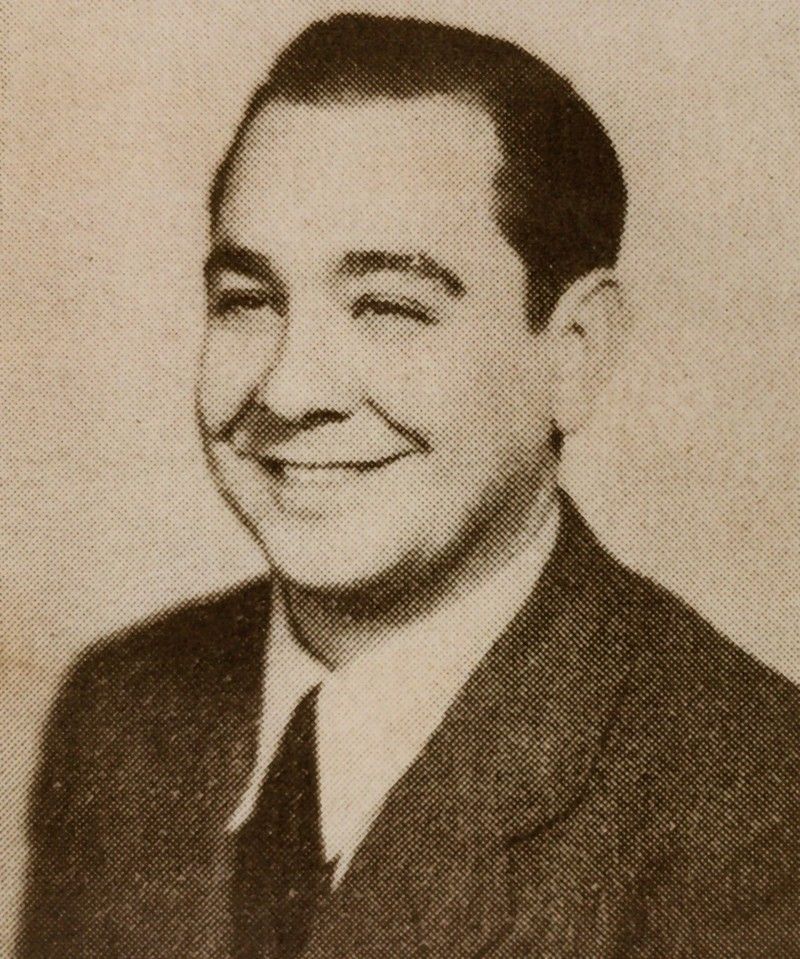 Joseph brothers of Tamaraw Studios
REMEMBER WHEN?
-
Danny Dolor
(The Philippine Star) - July 21, 2019 - 12:00am
One of the big movie outfits of the '50s was Tamaraw Studios. Owned and run by the Joseph brothers: George, John, Albert, Robert and Michael.
Leader of the Joseph brothers was George, born in Cebu City on Jan. 17, 1912 and educated at De La Salle College in Manila. He was president, executive producer and member of the board of directors of Tamaraw Studios. Well-traveled, George used what he learned abroad to help in the progress of the local industry.
Another brother, Michael, served as president of the Philippine Motion Picture Producers Association (PMPPA).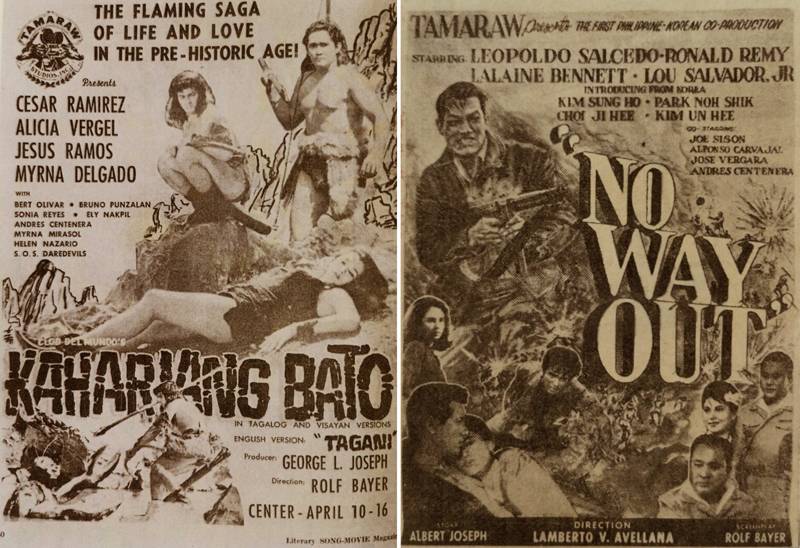 Tamaraw Studios sat in a two-hectare lot in Marulas, Polo, Bulacan with modern equipment, backed up by reliable technicians, who were stockholders of the company. Tamaraw Studios equipment and services were used by other film outfits. It also released film made by other producers.
Movies produced by Tamaraw included No Way Out and Kahariang Bato.
Some of the data and picture of George Joseph used in this write-up were taken from the book of Vicente Salumbides, Motion Pictures in the Philippines (1952). — RKC