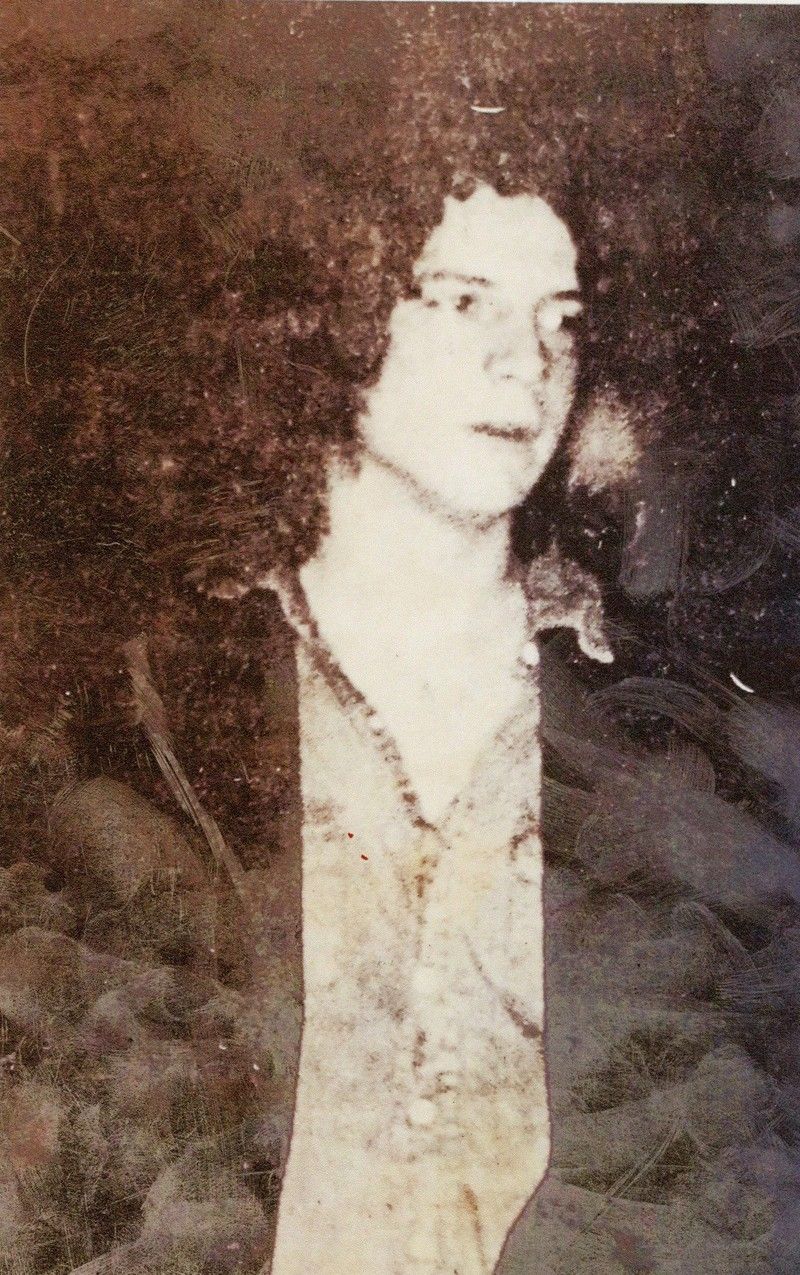 Eugene Paul Getty II: The painter, not the painting
REMEMBER WHEN?
-
Danny Dolor
(The Philippine Star) - May 26, 2019 - 12:00am
In October 1975, Eugene Paul Getty II came to Manila to exhibit his paintings at the Hotel Intercontinental.
The feedback was, more or less: The exhibit drew a good crowd not because of the painting, but due to the celebrity status of the painter. Then 19 years old and called PJ, he is the grandson of billionaire Paul J. Getty, president of Getty Oil Co. and founder of the Getty Museum in Malibu, California, housing the world's highest-funded art gallery.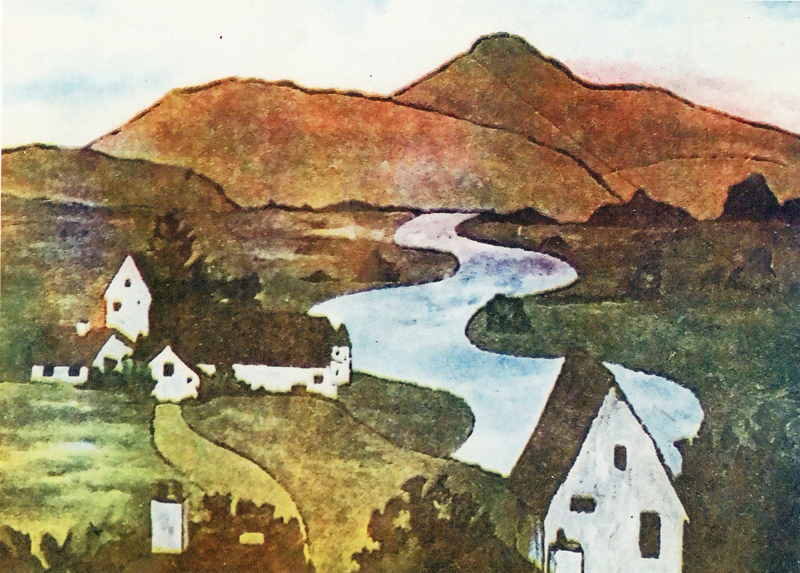 A painting from a private collection...
A few years before coming to the Manila, PJ made the headlines all over the world when kidnappers cut off his right ear, demanding ransom.
The young Getty turned out to be anti-social… clumsy and untidy. He came an hour late to the exhibit opening and stayed for only 10 minutes, retreated to a seat beside a huge potted plant and disappeared. His only friend was Filipina jetsetter Minda Feliciano.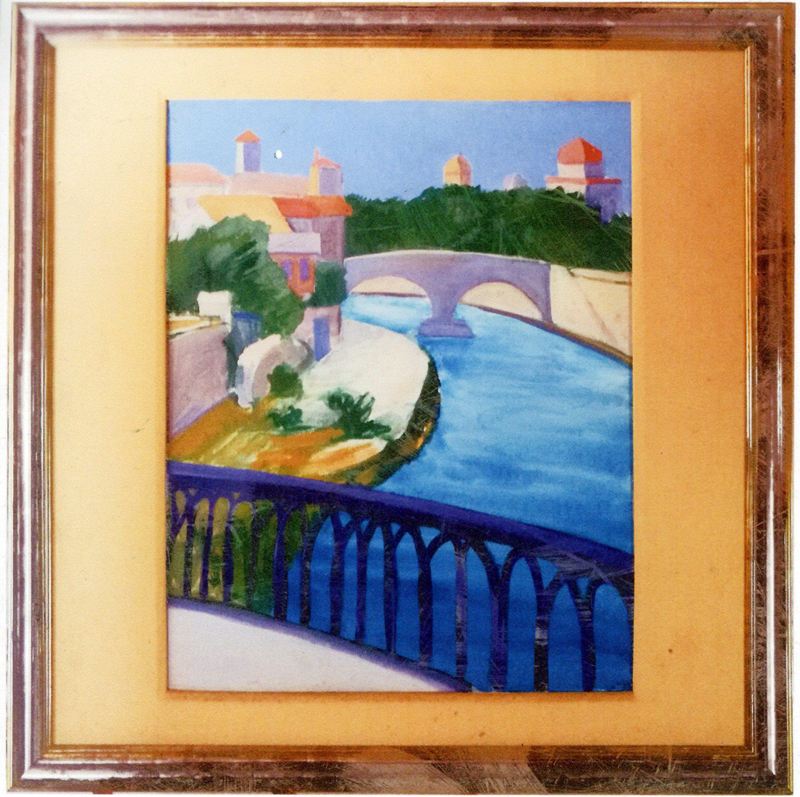 …and landscape on exhibit
PJ's paintings — mostly gardens, boats and bridges, landscapes dominated by blue and green — were not really collectors' delight. In the words of an art critic, they were only 'treasurables' to status seekers for his signature, which was not even legible. — RKC