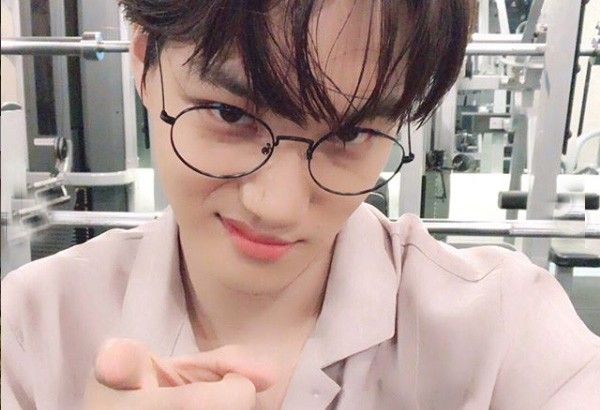 Kai, member of the South Korean boyband EXO
Instagram/@zkdlin
EXO's Kai exposes alleged 'sasaeng' fans
MANILA, Philippines — South Korean celebrity and EXO member Kai, also known as Kim Jong-In, exposed two fans who are allegedly stalking him.
In a recent Instagram live video, Kai was supposed to leave the gym when he broadcast a video and exposed two fans he called "sasaeng," which means "obsessive fan who stalks or engages in other behavior constituting an invasion of the privacy of a Korean idol or other public figures."
Fans of the K-Pop idol believed that the two "stalkers" were waiting for Kai near the gym of his car.
He immediately ended his live video upon seeing his fans watching his live video were getting worried about his safety.
Recently, fans of the group demanded EXO's talent agency SM Entertainment to provide better security for the boyband.
Apart from singing, Kai is also known for his roles in the South Korean drama series "The Miracle We Met" and the Japanese drama "Spring Has Come."