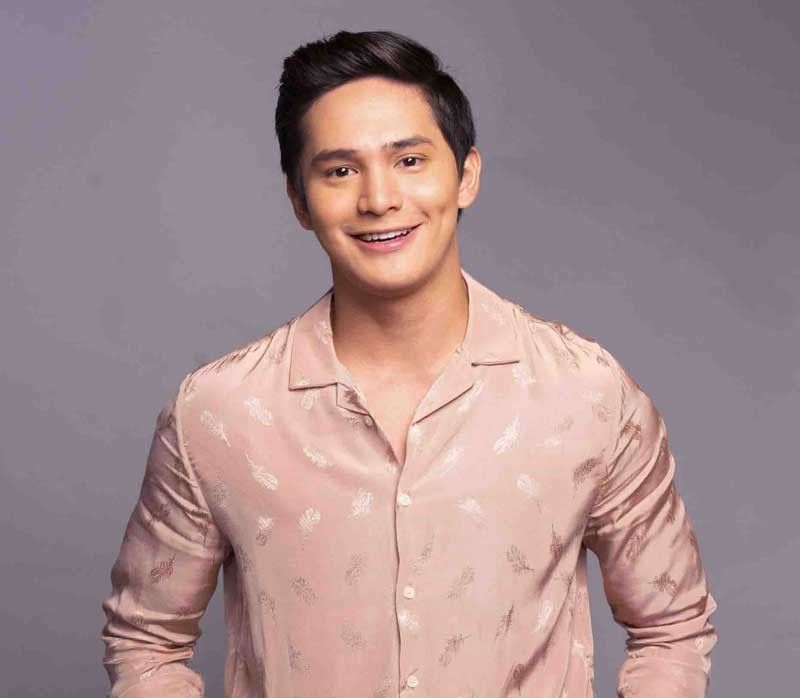 Ruru Madrid not afraid to explore
When he turned 21 years old last Dec. 4, Ruru Madrid officially became an adult. One gets the feeling, however, that the Kapuso hunk is still in the process of figuring out what that exactly entails, in a good way of course.
His Instagram feed is a series of posts featuring family (most recently of his father Bong Madrid, who also celebrated his birthday), co-workers and selfies — so many selfies. Whether grinning mischievously or making faces, Ruru is a delight to look at; he is extremely easy on the eyes and his adoring fans can attest to that. The camera seems to lap up his every angle, profile and curve.
When he was younger, Ruru knew he was destined to appear onscreen. "I loved watching TV and movies. I would mimic the actors' lines, and surprisingly managed to memorize those uttered by some of my favorite actors," he says. His parents were amazed at their precocious son and this encouraged him to continue acting out movie scenes. That's when he told them that he was going to be an actor.
Fast-forward to the present and Ruru now stars in GMA's political-romantic-comedy series, TODA One I Love, with Kylie Padilla. Earlier projects include major roles in Encantadia, Sherlock, Jr. and Alyas Robin Hood. Ruru is also a regular on Sunday PinaSaya, the Sunday afternoon variety show together with other notable GMA artists.
He can shift from drama to comedy when the role calls for it although he dares not claim to be an expert. "It was really my dream since childhood to be in front of the camera but until now I'm still getting the hang of it," he says.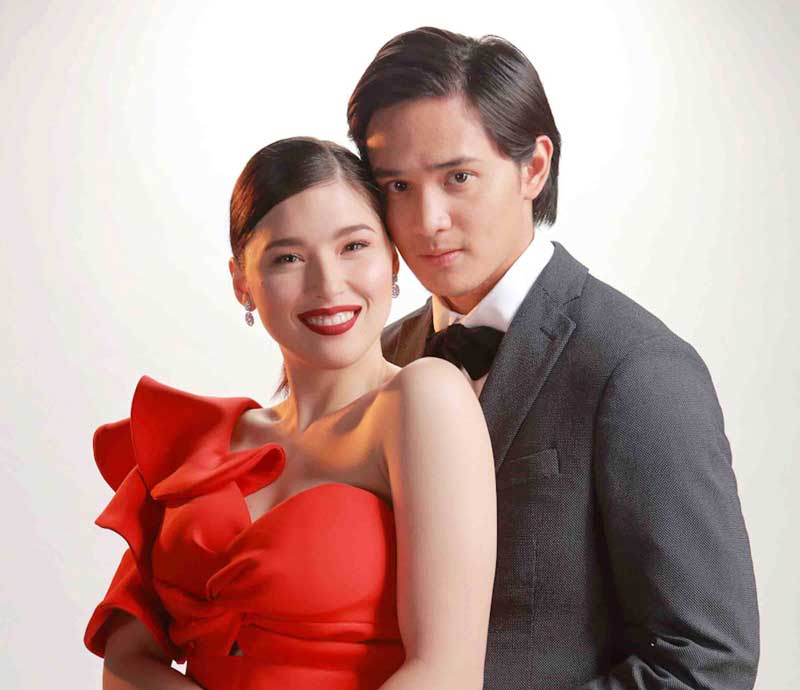 Ruru Madrid now stars in GMA's political-romantic-comedy series, TODA One I Love, with Kylie Padilla.
Ruru credits his mentor for instilling in him the value of being open and willing to hone his craft. "One of the most important lessons I learned from my mentor, the late direk Maryo J. delos Reyes, is to always give your best in whatever role you do, whether big or small; and always try to improve yourself as an actor and as a person." Direk Maryo was also Ruru's first talent manager who told him to "learn new techniques and not be scared to explore."
To this end, Ruru has been participating in acting workshops initiated by his management team GMA Artist Center so he can improve his craft as an actor and performer. "I also do my own research and watch a lot of movies to see the different styles and techniques that other actors do. I critique my own work and ask for feedback from directors and co-actors. I think for you to grow in this business you have to learn and listen to people that matter on what would they say about your performance as an actor," he says.
His dream role is that of a superhero like Marvel's Ironman. "I also want to portray a real-life hero like Jose Rizal or Ninoy Aquino in a biographical film. But my ultimate dream is to be able to direct and act at the same time," he says.
He's all of 21 but if Ruru continues to be open to learn from new experiences, who knows how far he'll go?
Asked where he sees himself in the next 10 years, he replies, "Hopefully, I would still be acting and performing but on a different level. I want to explore new venues and platforms where I can showcase my talent as an actor and a performer. I also want to make good use of what I have worked for as an artist and put up my own business."