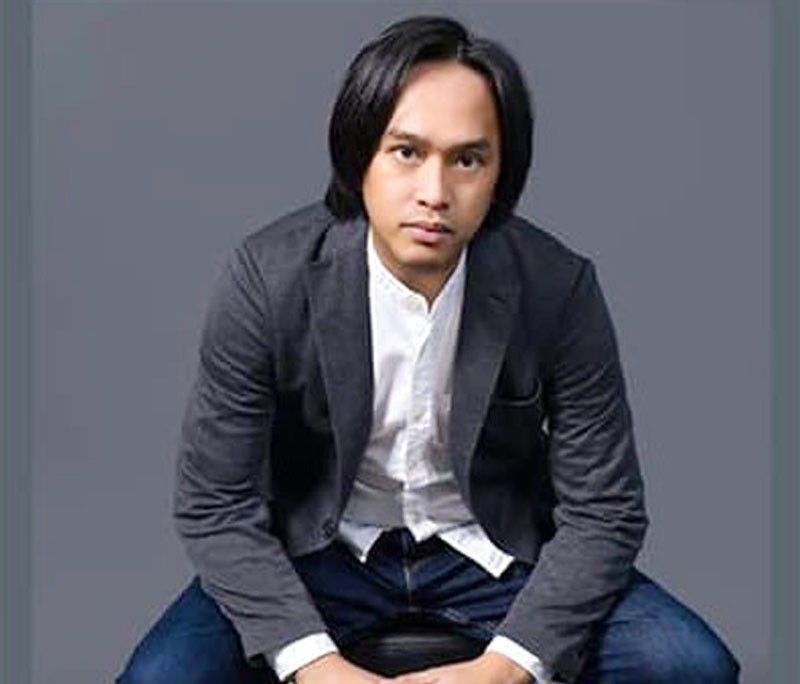 Second Coming director Jet Leyco: Thriller is a sub-genre of horror. For me, working in that genre challenges my ability that's why trying to master it is really exciting for me.
Direk Jet's approach to horror
Bot Glorioso
(The Philippine Star) - February 27, 2019 - 12:00am
MANILA, Philippines — When it comes to making his audience jump up in heightened emotion, director Jet Leyco does not stick to the formula of using "surprise device" commonly present in scary film genre.
His is a combination of a creative mind and real-life experience that is sure to send a chilling effect down one's spine. Take time to watch his latest work under Reality Entertainment titled Second Coming and the eerie vibe instantly gets into you from the opening scene alone. It is opening in cinemas on Feb. 27.
"Honestly, I get rid of the jump scare because I find more effective the kind of scenes where fear slowly creeps in," direk Jet told The STAR. "The image you see on screen is vital, too."
He focused his attention on pushing what seems in the beginning as a drama film yet later on is shifting to horror. "Mas naging strange 'yung approach ko because I made more accessible my being weird as a filmmaker. If you've seen Hereditary (his past work), lumabas na maganda 'yung fear dun sa film. That's why in Second Coming, we tried to push the 'fear factor' to another level."
He continued, "There are lots of usual tricks and formula in horror movies. Now, how to improve those will lead to having another flavor like for example, a girl possessed by a demon and whose only hope is in the hands of (an exorcist and) a priest — that's common and we also have that kind in our movie, pero ginawa naming iba 'yung interaction nila."
The director admitted he also watched multiple thrillers but he preferred to incorporate his personal experiences in his work. "May concept din ng sleep paralysis in the film and I experienced it myself. It happened to me thrice and that experience scared people because it's a reality na pwedeng mangyari na parang nababangungot ka na gusto mong gumising pero di mo agad magawa at ayaw mo na ulit yun mangyari kaya nakakatakot."
Direk Jet also expressed delight in how lead stars Marvin Agustin, Jodi Sta. Maria, Queenie Rehman, Angelica Ulip and John Arcilla portrayed their characters effectively. In fact, he didn't have a hard time giving them instructions.
"It's good that we got to talk and prepare well so the work turned out easy. I know that Marvin also directs so kind of collaborated our ideas."
Before dabbling into film directing in 2011, Jet was a cinematographer working in different kinds of film. But thrillers fueled his desire to make a film. "Thriller is a sub-genre of horror. For me, working in that genre challenges my ability that's why trying to master it is really exciting for me. But, of course, I still do cinematography work, nag-do-documentary pa rin like special documentaries on ABS(-CBN)."
His masterpiece Matang Tubig was among the entries in various international film festivals, including in Canada, New York, Hamburg, Netherlands and Singapore. The said film ran from 2015 to 2017 in festivals abroad. On the local shore, direk Jet also had entries in QCinema and Cinema One.
Direk Jet agreed that music is another important factor in developing fear in a horror flick. "The sound adds more tension pero syempre there's also horror in silence. In Second Coming, there's one scene that's completely in deafening silence. May takot din 'pag tahimik lang."