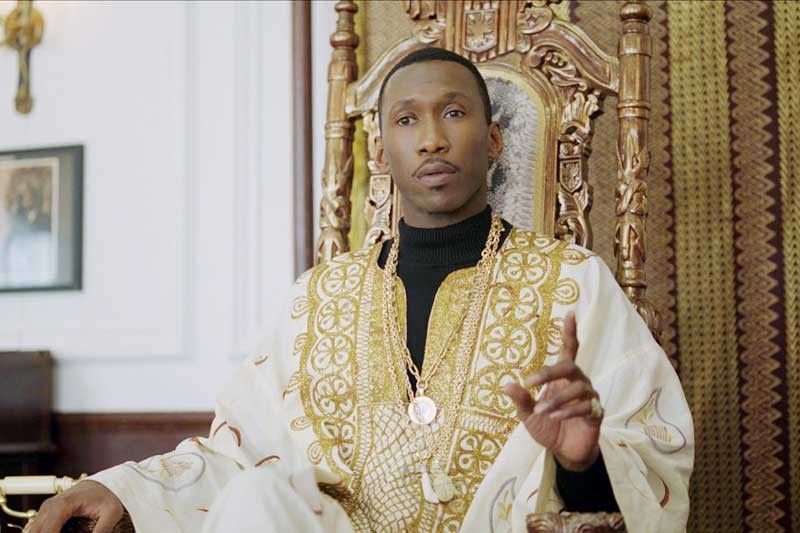 Green Book was one of the big winners at the recent Golden Globes, copping Best Motion Picture Musical or Comedy, Best Screenplay and Best Supporting Actor for Mahershala Ali
What's praiseworthy about the film
Film review: Green Book
MANILA, Philippines — Peter Farrelly's Green Book is a deftly packaged film stamped with "For Oscar Consideration." Based on a true story from the early '60s, it's essentially a road movie and a buddy film that takes on themes of race, tolerance, the history of segregation and ultimately, unusual friendship. As such, it's between a white, uncouth Italian-American and an urbane, educated African-American. In a neat inversion, it's the white man, club bouncer Tony Vallelonga (Viggo Mortensen), who becomes chauffeur to classically-trained jazz musician, Dr. Don Shirley (Mahershala Ali), as Shirley and his trio embark on a performance tour of the Deep South.
Based on a screenplay co-written by Farrelly, Tony's son Nick Vallelonga and Brian Currie, it's reported that it took so long for the film to happen on the request of Don Shirley who asked that the story of their unique friendship be told after his passing away. The title of the film comes from The Negro Motorist Green Book, a guidebook that actually existed in the middle of the 20th century as an aid so that African-American travelers would know which hotels and restaurants would accept them.
To be frank, there is an element of safety and predictability with the film. It's really cliché after cliché, with one or two surprising twists and left turns that aren't fully explored. What carries the film through is how the screenplay provides witty repartee between Tony and Don, and the fact that you have two supremely talented actors showing off and "jamming" for our pleasure. In true method fashion, Viggo Mortensen put on some 40 pounds to play Tony; while it's highly obvious that Mahershala is having so much fun playing this Shirley character.
How far the chemistry between the two main actors can take this film will be interesting to watch over the current awards season. Green Book was one of the big winners of the recent Golden Globes, copping Best Motion Picture Musical or Comedy, Best Screenplay and Best Supporting Actor for Mahershala.
I mentioned the predictability of the events that makes for the film's narrative; so if there is a vote for neatest surprise emanating from Green Book, I would vote for the fact that Farrelly is behind this project. As one half of the Farrelly Brothers, Peter first made his mark in American cinema for such unforgettable crowd-pleasing movies like Dumb and Dumber, There's Something About Mary and Shallow Hal. The humor and comedic timing is still there in Green Book and helps supply the charm; but that there's social commentary and such a deft control on the delicate subject matter is to Peter's credit and deserving of high praise.