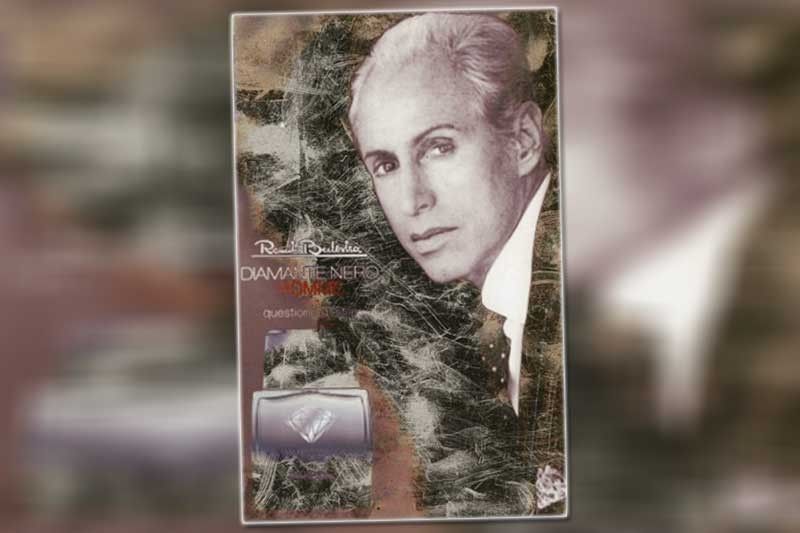 Italian designer Renato Balestra and his models came to Manila in 1981 to mount a fashion show at The Manila Hotel Fiesta Pavilion on Sept. 6, 8 and 11.
The Manila audience was treated to what is billed as 'The Balestra Look' — marked by strict respect for the traditional principles, artistically blended with modern cut, line and color. 'A vanquard traditionalist.' A fashion journalist described Balestra.
Photos show models parading in the elegant creations of Renato Balestra, which made waves among fashion followers in Manila.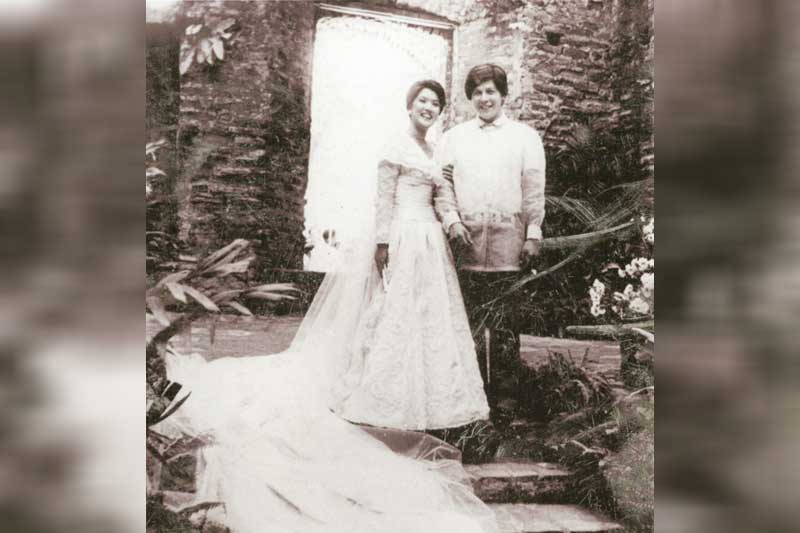 Irene Marcos in Renato Balestra wedding gown with groom Greggy Araneta.
In 1983, the Italian designer made waves once again when then First Lady Imelda Romualdez Marcos handpicked Balestra to make the wedding gown of daughter Irene. She was married to Greggy Araneta on June 11, 1983 at an ancient church in Ilocos Norte, the home province of President Ferdinand Marcos.
Belestra has dressed Iran's Empress Farah Dibah, Thailand's Queen Sirikit, and First Ladies of the world, including Madame Marcos. He also designed the costumes of operas and musicals like Cavaliers della Rosa and Cinderella. Eclectic in his tastes, Balestra appeared on television and entered the literacy world with his book In Search of the Lost Style.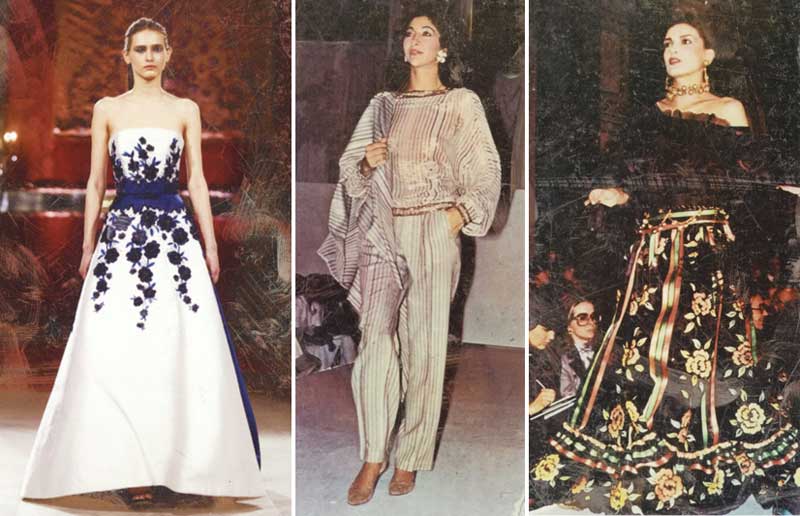 He was on his last year in engineering when the young Renato told classmates he could design clothes. They dared him to prove it and he did sketch a few designs. Unknown to him, the classmates submitted his sketches to a fashion house in Manila, which offered him a job. Balestra accepted the offer, a difficult move as he was on his last year in engineering.
The loss of engineering was the gain of the fashion world. — RKC