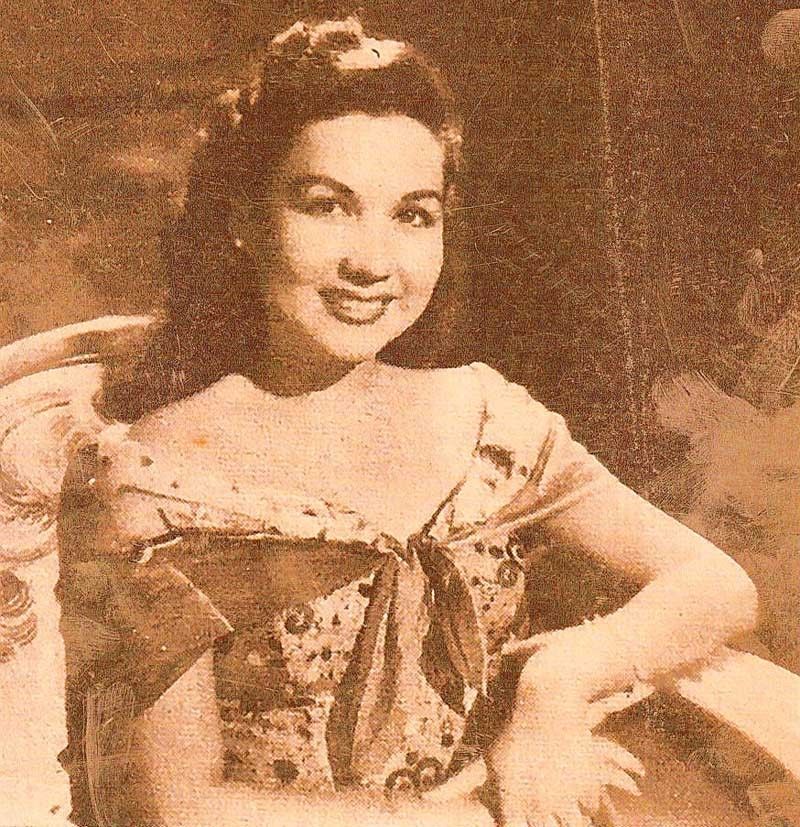 Rosa in a publicity portrait...
Rosa del Rosario's centennial year
While leafing through the authoritative book of Vicente Salumbides on Philippine cinema, this columnist came across an item on Rosa del Rosario, putting her birthday on Dec. 15, 1918. So 2018 is centennial year of the great actress and star, billed as 'The Original Movie Queen.' She would have celebrated her 100th birthday.
I have fond memories of Rose. In 1982, after she and other 'screen immortals' received the Walang Kupas Award, I hosted a party for Rose and another awardee, Norma Blancaflor.
Walang Kupas was given by At Iba Pa, a group of movie artists which included Mike de Leon, Boots Anson-Roa, Ishmael Bernal, Mel Chionglo, Laurice Guillen, Ronald K. Constantino, Romy Vitug and the late Bibsy Carballo and Simon Ongpin. Laurice and Mel directed the awards night held at the PICC.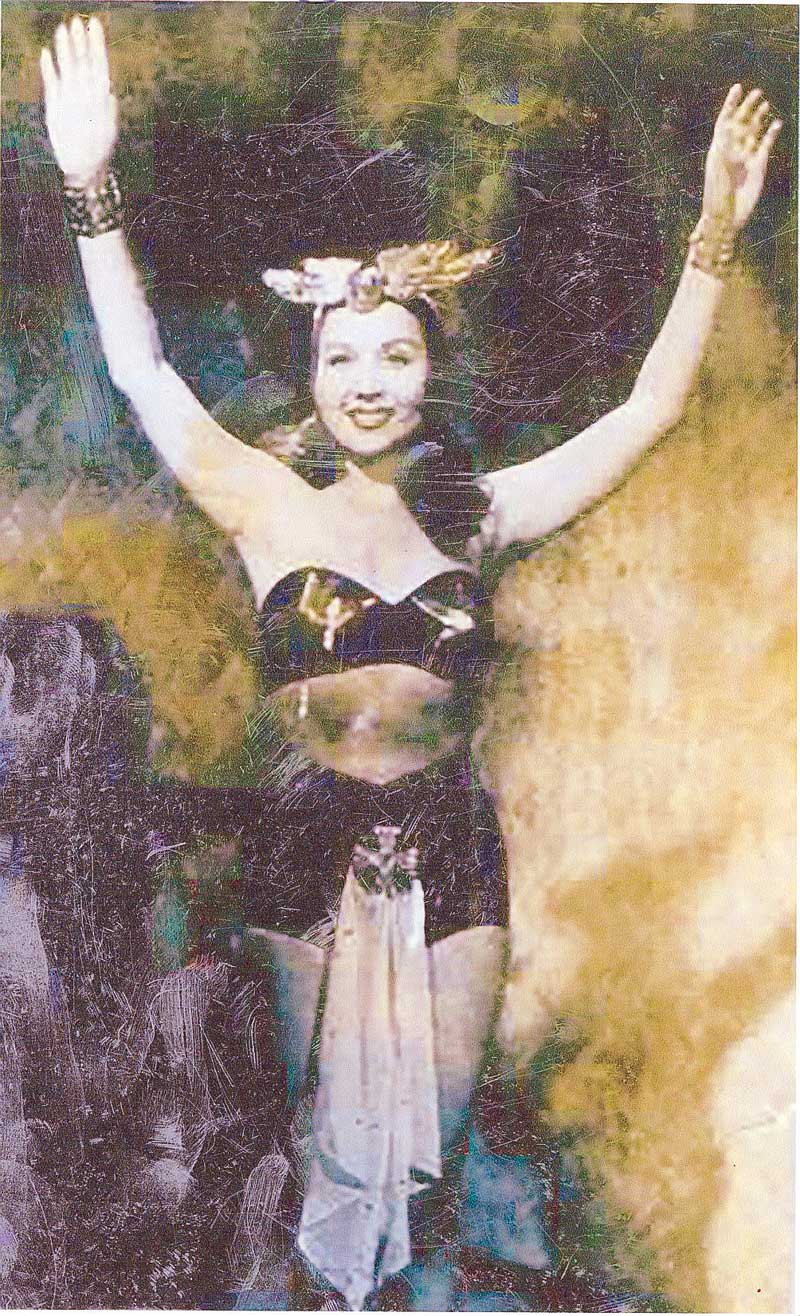 ...as the Filipina superwoman Darna
A few weeks after the party, I received a short and sweet note from Rose datelined Daly City, California. 'Just a few lines to let you know I haven't forgotten you, dear friend, and the wonderful times we had there.' Rose wrote down her address and contact numbers, '…should you want to call or write me.'
Rose requested this columnist to extend her thanks to the wonderful people she met in Manila.
Her parents were Frank Stagner, an American soldier, and Aquilina del Rosario of Pampanga. Two of her sisters, Edna and Norma, also joined the movies.
Rose's filmography is formidable. At the age of 13, Jose Nepomuceno cast her in Satanas. After finishing high school, she starred opposite Rogelio dela Rosa in Ligaw na Bulaklak.
In 1933, Rose appeared in her first talking movie, Dr. Kuba, opposite Jose Padilla Jr. It was followed by other starrers including Zamboanga, opposite Fernando Poe Sr. and Walang Sugat, based on the zarzuela by Severino Reyes. Rose also starred in films directed by Gerry de Leon (Ang Maestra) and Ramon Estella (Ilang-Ilang and Huling Habilin).
A good copy of Zamboanga (1937) was found a few years back by Nick Deocampo in New York, the oldest extant local movie.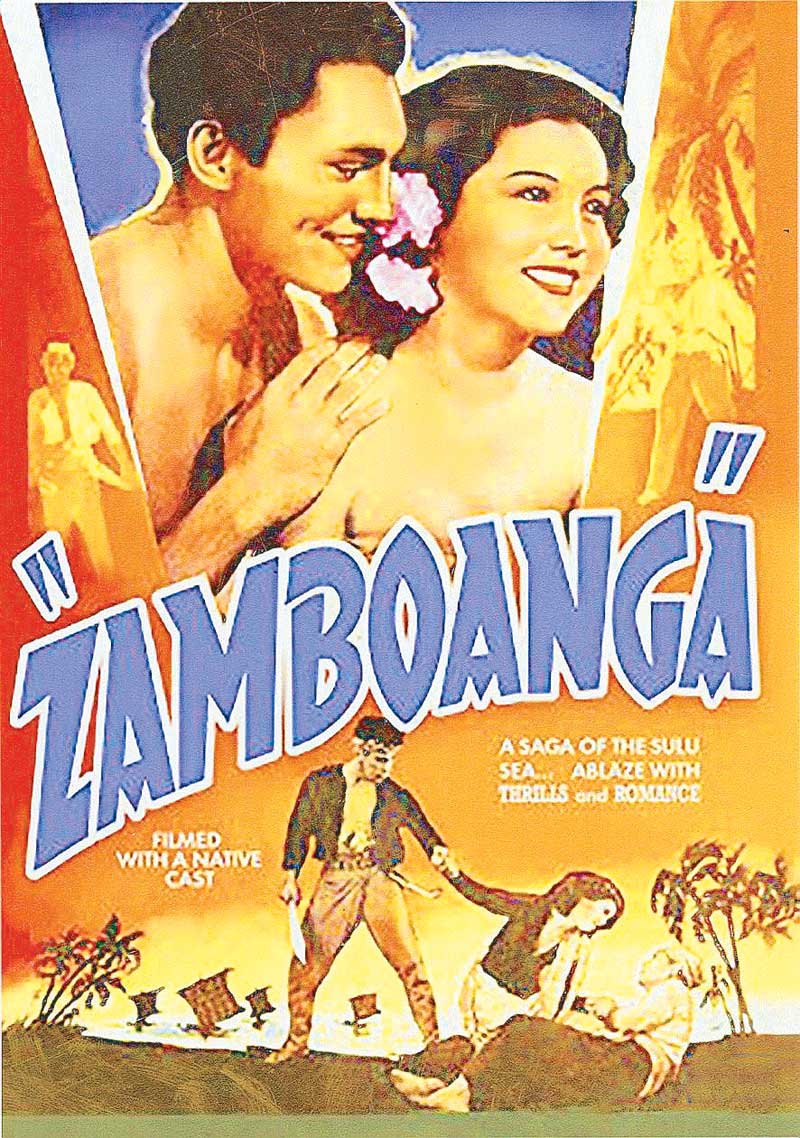 ...ad of Zamboanga
World War II years caught Rose in the US, where she appeared in two Hollywood films, Anna and the King of Siam as one of the wives of the King played by Rex Harrison, with Iren Dunne as Anna. Border Bandits where she was the leading lady of Johnny MacBrown.
Rosa del Rosario returned to the Philippines in 1945 to resume her acting career. She starred in many memorable movies, some of the Premiere, her home studio. Her directors included Ateng Osorio, Bert Avellana and Gerry de Leon.
This columnist enjoyed watching them, especially Bakya Mo Neneng, Caprichosa, Bulaklak at Paru-paro, Himala ng Birhen sa Antipolo, Kumander Sundang, Bagong Sinderella, Hacendera, Rosario Cantada, Anak ng Panday, Singsing na Sinulid.
Rose originated the iconic Filipina superwoman Darna in two pictures, Darna (1951) and Darna at ang Babaing Lawin (1952). The creator of Darna, Mars Ravelo, noted that Rose was the perfect Darna as she had this 'majestic presence' called for by the role. Fernando Poe Sr. produced Darna and directed the first picture. The second was directed by Carlos Vander Tolosa.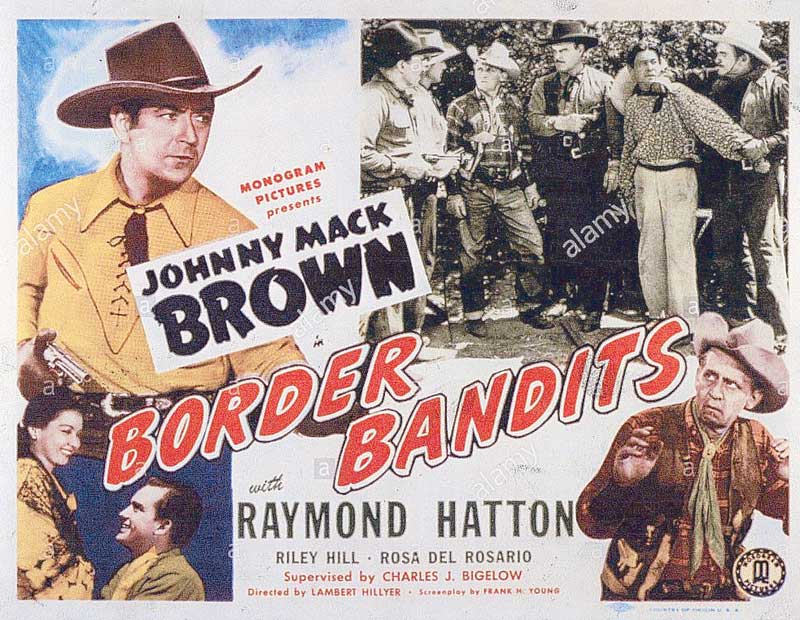 ...and ad of Border Bandits
Her swan song was May Karapatang Isilang, where she played a nun who bore a child before she entered the convent. Endorsed by the Catholic church, the film had a Spanish version, El Derecho de Nacer.
Rose flew back to Manila in 1982 to receive the Walang Kupas Award. At the awards night, she was warmly received by many admirers, among them Lino Brocka, who called Rose 'the idol of my youth.' Former co-stars spoke well of Rose.
Her leading men and fellow Walang Kupas awardees Leopoldo Salcedo and Rogelio dela Rosa were quoted as saying that Rose was their favorite leading lady. Rose died of cancer years back, this columnist will always remember her with fondness, truly a great star and actress. A beautiful person inside and out. — RKC