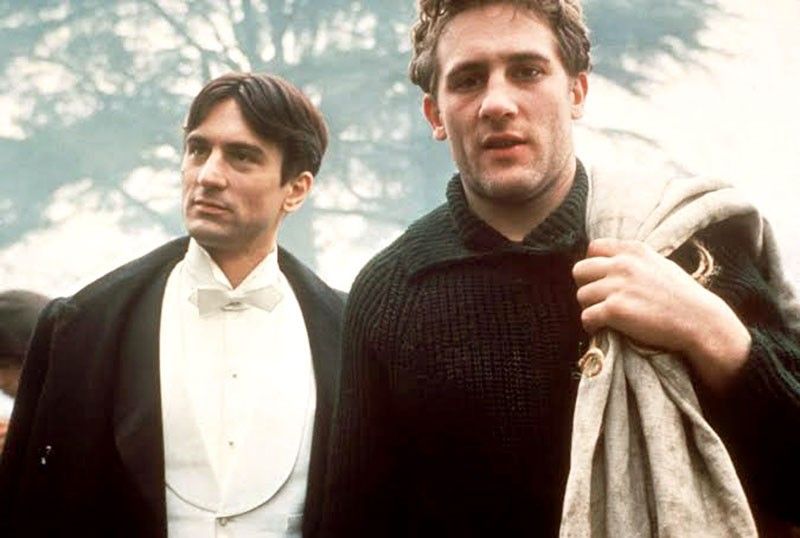 Robert De Niro (left) and Gerard Depardieu in Bertolucci's Novecento, a 1976 release
Italian classics at Venice to Manila fest
MANILA, Philippines — If you survey the landscape of contemporary Western Europe, it will be apparent that the nations of Spain and Italy have more to share with us Filipinos than the other countries. In the case of Spain, there's the obvious centuries of colonization; while in the case of Italy, it's the strong cultural emphasis on family and the penchant for the extravagant gesture. Demonstrative, emotional and fiery, there are so many ways we share characteristics with the Italians. And given that cinema is a reflection of one's culture, character and obsessions, it would stand to gain that Italian Cinema will be something we can appreciate more quickly, empathize with and understand — la capisco!
This year's Italian Film Festival, From Venice to Manila will run at selected Ayala Cinemas from Nov. 14 to 18 — Greenbelt 3, Central Square BGC and the UP Town Centre. This year's carefully curated selection run the gamut from historical dramas and family epics, to black comedies and unique musicals. There are sprawling stories of national impact and there are small intimate snapshots of personal life. Most of the films premiered at last year's Venice Film Festival and there's a retrospective section highlighting two of the most renowned Italian directors. During the media event, it was emphasized that the shortlisting of the films was done by the festival itself.
In the Look Back section, there's Michelangelo Antonioni's Red Desert (1964), starring Monica Vitti. The film is seen as a classic, studying contemporary alienation in the person of an unstable married woman who enters into an affair to cope with her emotional trauma. It won the Golden Lion in that year's Venice Film Festival. And there's Bernardo Bertolucci's Novecento (1976), a five-hour drama that refracts Italy's tumultuous 20th century history through two individuals who start off as childhood friends but come from different socio-economic classes. The bonus selling point of this film is that it stars young Robert De Niro and Gerard Depardieu as main protagonists.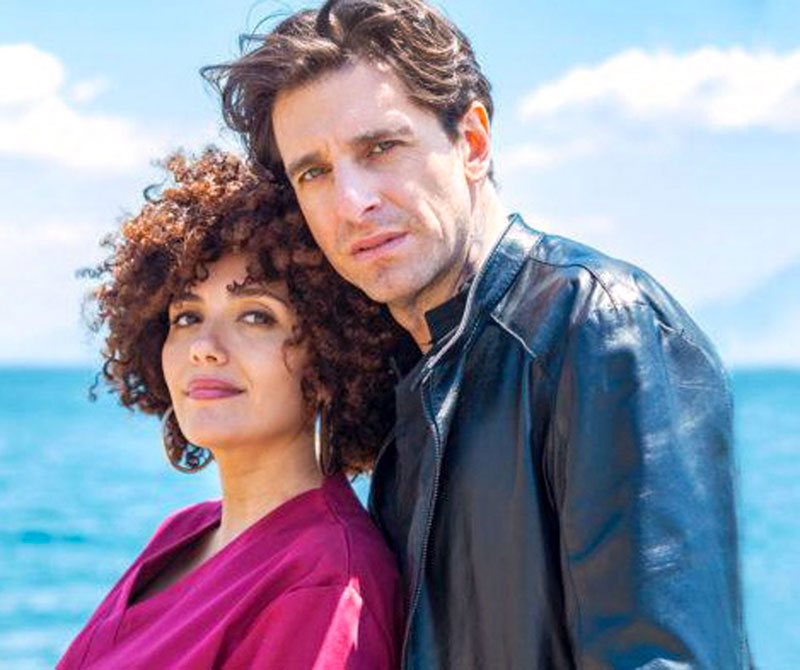 Ammore e Malavita, a crime comedy/ musical
Other films included are:
• The Leisure Seeker, filmed in the US and is in English but directed by an Italian director. It's the cast that aroused my interest — Helen Mirren and Donald Sutherland as a married couple out to do one last road trip since he's suffering from incipient dementia, and she has late stage cancer.
• Ammore e Malavita is a crime-based comedy that doubles as a musical and should be an enjoyable romp. Set in gangland Naples, the film asks what would a hired hitman do when he discovers his assigned target is his schoolboy crush from decades ago.
• Brutti e Cativvi is a black comedy which executes a neat inversion as its premise. We see the physically handicapped begging on the street. What if four of them banded together to rob a bank, coming together to pool their collective special skills? And we see them as mean spirited and vengeful individuals prone to greed and hypocrisy just like any of us.
There's much to look forward to during this year's edition of the Italian Film Festival, From Venice to Manila. See you at the cinema! Grazie!