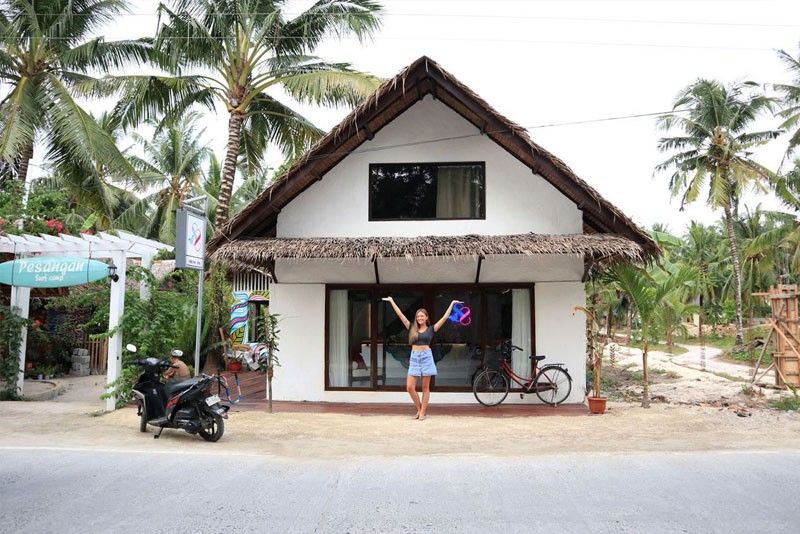 Lauren Danielle Reid, the actress-model and sister of James Reid, has put up Sirena Spa in Siargao
Lauren Reid's spa in the island
Duane Canon
(The Philippine Star) - August 22, 2018 - 12:00am
MANILA, Philippines — If you think a spa with modern facilities and the beauty of nature cannot go together, think again. All you need to do is get to Siargao, an island south of the Philippines, where you can find a "spa in the island" owned by Filipino-Australian model-actress Lauren Danielle Reid. She saw the gap in the market on her first trip to the tropical island and decided to put up the first nail and spa business in the place, which was later called "Sirena Spa," Tagalog word for mermaid. She thinks the spa blends in with the tropics and her Filipino heritage.
Sirena Spa is the first of its kind in the island, offering quality service the moment you walk in, such as the Siargao special spa, Siargao special massage and Sirena spa special, which are cheaper plus come with special discounts for both locals and tourists visiting the place.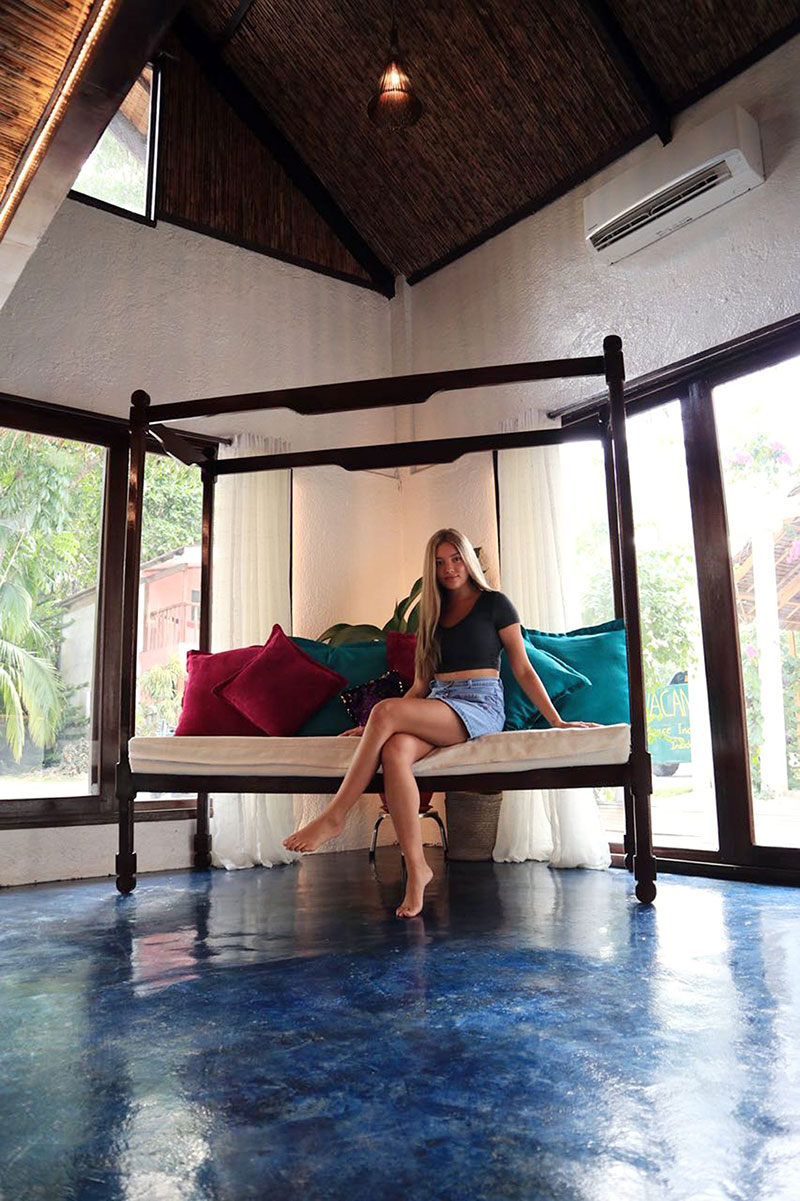 Sirena Spa has also teamed up with the Sun Crew, a local charitable organization, that provides a means to surfing for children. If they are able to achieve 90 percent or a higher attendance rate in school, they can make use of surfboards that they provide from Australia.
Every weekend with five other organizations, Sirena Spa has taken the initiative to conduct island and beach cleanups to maintain its pristine environs. With the volume of tourists coming to Siargao, it is one of their purposes not only as business establishment but as a partner in maintaining the cleanliness of the beach.
Lauren enjoys bringing bags and picking rubbish with his brother James Reid and the crew so as to help maintain the beauty of the island. Interacting with locals and hiring them as staff afford her that wonderful experience of being able to help provide livelihood at the same time preserve this island paradise.