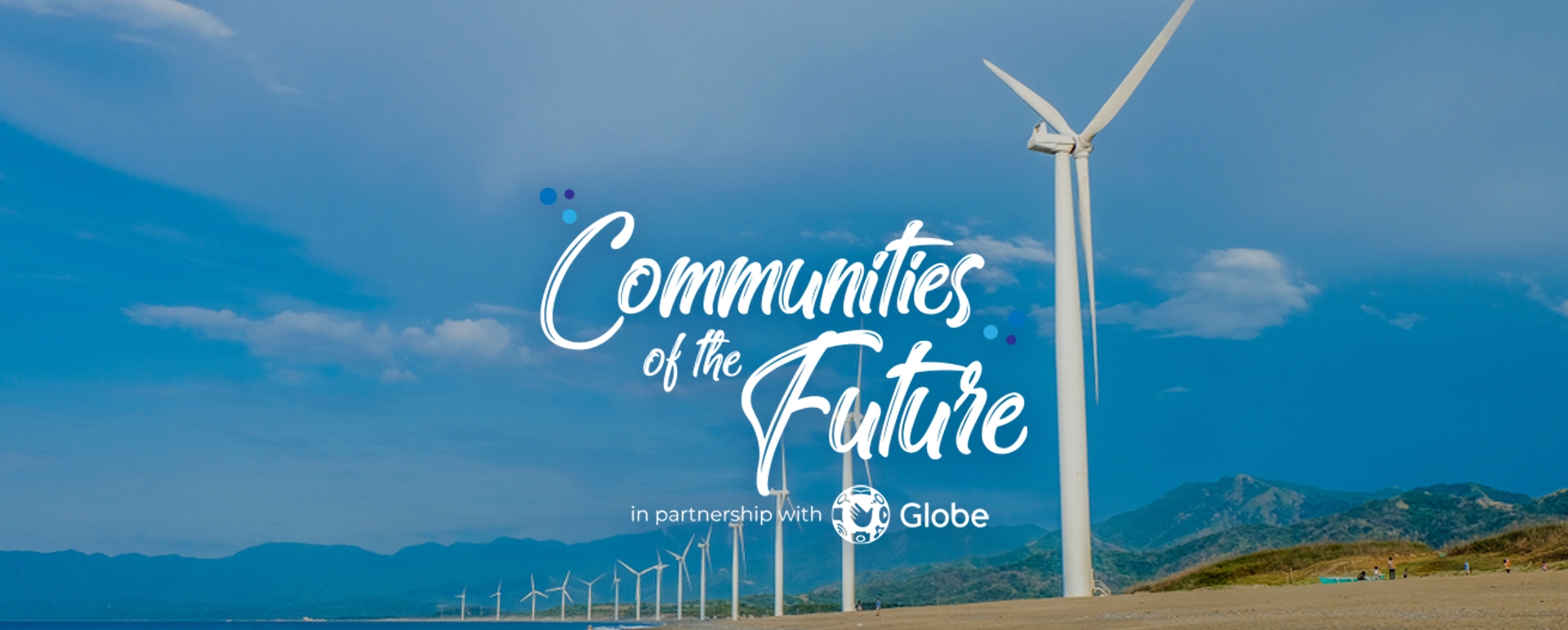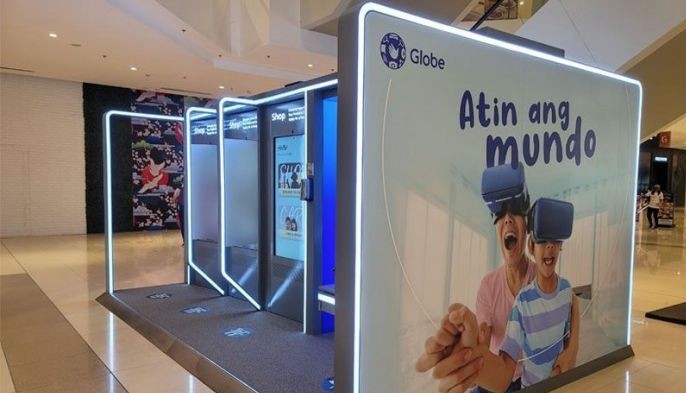 The future of retail to boost customer experience is here.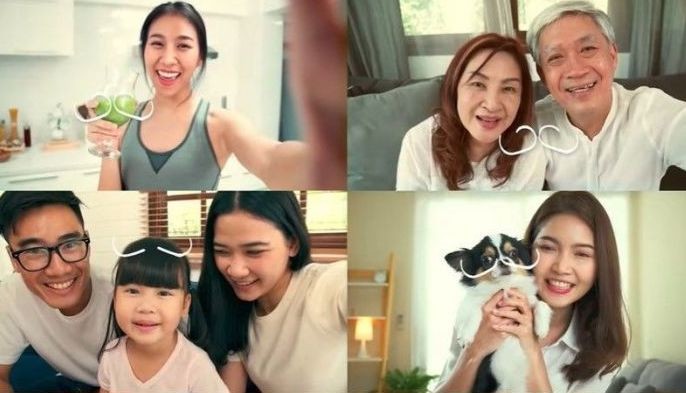 Globe opens virtual amusement park, holds exciting events in month-long celebration of 917 Day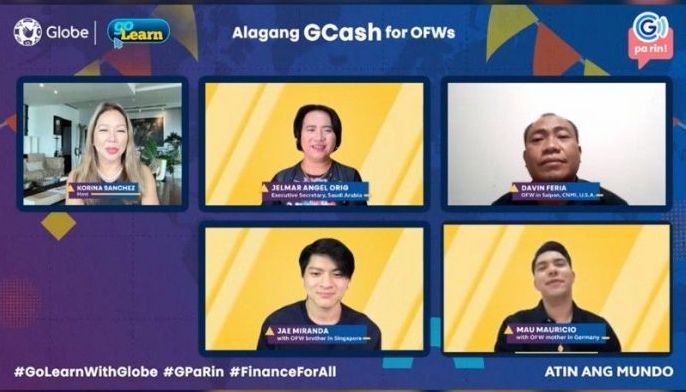 GCash honors OFWs with new financial solutions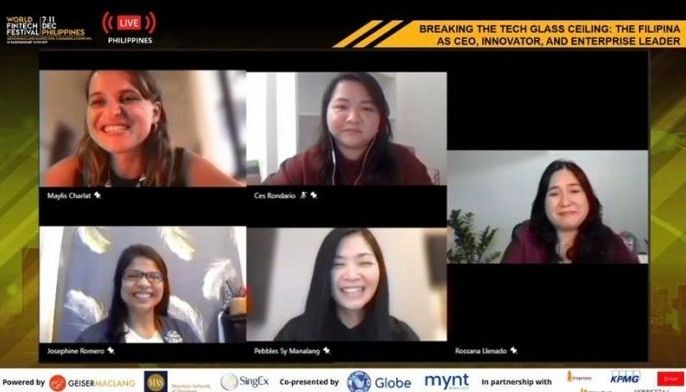 The Philippines has been lauded as one of the countries with the best diversity or women representation in the workforce, senior level, and in the pay gap. The tech world, for example, is no longer just a "boys only" club, rather a more diverse and inclusive one.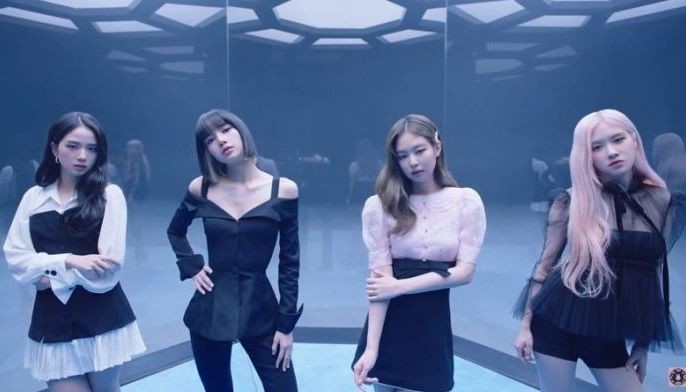 Globe surprised Filipino fans of worldwide K-pop sensation Blackpink with the release of "Reinvent Your World," its latest advertisement during the #GlobeBLACKPINK: The Pre-Show livestream on December 27.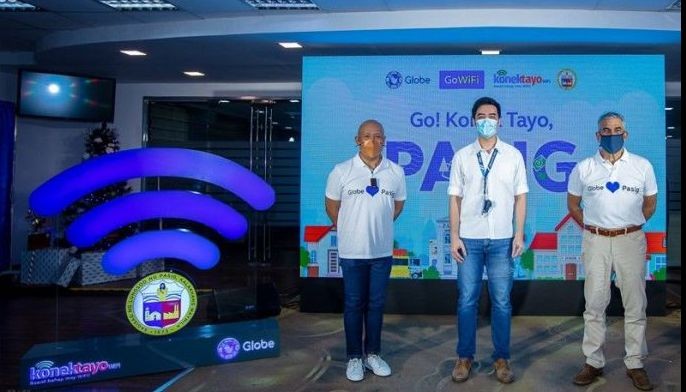 Globe Telecom officially partnered with the local government of Pasig City last December 14 to expand its KonekTayo program and provide Pasigueños with fast, reliable and low-cost home internet connection.