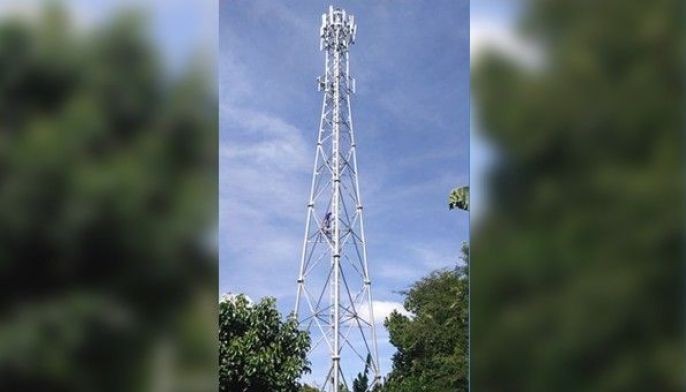 LGUs allowing cell site construction in their municipalities enable not only connectivity for its residents, but also employment opportunities and better livelihoods.
Jul 07 (2 months ago)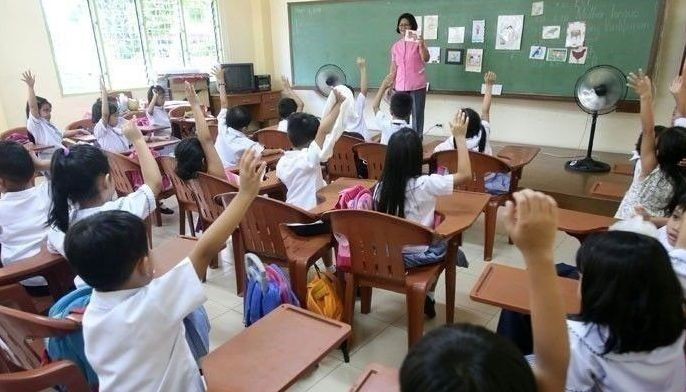 Some 337,486 have been so far trained on technology-based instruction as the country's education system shifts to distance learning due to the threat posed by the coronavirus disease (COVID-19).
Jun 25 (2 months ago)
Mobile wallet enabler GCash reported a 700 percent surge in transactions in May 2020, owing to the 'stay at home' measure, which pushed people to take advantage of online payment systems.
Jun 25 (2 months ago)
Globe myBusiness elevates of ideas on learning technologies with the launch of its latest E-skwela  episode  on June 16, Tuesday, at 10AM via livestream on Facebook.
Jun 24 (2 months ago)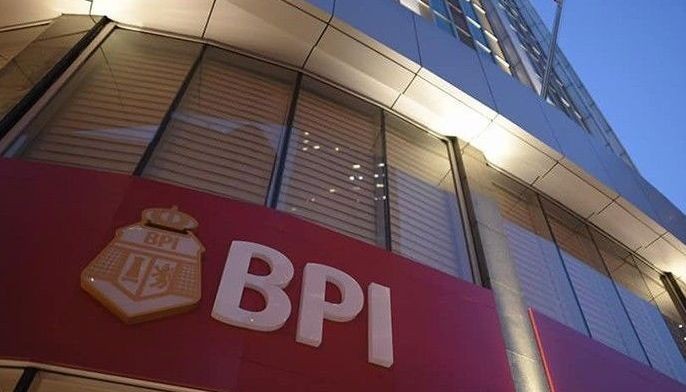 Ayala-led Bank of the Philippine Islands is raising at least P3 billion as it returns anew to the onshore debt market through the issuance of the first ever peso-denominated bonds as a direct response to the coronavirus disease 2019 or COVID-19 pandemic.
Jun 23 (3 months ago)
Mobile wallet GCash posted a record spike in transactions last month as demand for digital finance continues to soar amid the global health situation.
Jun 23 (3 months ago)