Globe myBusiness elevates of ideas on learning technologies with the launch of its latest E-skwela  episode  on June 16, Tuesday, at 10AM via livestream on Facebook.
Jun 24 (1 week ago)
As the lockdown wore on, anxieties over "missing out" and financial security also surfaced.
May 29 (1 month ago)
Most shops in Ayala Center Cebu are expected to reopen next month, except for establishments that are still prohibited by IATF on COVID-19.
May 29 (1 month ago)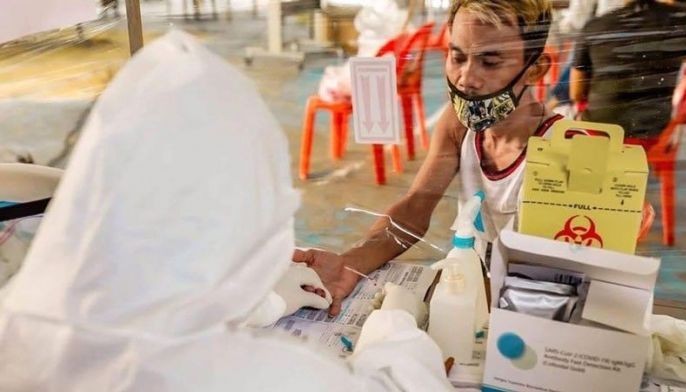 Presidential adviser for entrepreneurship and Go Negosyo founder Joey Concepcion yesterday lauded Quezon City Mayor Joy Belmonte for the local government's strategy in mitigating the spread of the coronavirus disease 2019 or COVID-19.
May 29 (1 month ago)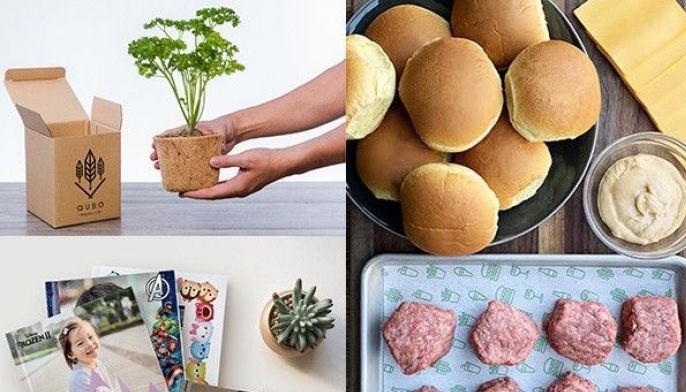 From baking to soy candle making, here are some examples of DIY kits to keep you and your loved ones "quaranthinking" while on lock down.
May 28 (1 month ago)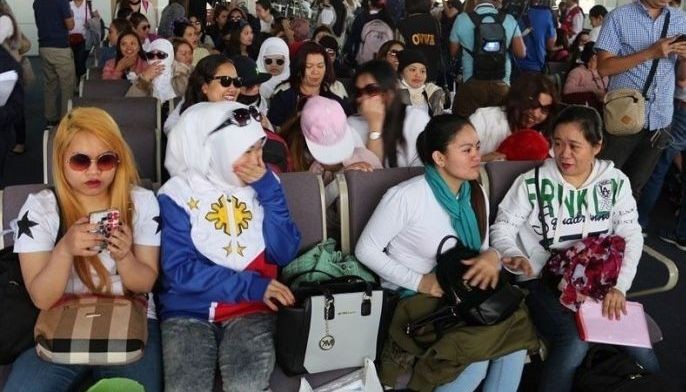 An additional P1 billion in funding was allocated to the program. Together with the original P1.5 billion budget, AKAP will be able to assist 250,000 OFWs.
May 28 (1 month ago)