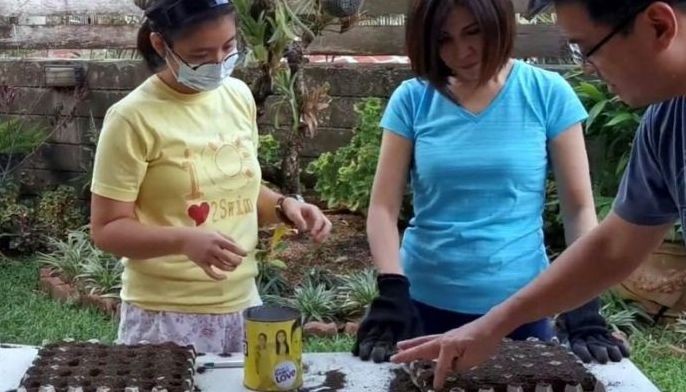 For some, growing greens is a hobby. For others, it's survival. When you live below the poverty line, missing even just one day of work means that your family won't eat that night. A backyard garden gives some level of food security.
Jan 18 (2 months ago)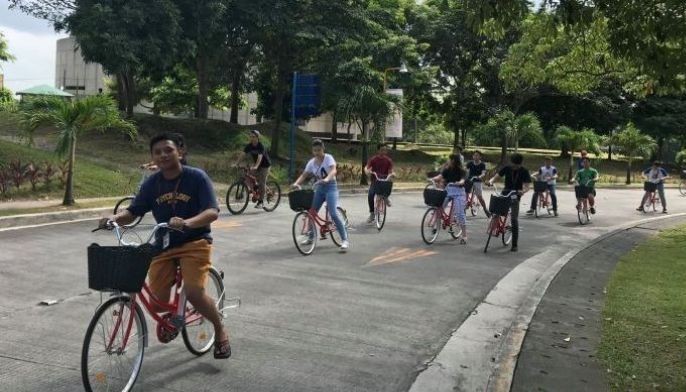 The University of the Philippines' Bike Share shows that, pandemic or not, two wheels are better than four.
Jan 12 (3 months ago)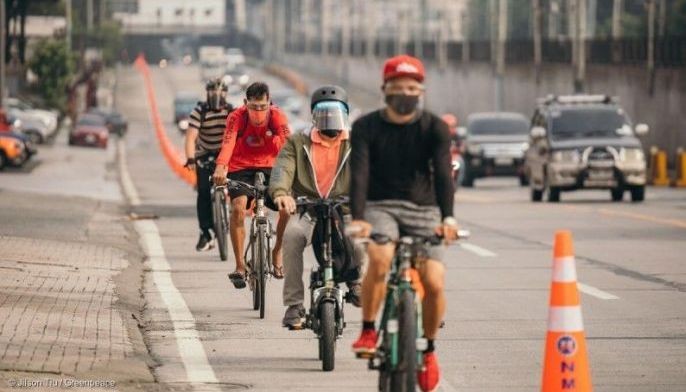 The push to move people, not vehicles, in the Philippines received renewed momentum during the pandemic. The need was always urgent, but the struggle to find accessible, safe mobility options, especially for essential workers, became more prevalent as COVID-19 caused lockdowns across Philippine cities.
Dec 22 (3 months ago)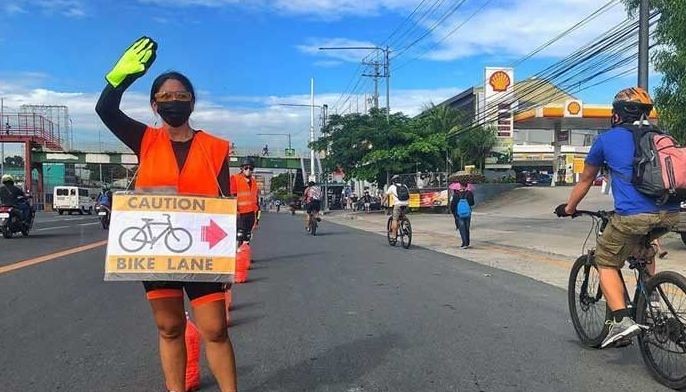 Over a thousand Filipinos chose to bike to work in June amid restrictions on public transportation, despite the lack of safe bike lanes along major roads.
Oct 29 (5 months ago)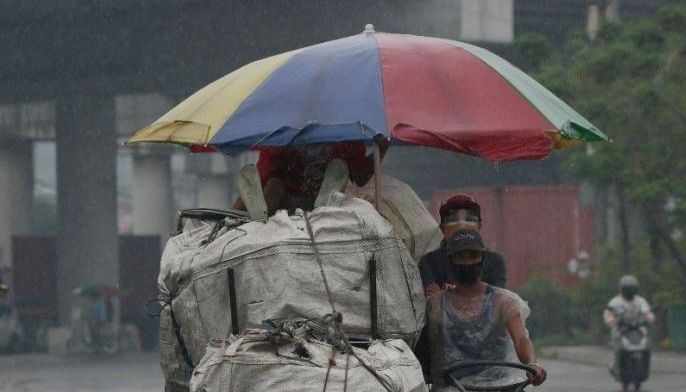 "Further progress is needed to ensure that local agencies are empowered to respond without international support," Bollettino also said.
Oct 29 (5 months ago)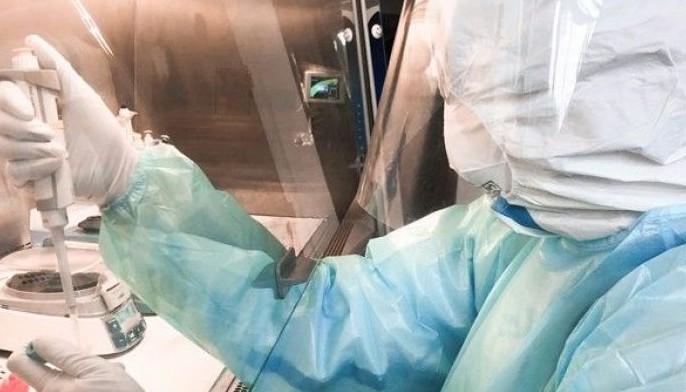 Baguio City was among the LGUs whose COVID-19 policy was considered effective during the monthslong lockdown. At the heart of its pandemic response was a hospital that was quick to adjust to the crisis—the Baguio General Hospital and Medical Center.
Oct 27 (5 months ago)