Communities of the Future | Philstar.com
A section for stories on the issues facing Filipino communities, and the ways that everyone can make a difference - together.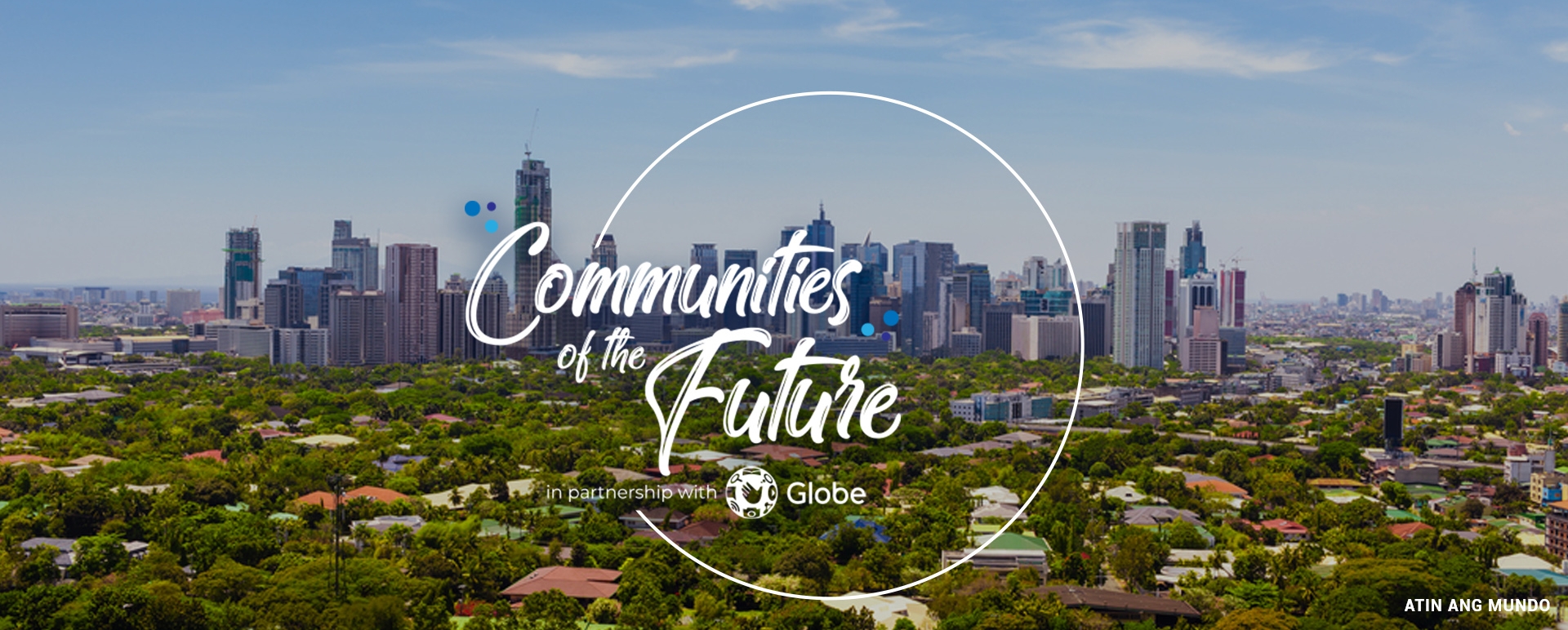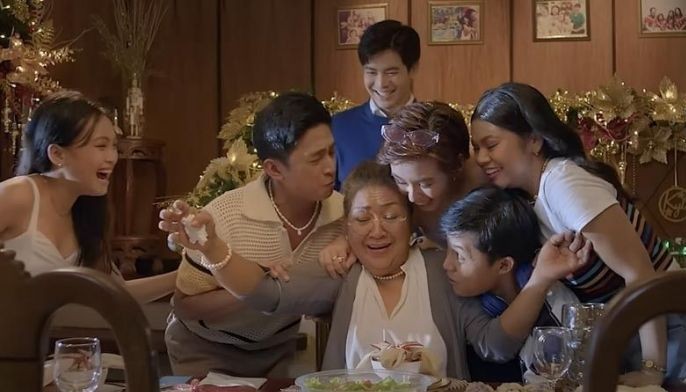 This year, GCash brings back the magic to Christmas for the Lolos, Lolas and the whole family we missed through the short film "Akap".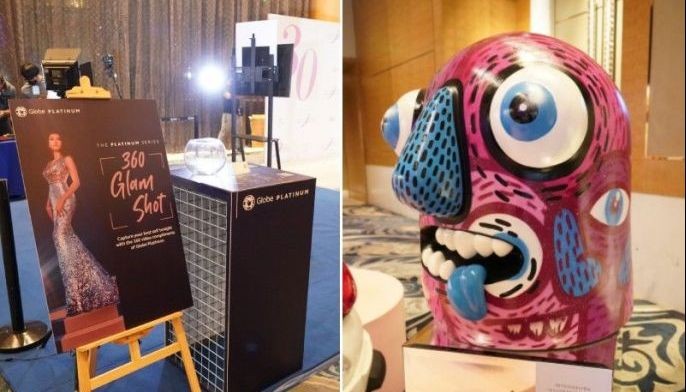 One of the event's highlights was "Monster in Pink," a commissioned piece by renowned street artist Distort Monsters, an ambassador of Globe Platinum.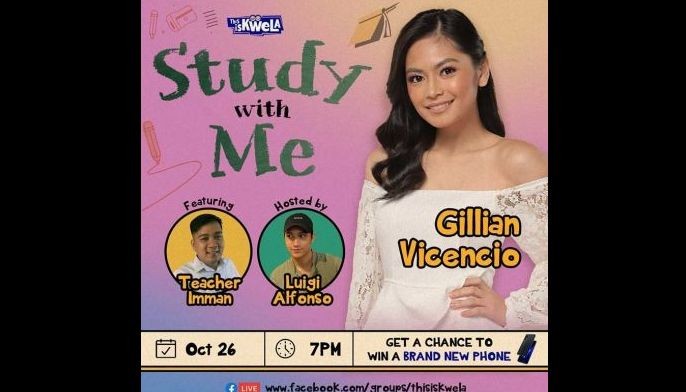 Catch up-and-coming actress Gillian Vicencio as she shares practical tips and solutions to strike a healthy school-life balance at Globe This isKwela's third "Study With Me" livestream event.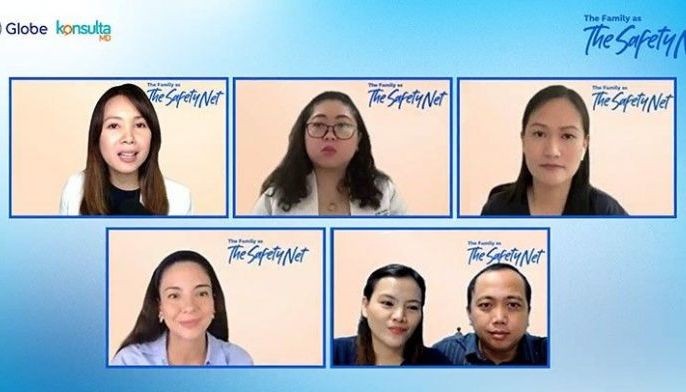 Digital solutions platform Globe intensifies its commitment to online safety, enjoining the academe, mental health professionals, parents and guardians, and other key partners to protect Filipino children against cyberbullying.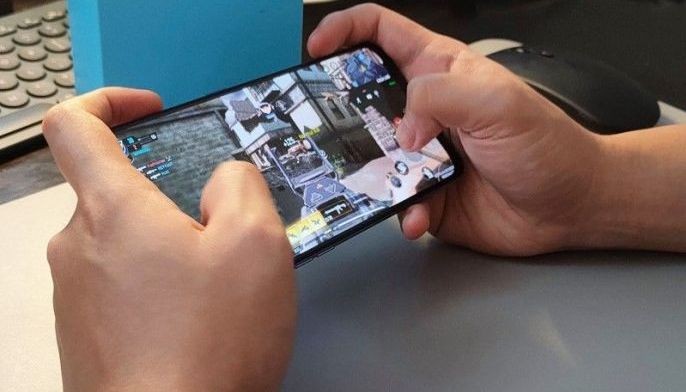 No matter how minor you think they are, delays can cause late reactions and unpredictability in movements.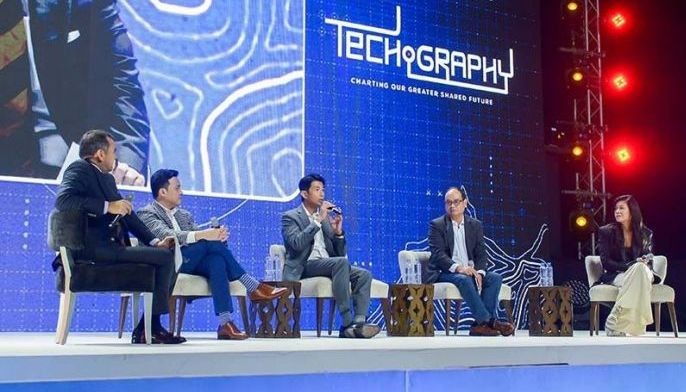 For the first time since the pandemic, leading digital solutions platform Globe held a face-to-face event, the Globe Business' flagship Enterprise Innovation Forum, which underscored how businesses should move forward and be linked into ecosystems towards a better normal.