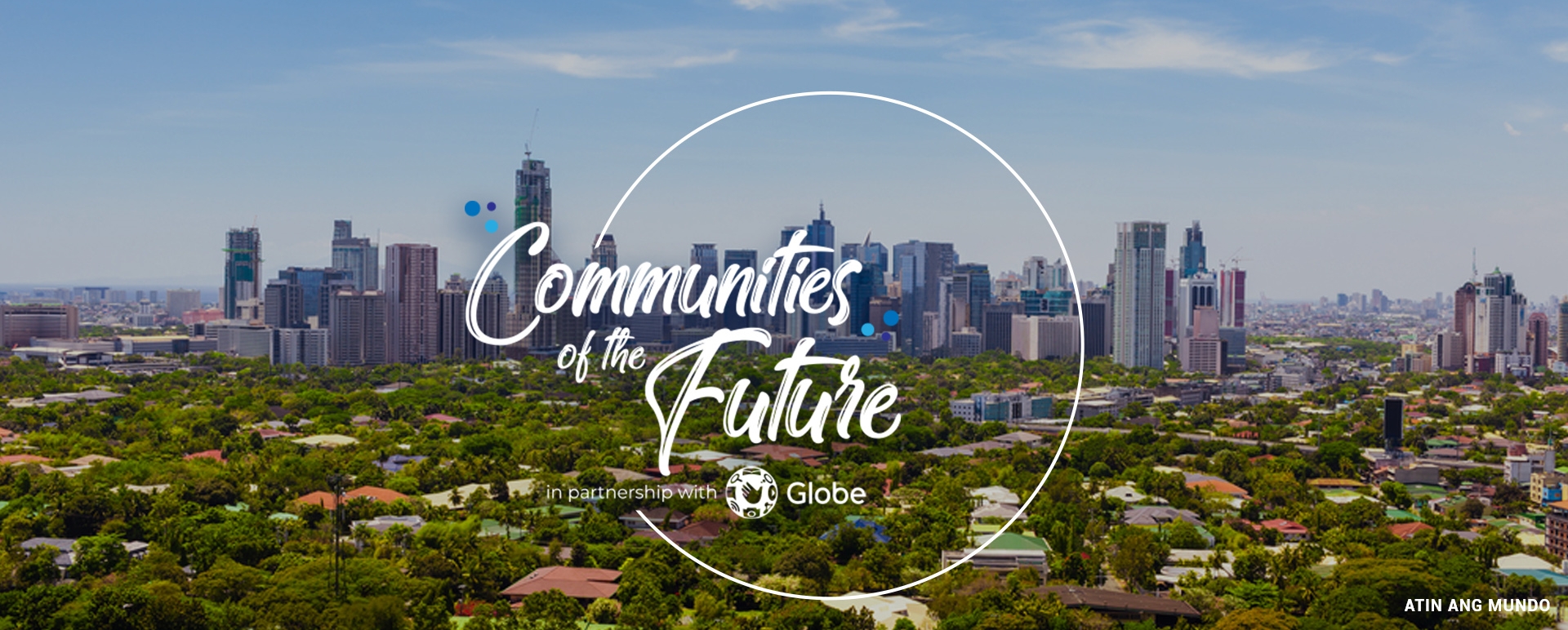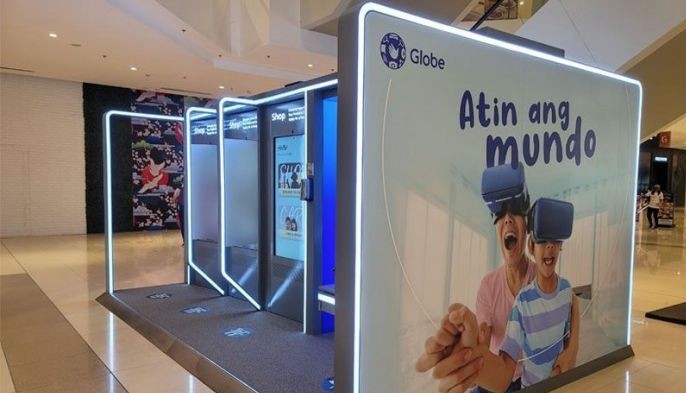 The future of retail to boost customer experience is here.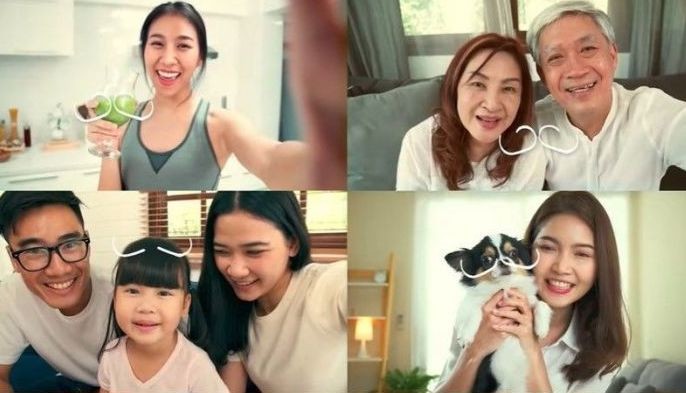 Globe opens virtual amusement park, holds exciting events in month-long celebration of 917 Day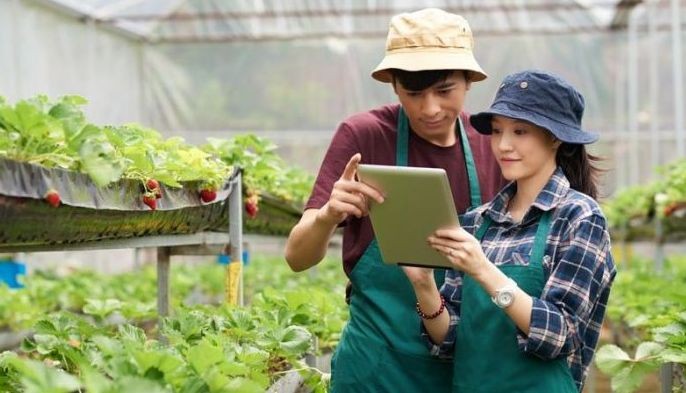 In a recently concluded webinar in July 28 entitled "Liveable Cities Lab: Empowering Communities through Technology," Globe, together with Liveable Cities PH let us in on the country's digital developments and what more needs to be done.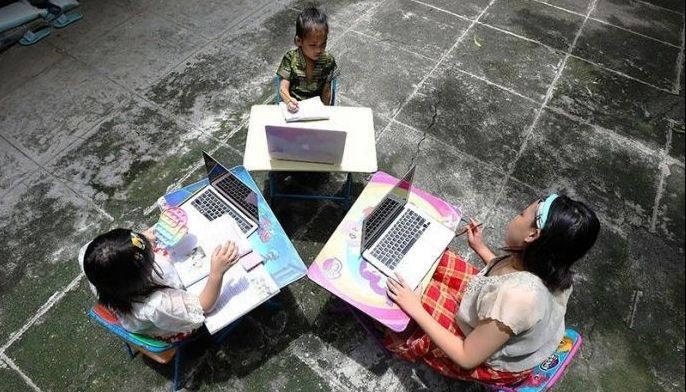 Globe Telecom recently launched GoLearn, its unified, company-wide platform aimed at creating a better tomorrow for the country's educational sector by addressing accessibility gaps in online education and other hurdles in digital adoption.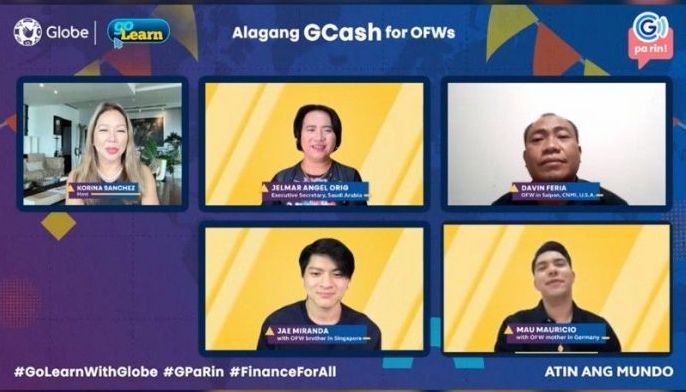 GCash honors OFWs with new financial solutions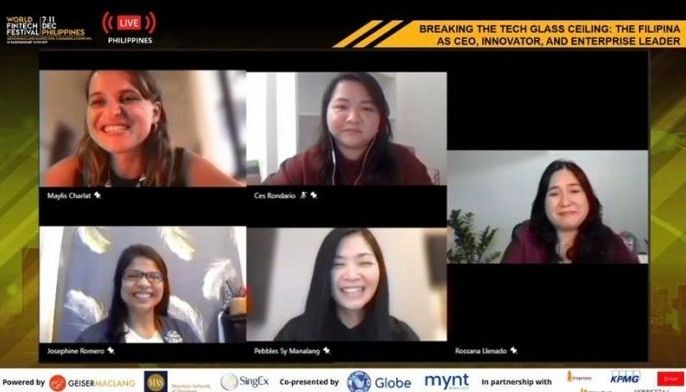 The Philippines has been lauded as one of the countries with the best diversity or women representation in the workforce, senior level, and in the pay gap. The tech world, for example, is no longer just a "boys only" club, rather a more diverse and inclusive one.