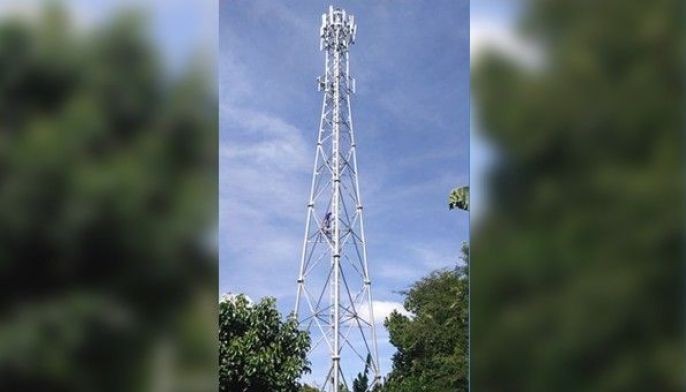 LGUs allowing cell site construction in their municipalities enable not only connectivity for its residents, but also employment opportunities and better livelihoods.
Jul 07 (6 months ago)
The doubling rate for the transmission of coronavirus disease 2019 cases in San Juan is now taking 12 days, according to Mayor Francis Zamora.
Jun 26 (6 months ago)
The webinar organized by the Carlos P. Romulo Foundation and the Makati Business Club last June 23 on the topic "Digital Readiness for the New Normal" provided some insights on the government's economic recovery plan from the coronavirus disease 2019 or COVID-19 pandemic in which digital connectivity will play a major role.
Jun 26 (6 months ago)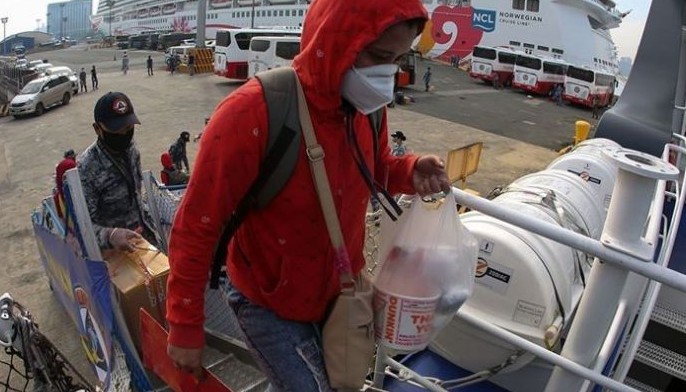 Fourteen lawmakers from Eastern Visayas have urged the government to ensure that stranded persons are free from the coronavirus disease 2019 (COVID-19) before they are sent home.
Jun 25 (6 months ago)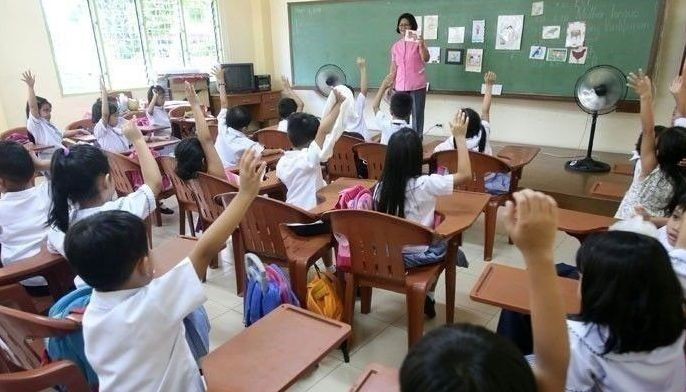 Some 337,486 have been so far trained on technology-based instruction as the country's education system shifts to distance learning due to the threat posed by the coronavirus disease (COVID-19).
Jun 25 (6 months ago)
Mobile wallet enabler GCash reported a 700 percent surge in transactions in May 2020, owing to the 'stay at home' measure, which pushed people to take advantage of online payment systems.
Jun 25 (6 months ago)