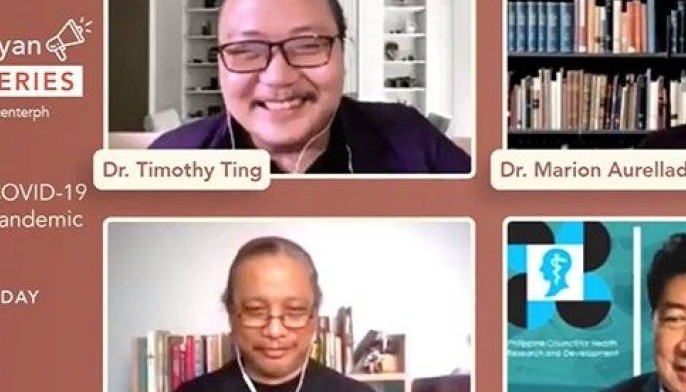 Apr 10 (3 months ago)
More than a year into the COVID-19 pandemic, the Philippine government began to roll out its immunization campaign to combat the coronavirus. But since then, the vaccines raised more questions than answers, leaving the nation caught between fear and hope.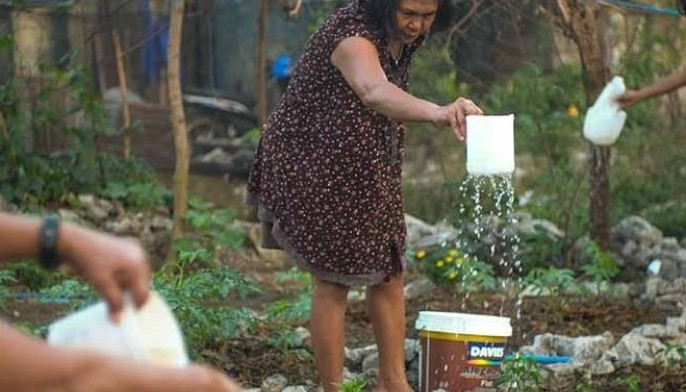 Mar 24 (4 months ago)
"We have to feed our people, but we don't have the budget to fund community kitchens, so we thought of planting our food to start. Pantawid lang sa sikmura (Just to fill our stomachs)."
Jun 26 (over a year ago)
The doubling rate for the transmission of coronavirus disease 2019 cases in San Juan is now taking 12 days, according to Mayor Francis Zamora.
Jun 26 (over a year ago)
The webinar organized by the Carlos P. Romulo Foundation and the Makati Business Club last June 23 on the topic "Digital Readiness for the New Normal" provided some insights on the government's economic recovery plan from the coronavirus disease 2019 or COVID-19 pandemic in which digital connectivity will play a major role.
Jun 25 (over a year ago)
Mobile wallet enabler GCash reported a 700 percent surge in transactions in May 2020, owing to the 'stay at home' measure, which pushed people to take advantage of online payment systems.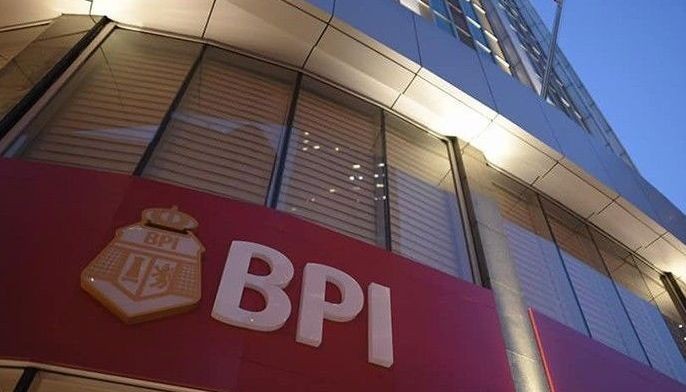 Jun 23 (over a year ago)
Ayala-led Bank of the Philippine Islands is raising at least P3 billion as it returns anew to the onshore debt market through the issuance of the first ever peso-denominated bonds as a direct response to the coronavirus disease 2019 or COVID-19 pandemic.