Communities of the Future: Community Stories | Philstar.com
A section for stories on the issues facing Filipino communities, and the ways that everyone can make a difference - together.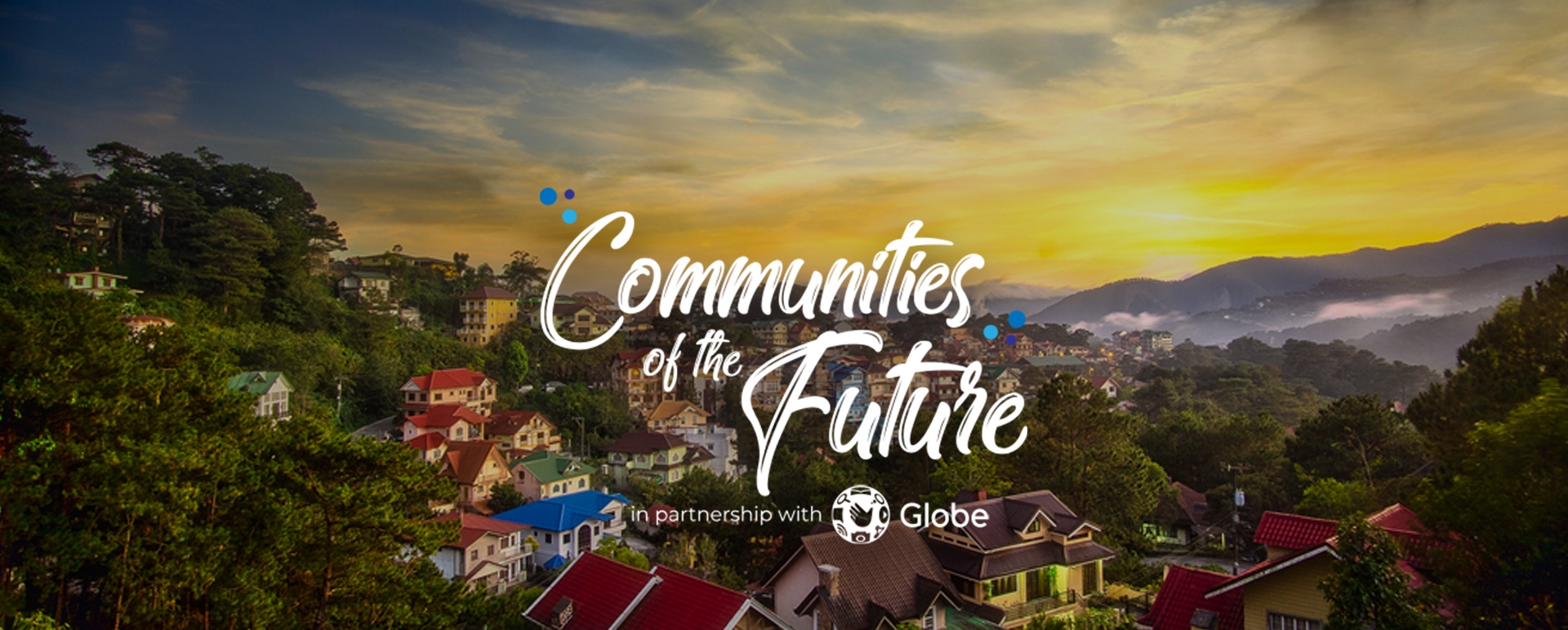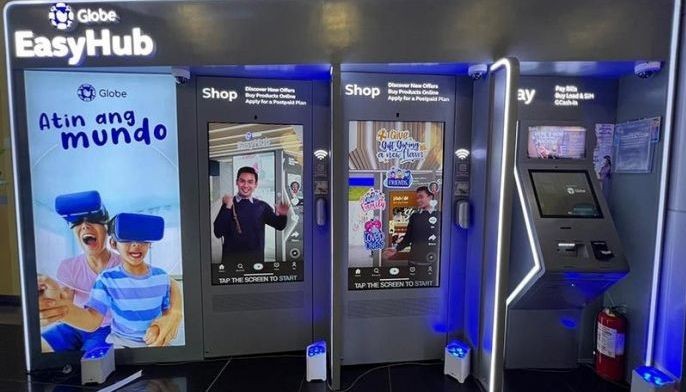 Globe announces the temporary closure of select stores in National Capital Region and other areas, as COVID-19 cases surge. Globe is not spared from the current challenges of rising community infections.