Cebu City miapelar sa IATF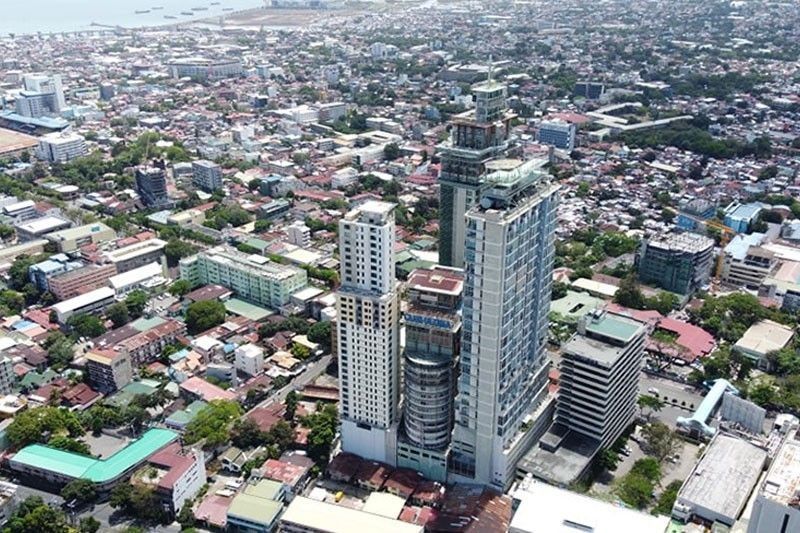 Cebu, Philippines — Human sa rekomendasyon nga ipaubos sa modified enhanced community quarantine (MECQ) ang Cebu City gikan sa Agosto 1-15, 2021 miapelar si acting mayor Michael Rama sa National Inter-Agency Task Force on the Management of Emerging Infectious Diseases (NIATF-MEID) nga ipabilin sa modified general community quarantine (MGCQ) ang siyudad.
Sa usa ka suwat ni Rama nga gipetsahan kaniadtong Hulyo 30, 2021, kini mipadayag nga kinahanglang balansihon ang kahimsog sa katawhan ug ekonomiya sa siyudad ug sa rehiyon.
"Being the center of trade, commerce and industry in the Visayas and Mindanao, it may not be handy to disturb its recovering economy which supported not only the City and its constituents but the entire region outside of Luzon. The implementation of MECQ in Cebu City undoubtedly would hammer down the economy with its greatest impact on the vulnerable," tipik sa maong sulat.
"The City of Cebu through the Office of the Mayor, unto this Honorable Body, prays for the grant of its appeal and for the City to continue the observance of its current quarantine status under Modified General Community Quarantine," dugang pa niini.
Wala pa'y tubag gikan sa NIATF-MIED sanglit napirmahan palang ang sulat ug gipadala kagahapon.
Sumala pang Rama taas na ang kasinatian sa siyudad sa pagdagsang sa mga kaso sa COVID-19 gikan sa mga konstituwente hangtud na sa medical health facilities.
Aron palig-onon ang dakbayan, giandam na ang mga pasilidad niini sama sa Temporary Treatment and Monitoring Facilities (TTMF), pagdugang sa kapasidad sa Cebu City Quarantine Center (CCQC) gikan sa 50 ngadto sa 168 nga mga pasyente, conversion sa Department of Public Works and Highways (DPWH) donated dormitories isip TTMF nga adunay total nga kapasidad nga 62 beds, ug pag-abli sa usa ka COVID-19 ward sa bag-ong Cebu City Medical Center (CCMC)
Gipasar usab sa City Council ang Supplemental Budget 1 nga nagkantidad og P4.4 bilyones diin P1.5 bilyon niini tinuyo nga gitagana alang sa pandemic response sama sa P1 bilyon alang sa pagkumpleto sa bag-ong CCMC building, P143 milyones nga ayuda sa mga barangay, ug P280 milyones nga disaster fund. Lakip sa dugang pangandam sa siyudad ang pag-hire og 200 medical professionals aron suportahan ang dugang nga TTMF; pagpalig-on sa contact tracing manpower; pag-isyu ug pagpatuman sa Executive Order No. 136 kaniadtong Hulyo 25 nga nag-adjust sa curfew hours gikan 10 p.m. hangtod 4 a.m.
"Under the current circumstances, it is submitted that the City of Cebu can better address the rising incident of COVID-19 and the economy through the continuous observance of the current quarantine status which is enhanced by the aforementioned facilities and capabilities among others. Lastly, the people of Cebu City have been in the worst and have proven to be responsible citizens of this country," tipik sa sulat. (BANAT NEWS)