Clearing, modernization nakapabalaka sa mga vendors
September 27, 2019 | 12:00am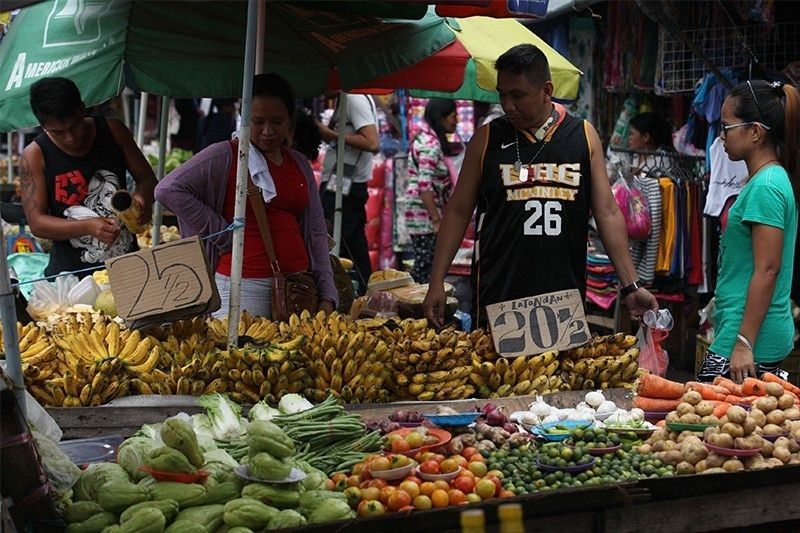 CEBU, Philippines – Gipadayag ni Konsehal Alvin Dizon ang iyang kabalaka alang sa mga sidewalk vendors tungod sa gimando nga clearing operation sa mga kadalanan sa Siyudad sa Sugbo.
Matud ni Dizon nga bisan sa direktiba sa Department of Interior and Local Government (DILG) aron malimpyohan ang kadalanan, kinahanglan nga adunay "balancing of interests" aron walay pagpihig sa katungod sa mga tindera sa kadalanan.
Nabalaka siya sa resulta sa clearing operation sa mga tawong labing maapektaran sa direktiba tungod sa kalisud ug sa taas nga presyo sa mga panginahanglan.
Matud ni Dizon nga mahimong malimpyohan ang kadalanan sa siyudad apan dili angay nga hingpit nga mapawong ang mga namaligya.
"Pwede ra gyud mo-co-exist ang atong mga vendors," matud ni Dizon.
Sumala pa ni Dizon nga aron makakaplag gihapon og alternatibong trabaho ang mga street vendors kinahanglan sab silang tabangan sa gobiyerno sama sa gihimo sa uban.
Adunay ipahigayon nga clearing operation sa Dakbayan sa Sugbo karong Domingo diin ang 457 ka mga tindera gihatagan og lugway hangtud sa alas 12:00 sa udto aron mobakwit sa ilang mga luna.
Samtang ang gisugyot nga pag-modernize sa Carbon Public Market sa Dakbayan sa Sugbo nakakuha og daghang kabalaka gikan sa mga namaligya tungod kay mahimo kini nga hinungdan sa pagtaas sa presyo sa mga nag-unang palaliton ug abangan sa stalls.
Ang chairman sa Cebu City United Vendors Association (CCUVA) nga si Maria Pino nagkanayon nga nanghinaut siya nga dili mapalayo ang mga vendors sa higayon nga ipatuman ang modernisasyon sa merkado publiko.
Apan gipasalig ni Cebu City Mayor Edgardo Labella nga ang siyudad ang mopadagan sa moderno nga Carbon Market ug dili ang proponent nga mao ang SM Prime Holdings Inc.
"No one will be displaced. Vendors will be given preferential treatment. For additional stallholders, I will create a committee that would be very objective, partial and not imbued with political color," matud niya.
Gipahibawo na sa mayor ang plano sa SM nga magtukod og tulo ka andana nga building sa Carbon Public Market diin isama niini ang tanan nga mga istruktura sa Units 1, 2, ug 3. (Mary Ruth Malinao/GMR)(BANAT NEWS)