Back to Top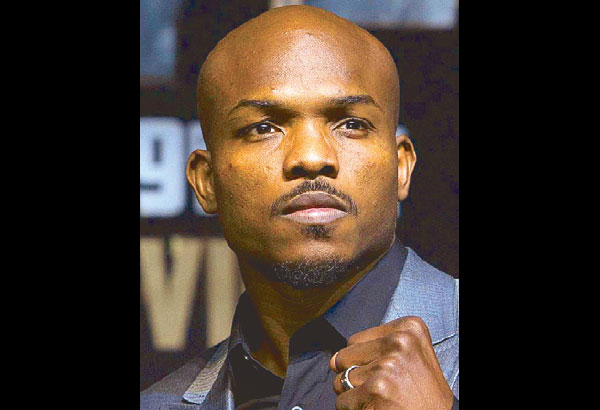 Bradley better than he was before
MANILA, Philippines - There are those who are not discounting the possibility of Timothy Bradley beating the retiring Manny Pacquiao in their welterweight clash on April 9 in Las Vegas.
Bob Arum, the head promoter, thinks Bradley can pull it off.
Stranger things have happened in boxing, counting Bradley's split decision victory over Pacquiao in their first meeting at the MGM Grand.
Arum spread his arms in disbelief after the verdict was announced, and fight fans left the arena on that night of June 9, 2012 shaking their heads.
In their 2014 rematch, Pacquiao won on all scorecards and avenged the bitter loss.
This time, Arum said if Bradley wins, he'll do it fair and square.
"Bradley is very confident. He's better now that he was previously," said the Top Rank honcho.
"He's a true champion, better than he was before," Arum added.
Bradley has attributed the change to a lot of things. He said he dropped the vegan diet and stopped eating pork and started to feel better.
Then for his last fight against Brandon Rios, he hooked up with a new trainer, actually an old hand in Teddy Atlas. Together, they found chemistry.
"Atlas has made him a new fighter," Arum said.
Bradley should be aware of what's in store in case he pulls it off in April.
"If Bradley wins then there'll be a lot of big fights and he enhances his marketability," said Arum.
"And if he loses it's not the end of the world," Arum added.
Bradley agrees.
"I think it's going to be different now. This will be different than the first two altercations we had," said Bradley.
"This is Manny's last fight – not mine," he said.
Latest
Trending
Recommended