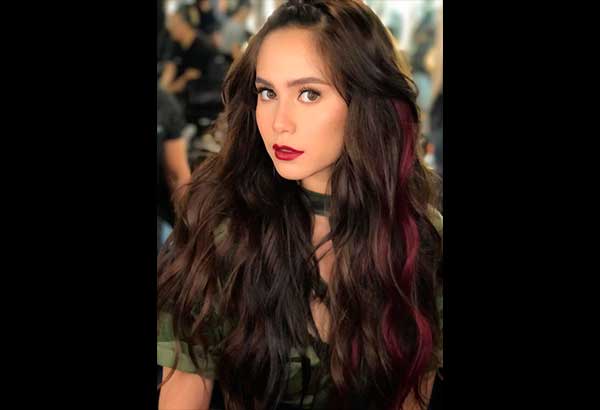 DOE announces 76% of power in Reg. 8, Bohol restored today
TAGBILARAN CITY, Philippines — The Department of Energy (DOE) in a statement said that about 76 percent of power in quake-hit areas of Leyte, Samar and Bohol will be restored by the agency today, July 23.
The DOE noted that Leyte and Samar provinces have already been receiving 135.8 MW of power, while Bohol has been receiving 56.1 MW.
DOE Undersecretary Felix William Fuentebella, at a press briefing in Tagbilaran City on Friday, said an additional 40 megawatts (MW) capacity is expected to come in from the Tongonan Geothermal Power Plants.
As of Friday, most parts of Bohol are still experiencing rotational brownouts stretching from three to six hours due to limited power supply from Leyte, which was struck by a 6.5 magnitude earthquake on July 6 and triggered a total blackout here.
"DOE is fully committed to bring back normalcy of power to the people of Bohol," Fuentebella said.
During Fuentebella's visit to the province on Friday, the DOE praised Bohol officials for organizing an energy advisory group that would help charter future directions of Bohol toward energy resiliency and power independence from sources located outside the province.
Fuentebella, at a press briefing that day, commended the leadership of Governor Edgar Chatto for creating the Bohol Energy Development Advisory Group (BEDAG), which has members from power distribution utilities, business sector, and concerned government agencies.
Chatto formed the group in 2010 when he assumed governor, and it was in 2013—following the 7.2 magnitude earthquake that struck Bohol and super-typhoon Yolanda that for weeks cut off power supplies from Leyte to Bohol—that the group moved in full force to make Bohol energy resilient.
"Because you have BEDAG, it is easier for us (DOE) to communicate with your officials and address energy issues," Fuentebella told a group of reporters at the press briefing during his visit to the province. "We have to work on our resiliency," he said. "The power sector has to be strong."
Under the instruction by DOE Secretary Alfonso Cusi, Fuentebella has been attending BEDAG meetings here and explored options for Bohol, DOE, and power stakeholders to have a unified, inland-based power generation sources. (FREEMAN)