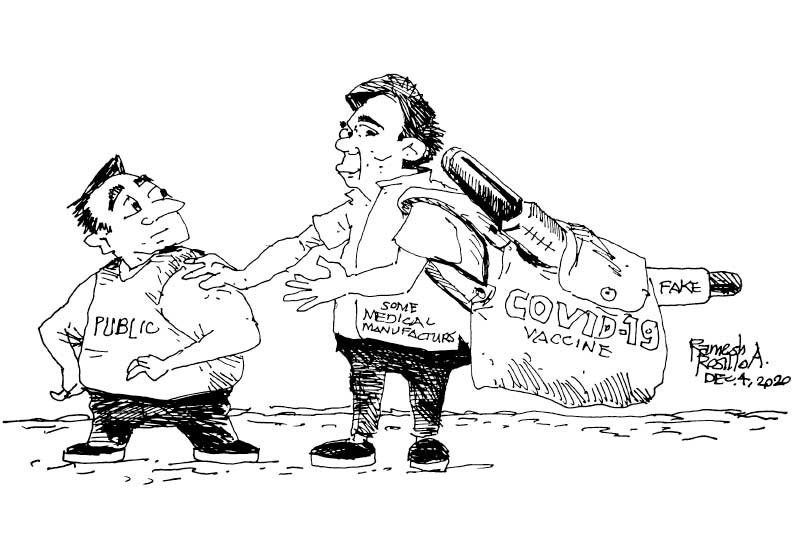 EDITORIAL - Not for any season or reason
(The Freeman) - December 5, 2020 - 12:00am
The Armed Forces of the Philippines is not so keen on having a holiday ceasefire with communist rebels.
In a statement, AFP spokesman Maj. Gen. Edgard Arevalo said the New People's Army, the armed wing of the Communist Party of the Philippines, with whom the government has been battling for decades, is not capable of sticking to any agreed ceasefire.
"The AFP– wishing and longing for a peaceful Yuletide season for the Filipino people notwithstanding – will not recommend to the commander-in-chief a holiday ceasefire with the CTG (communist terrorist group). With the many lessons of the past, we will not allow them to trample upon our people's bona fide desire for peace, not this holiday season, not until we have decisively defeated this menace to society," Arevalo is quoted as saying in a report in Philstar.com.
Yes, we should no longer allow a ceasefire between government forces and rebels for Christmas, or for any season or reason for that matter. The rebels have indeed proven themselves untrustworthy when it comes to keeping peace for the yuletide.
A ceasefire during the Christmas season doesn't benefit the government side as much as it benefits the rebels, who often use the ceasefire to regroup and rebuild their numbers.
This problem with the insurgency has gone on long enough. It has cost the government millions that could have been spent for other better causes and projects. It has also caused unnecessary suffering to millions of people over the decades.
Considering that the armed struggle is still being "led" by a figurehead who has gotten used to a comfortable life in exile, not to mention how unpopular the movement has become owing the failure of communist states around the world, there is no way the insurgency will ever succeed.
The AFP is right in refusing to give the enemy any breathing room. There should be no Christmas ceasefire with the reds.