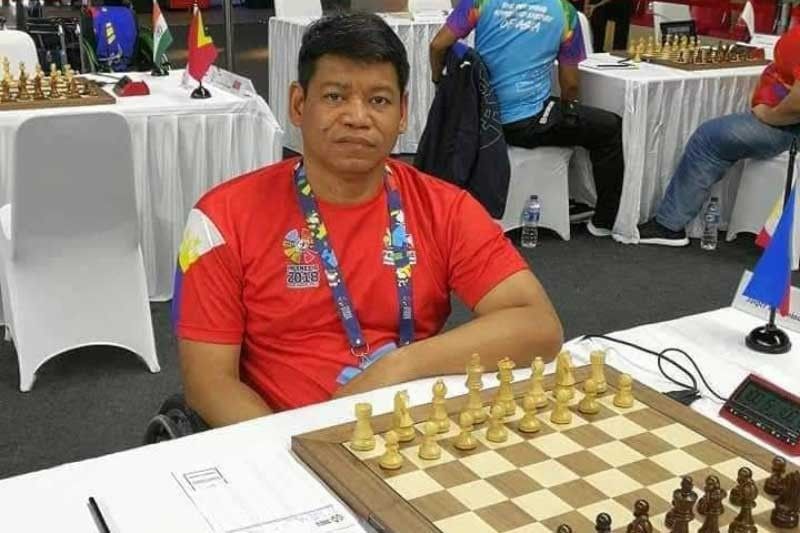 Cebuano National Master Jasper Rom emerged as champion of the Cebu School Of Chess Year Starter Online Tourament held last Saturday night.
Facebook photo
NM Rom tops Schoolof Chess Year Starter tourney
(The Freeman) - January 18, 2021 - 12:00am
CEBU, Philippines — Cebuano National Master Jasper Rom topped the Year Starter Online Tourament of the Cebu School of Chess played on lichess.org last Saturday night.
Rom finished the one hour and a half competition with the highest output of 42 points to claim the P1,500 champion's purse.
Sherwin Tiu of Manila posted 39 points to settled for second place while FIDE Master Alekhine Nouri of Escalante City, Negros Occidental took the third place honors with 36 points.
Henry Roger Lopez and NM Gerardo Cabellon took the fourth and fifth spots with 36 and 33 points, respectively.
Rounding up the top 10 were FM Roel Abelgas (29 pts.), Cebuano NM Rommel Ganzon (28 pts.), Narciso Gumila (28 pts.), Redjie Pepito (27 pts.) and FreddieTalaboc (27 pts.).
Queen Mae Samarita emerged as the top female finisher with 20 points while Jaymiel Piel tallied 17 points to come out as the best kiddie player of the virtual tilt sponsored by Brilliant Decors and Zia De Fleur. — EBV