Children at malls alarm city officials
November 2, 2021 | 12:00am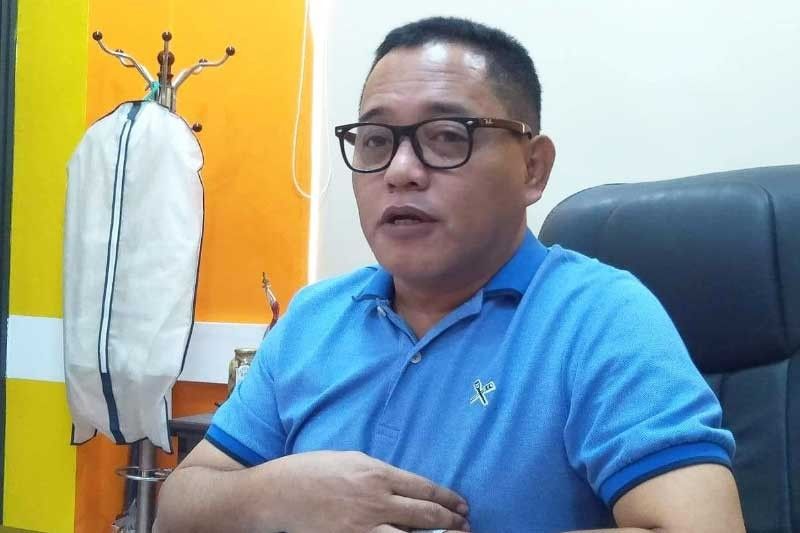 CEBU, Philippines — Cebu City officials are calling on establishments, as well as parents who bring their minor children to malls, to be mindful of health protocols as they express alarm over the influx of people at malls with children not wearing masks properly.
City Councilor David Tumulak said children not wearing masks have caused a headache among security guards as parents would only reason out their kids are not comfortable wearing them.
More and more establishments have allowed minors inside as long as they are accompanied by adults who are vaccinated fully against COVID-19. It has been more than a year since minors are allowed to go out.
Cebu is under Alert Level 2, the second lowest risk classification in the Philippines in its COVID response system.
"Ang nakalisod lang gyud kay ang mga bata walay mga face mask, ang ubang mga ginikanan, ang face mask gibutang sa sa ilang mga suwang," Tumulak said.
"Maglakaw-lakaw ang mga bata sa mall, magkaon, maghilak-hilak... walay face mask," he added.
Children are no longer immune to the coronavirus and more cases involving minors have been reported, especially with the entry of the highly-contagious Delta variant in recent months.
Tumulak said they have already called the attention of mall officials who have promised to coordinate with the police and the Task Force Kasaligan to ensure health protocols are followed.
He also called on parents to be responsible with the kids, especially in enclosed and air-conditioned spaces like malls, where the virus can spread easily.
Tumulak said that, if possible, families should just avoid the malls when they see that there are already many people inside.
Cebu City is seeing a steady decline of new COVID cases in recent weeks – recording an average of only 10 new cases in a day – but Tumulak said this can just be the "calm before the storm" if residents are not careful.
"Nabalaka ta nga mao na hinuon kini hinungdan nga musaka na sad ang atong mga kaso sa COVID-19," he said, echoing a concern of the medical community.
Safety a priority
Councilor Joel Garganera, deputy chief implementer of the city's Emergency Operations Center (ECO), said he understands that children need to go out but their safety must be the top priority, especially that they are not vaccinated.
So far, only those between 12 to 17 years old, are eligible for a COVID vaccine.
"For children two years old and below, if I'm not mistaken, it is not medically advisable for them to wear their masks. But as to the older children, it should be the responsibility of their parents to look after them. They're the ones exposing their children to risks, and consequently, the rest of the family," he said.
Garganera said the government can only do so much.
"I know the private businesses are also doing their best. The public has also a role to play in this pandemic— it's a two-way street. If we cannot even be careful and self-regulate within our own families, that says more about the parents than the government," he said.
He reminded parents and guardians that in the recent surge, the city's so-called third wave of infections, many minors got infected by the virus.
"Just because they're young doesn't mean they're exempt from getting infected," he said.
Restrictions
Depending on how the situation will play out, Garganera said the city may have to tweak its policies.
"Dili man pud gud maayo sa mga bata nga pirmi ra naa sa balay. It's against their nature as a child… mao na the burden should be more on the parents. Otherwise, unsustainable kaayo to always and consistently set age limits— this may also affect the well-being of the child," he said.
"Nonetheless, when we really see that dako og contribution sa spread ang kani nga policy— we will always adapt to it. Wala gyu'y perfect nga policy… trial and error gyud tanan. But rest assured nga the moment it shows in our data dili maayo ang policy, we will correct it right away," he added.
Acting Mayor Michael Rama, for his part, said he will meet with the convergence body before the city's current alert level ends on November 14 to assess the situation.
He said policies should strike a balance between protecting health and resuscitating the economy — Decemay P. Padilla, JMO (FREEMAN)