Badian shuts down Kawasan, Lambug
January 14, 2022 | 12:00am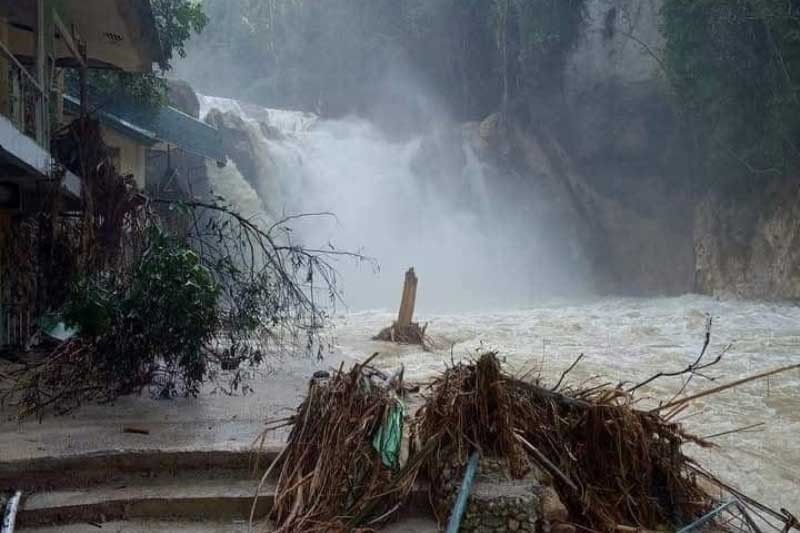 CEBU, Philippines — The local government of Badian has temporarily closed two of its famous tourist destinations for rehabilitation after bearing the brunt of typhoon Odette.
Mayor Carmencita Lumain has issued executive order (EO) 30 declaring temporary closure of Kawasan Falls in Barangay Matutinao and Lambug Beach to allow rehabilitation.
"There is an urgent need to rehabilitate these areas, implement and execute rehabilitation work in accordance with pertinent operational plans to enable the municipality (to) restore its tourism facilities to its operational state," EO No. 30 of the mayor reads.
While undergoing "natural rehabilitation," the municipal government prohibits any construction of makeshifts or other structures in the said areas.
"Prohibition in the construction of makeshifts and other structures of any type of materials along the strips of land along the edge of the normal high waterline and encroaches within the 20 meter easement from the riverbank of the Matutinao River in the Kawasan Falls area," the EO No. 30 further stated.
The same prohibition also applies along the stretch of the shoreline of Lambug beach and within 40 meters easement from the highest tide.
Those who will impede the rehabilitation of the said destinations will be dealt with in accordance with the law.
Badian is one of the towns in southwest Cebu that was badly hit by typhoon Odette. -- FPL (FREEMAN)