Limits on minors in Cebu City malls under review
January 5, 2022 | 12:00am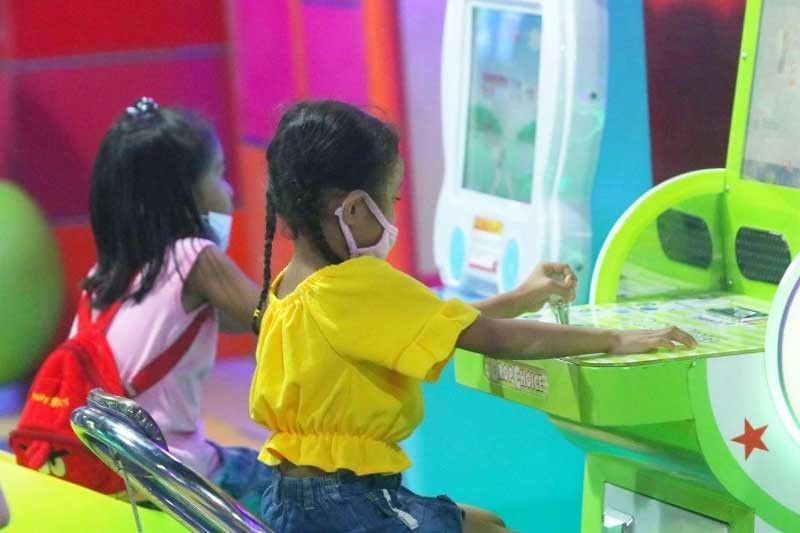 CEBU, Philippines — Cebu City Mayor Michael Rama is set to review the guidelines on minors in malls with the threat of the Omicron variant of COVID-19.
Currently, minors are still allowed to go to the malls except in the grocery section providing that their parents and or guardians are fully-vaccinated.
"We will have to re-look into it with this Omicron," said Rama.
The directive disallowing minors to go inside the grocery was signed by Vice Mayor Donaldo Hontiveros last year when he was the acting mayor.
When Rama returned, he said, he just let it be as he was not part of the discussion when such a directive was signed.
Some guards in the malls have been diligent in checking vaccination cards of parents or guardians for some time, but others were not able to sustain it.
As cases in COVID-19 in the city increase anew, Rama said, they will have to review such a policy.
Aside from the minors in malls, Rama said, they are also formulating a new omnibus executive order in relation to COVID-19.
"I'm coming up with my omnibus executive order in due time. Nag-convergence man ko...nya naa silay mga input that has to be considered," said Rama.
The convergence body includes the police, doctors, hospitals, business sector, the Emergency Operations Center, and other concerned agencies and sectors.
"As I said, with this Omicron, we have to be very strict," said Rama. — Decemay P. Padilla, GMR (FREEMAN)